Hello everyone, your workdays must have been very tiring, and now you may be wanting to get refreshed around the weekend in Kathmandu. We understand that your lust for some events that you can enjoy is on the rise as the biggest festival for Nepalis, Dashain is right around the corner.
If so is the case, we have some suggestions for you. Onlinekhabar has brought seven things that you can do this weekend.  
1. Go to Laughter Night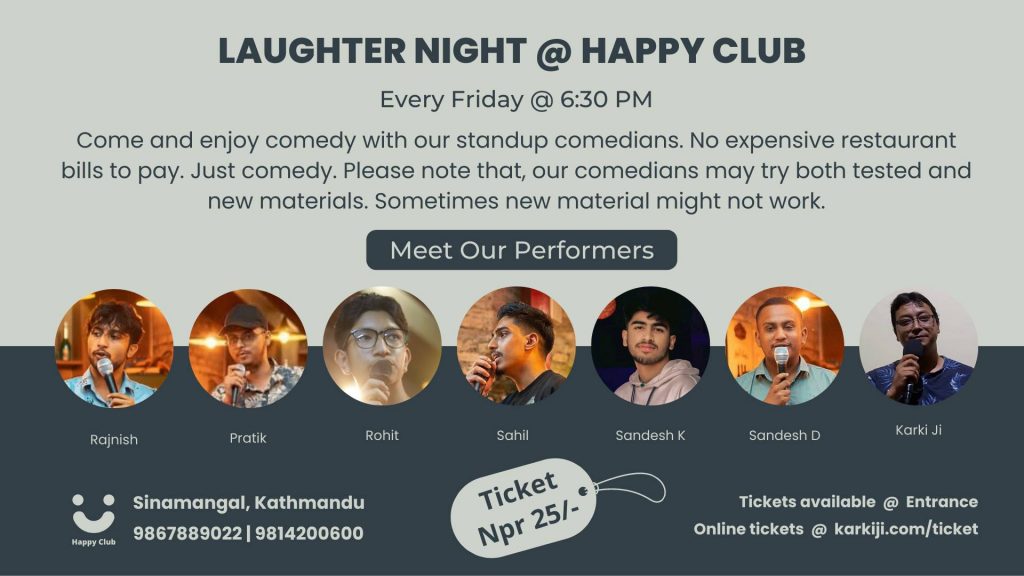 If you want to laugh loud this weekend in Kathmandu, here is a big event for you. Laughter Night is taking place at Happy Club, Sinamangal, on September 23 (Friday). Seven performers will be there to make you laugh. 
2. Visit Kid's Carnival Dashain Edition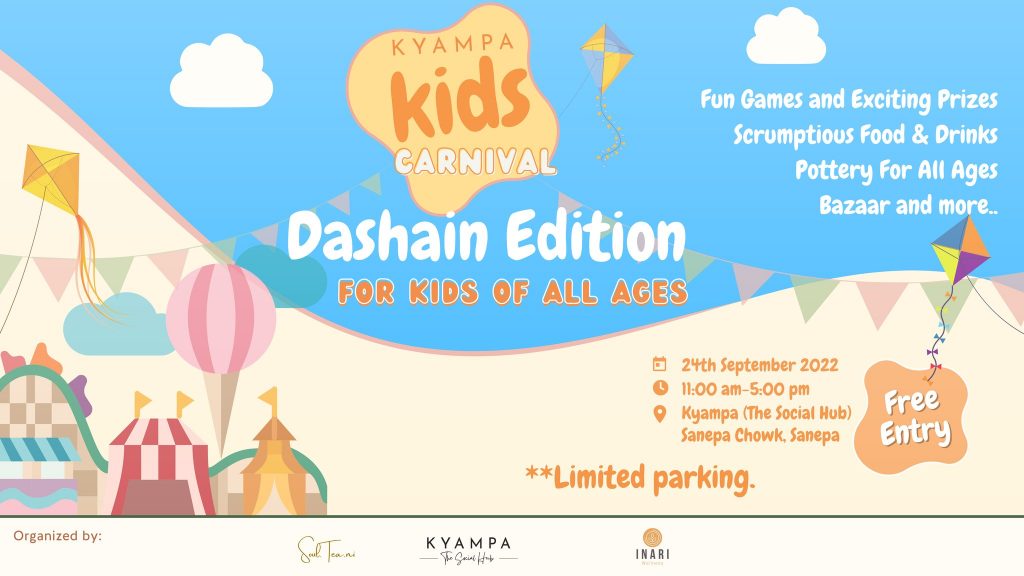 Kyampa: The Social Hub is organising Kid's Carnival Dashain Edition on September 24 (Saturday), on its premises in Sanepa. The carnival will be followed by the events fun games, pottery and many others. For parents who want to excite their kids, this can be the best event to attend this weekend in Kathmandu.
3. Enjoy music with Jhilkey and the Company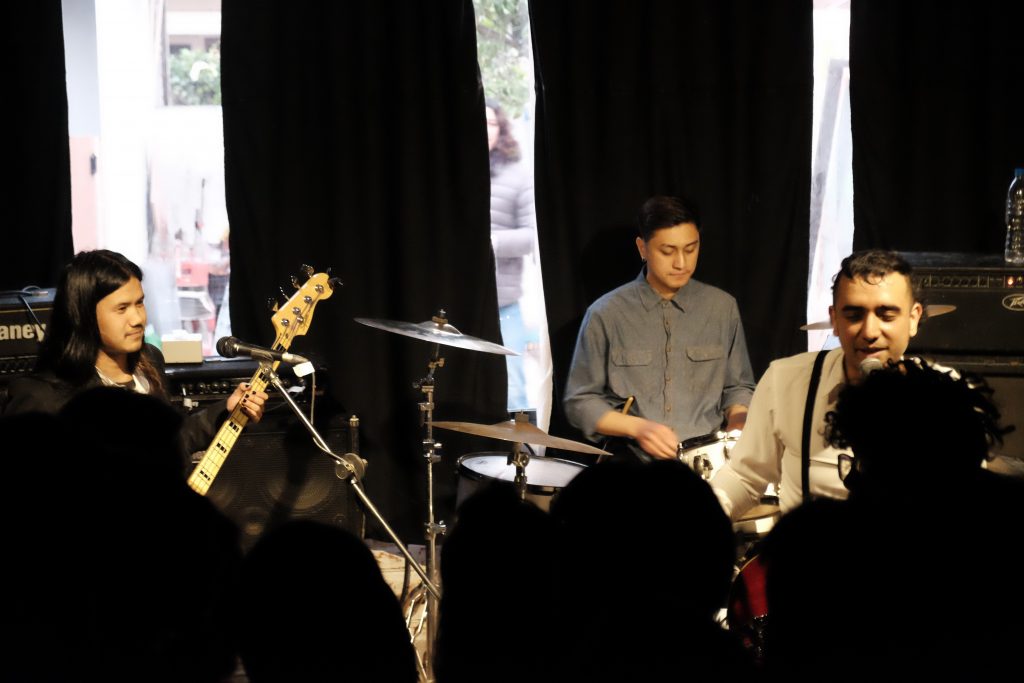 The rock band Jhilkey and the Company are performing live at Hard Rock Cafe, Sherpa Mall, Kathmandu on September 23 (Friday). The band with their rocking songs can make your weekend in Kathmandu vibrant beyond your expectations. 
4. Hike from Sundarijal to Chisapani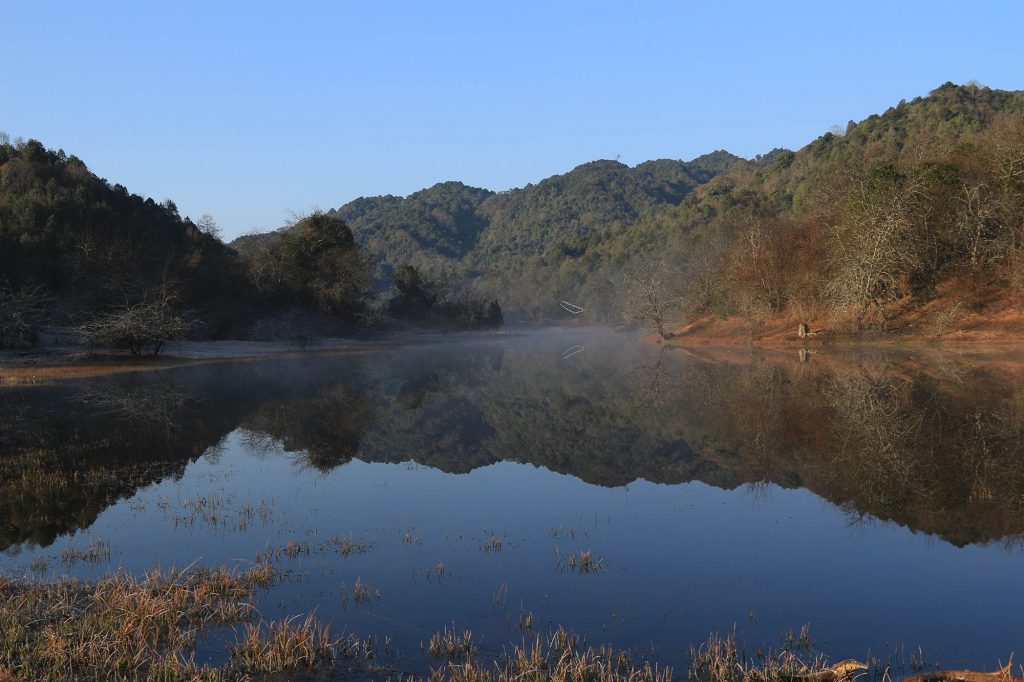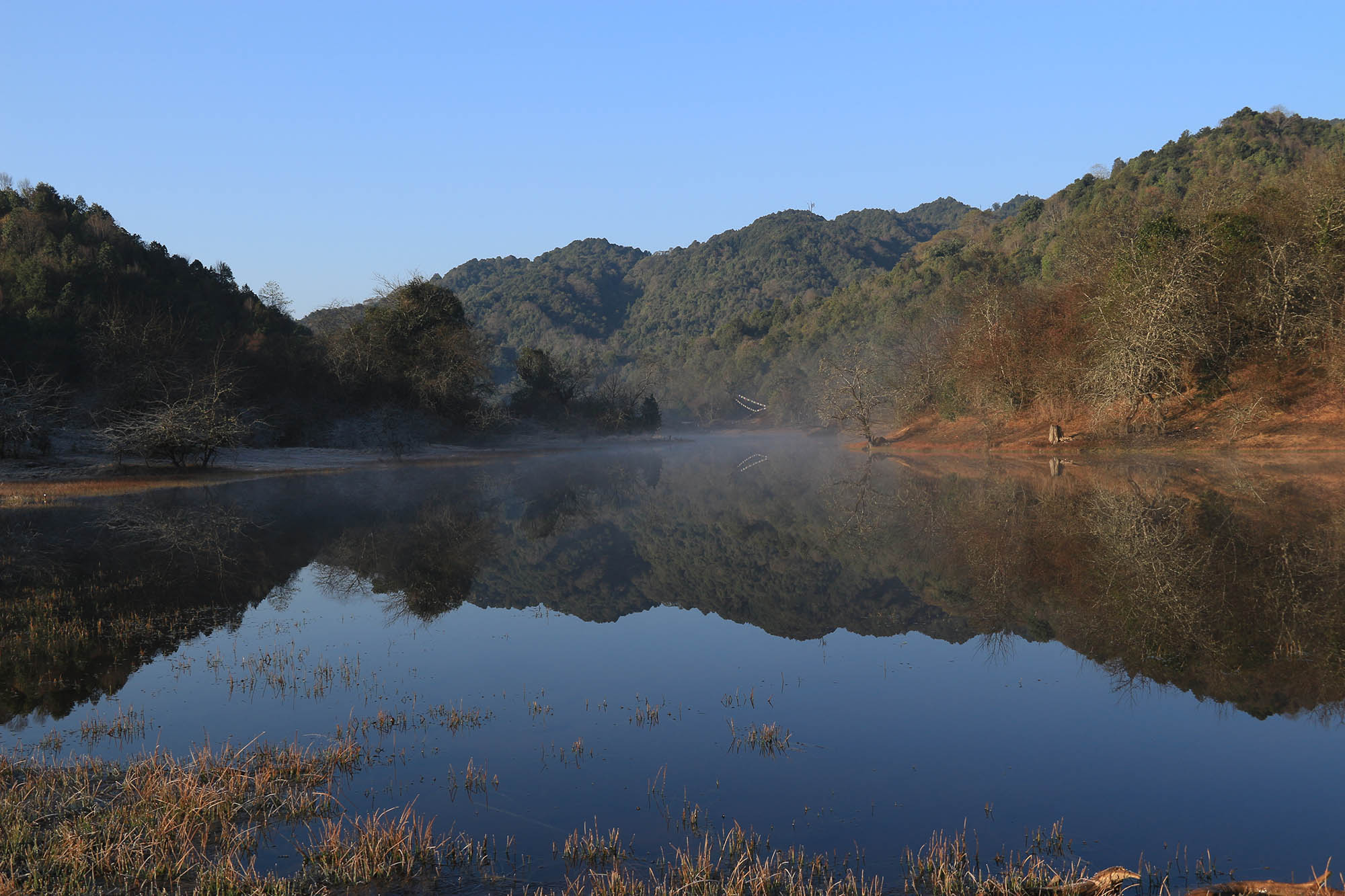 If you are looking for an escape from the urban crowd this weekend, go hike from Sundarijal to Chisapani. We assure you this will be quite exciting for you.
Duration: 7-8 hours, including stops for snacks and rests
5. Read Patan Museum by Götz Hagmüller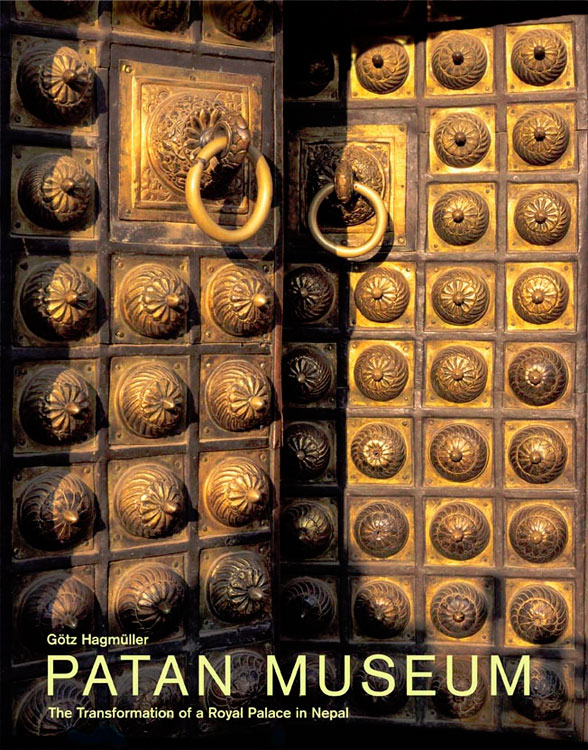 The title of this book gives little indication of the heartfelt chapters on the valley's history, culture and architecture that it contains. Hagmüller, the head of the renovation project of the Patan Darbar into the Patan Museum, has managed to turn the geometry of architectural designs into poetic expressions.
As one of the most important books about Kathmandu, this work explains the museum, and like the museum, it endows and illuminates aspects of the architecture that abound outside the museum, in Patan Darbar Square, in the squares of Kathmandu and Bhaktapur, and all the old structures within the Valley. It is an eye-opener, an invitation to examine the heritage of this incredible Valley:
It means if you do not want to go out and spend your weekend in Kathmandu in a scholarly way, this can be the best option.
6. Eat burgers at French Bakery  
The place is known for its staggering sandwich, but it also serves some really good burgers. Its Croque Monsieur which comes with ham, cheese and bechamel sauce is awesome along with its Aussie-style burger that has grilled homemade juicy tender beef patty and comes with gerkin, mushroom, fried egg, cheese, bacon and mustard mayo.
One of the best places for all foodies to spend the weekend in Kathmandu in an exciting way…
7. Visit National Ethnographic Museum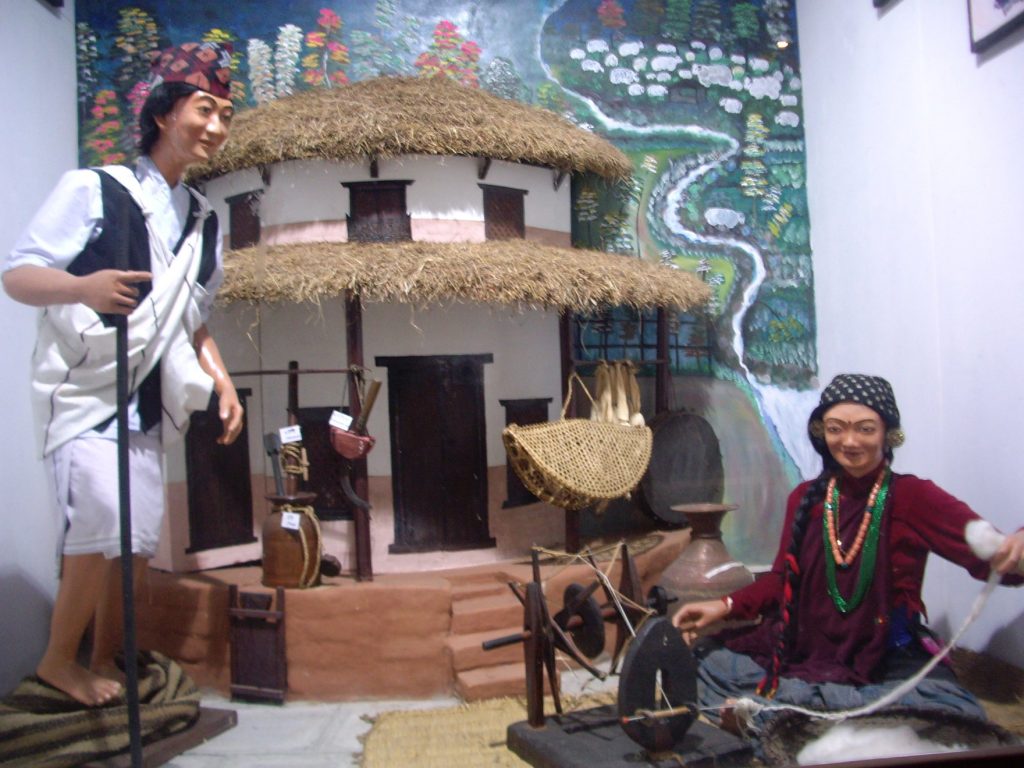 This museum displays the Nepali people's rich cultural past, which foreigners and Nepalis may view directly at the centre of the city. In the diorama hall at the Tourist Service Centre in Bhrikutimandap, the Nepal Tourism Board and the Nepal National Ethnographic Museum have set up a permanent exhibition of eleven ethnic communities, including Thakali, Sherpa, Tamang, Gurung, Rai, Limbu, Chepang, Jyapu of the Newa community, Magar, Sunwar, and Tharu. 
Except on Mondays, it is open every day for visits.