Hey folks, the weekend is already here.
The past week must have been the shraddha week for many of you as the annual ritual of Sohra Shraddha began last Sunday. Whereas we hope you had/are having a fantastic gathering in your family to remember your deceased family members, we also feel the pain of many women who have been forced to take period delay tablets.
Whatever, you must have been tired and looking for refreshments. If so is the case, we have seven ideas that can help you to make your weekend in Kathmandu more joyful.
1. Watch Nepal vs India football semifinals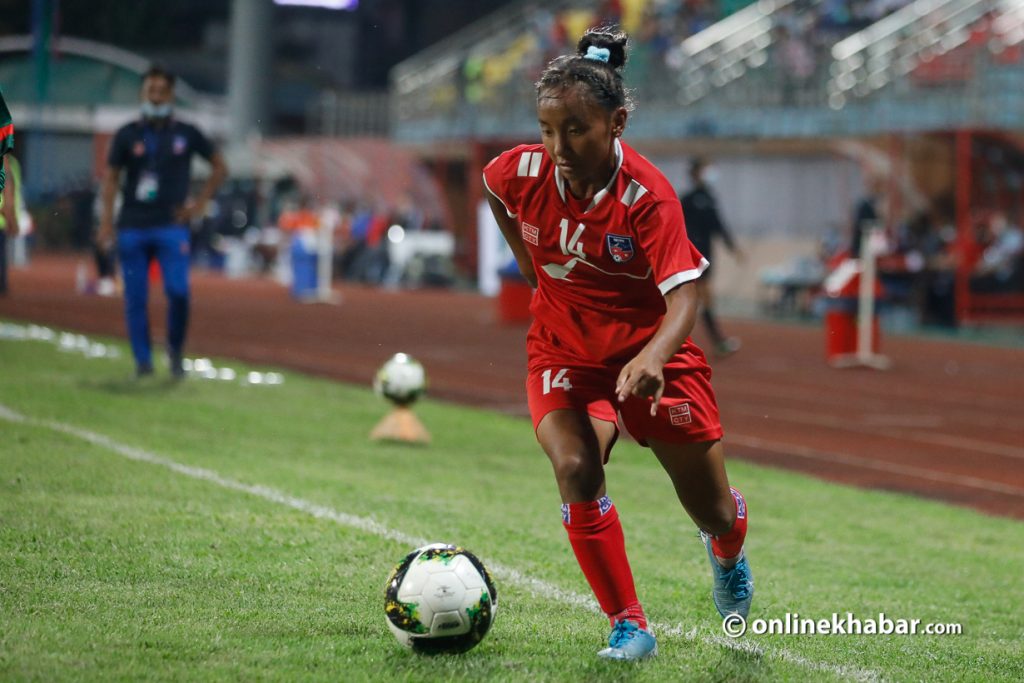 The women's football teams of Nepal and India have reached the semifinals of the SAFF Women's Championship. They will be playing against each other at Dasharath Stadium on Friday (September 16). The match will kick off at 5:30 pm.
There cannot be a better treat than this for sports enthusiasts this weekend in Kathmandu.
2. Watch The Elements live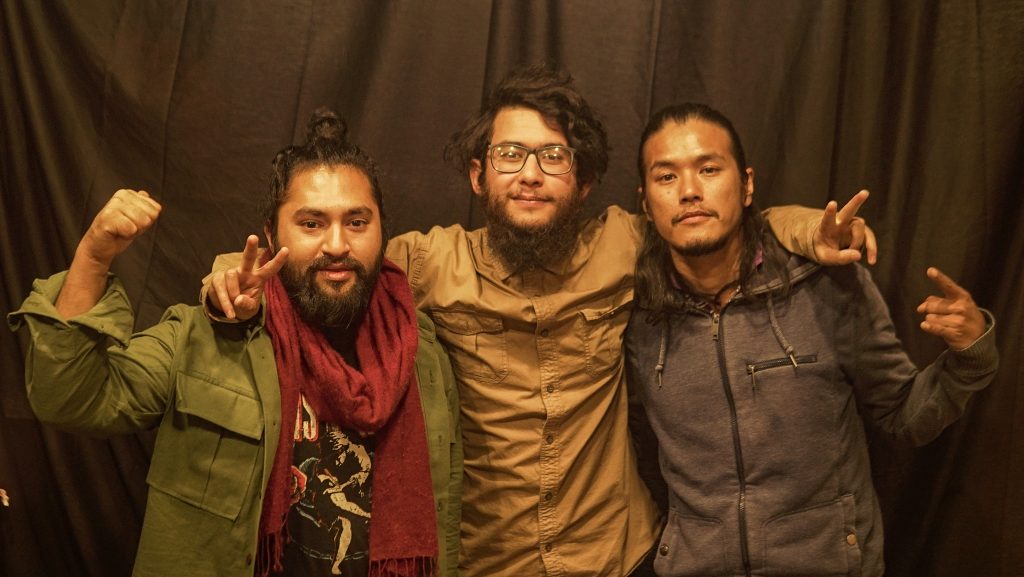 Rock band The Elements are playing live at Hard Rock Cafe on Friday (September 16). The band sound amazing, and any music lover should not miss this show this weekend in Kathmandu. Trust us; this is going to be epic.
3. Visit Artisan Festive Fest 2022

ABiR is organising Artisan Festive Fest 2022 on Saturday (September 17) at Patan Durbar Square. The fest gathers artisans, designers, artists, and local producers and interacts with potential clients and promotes local Nepali products.
4. Visit the Himalayan Vegan Festival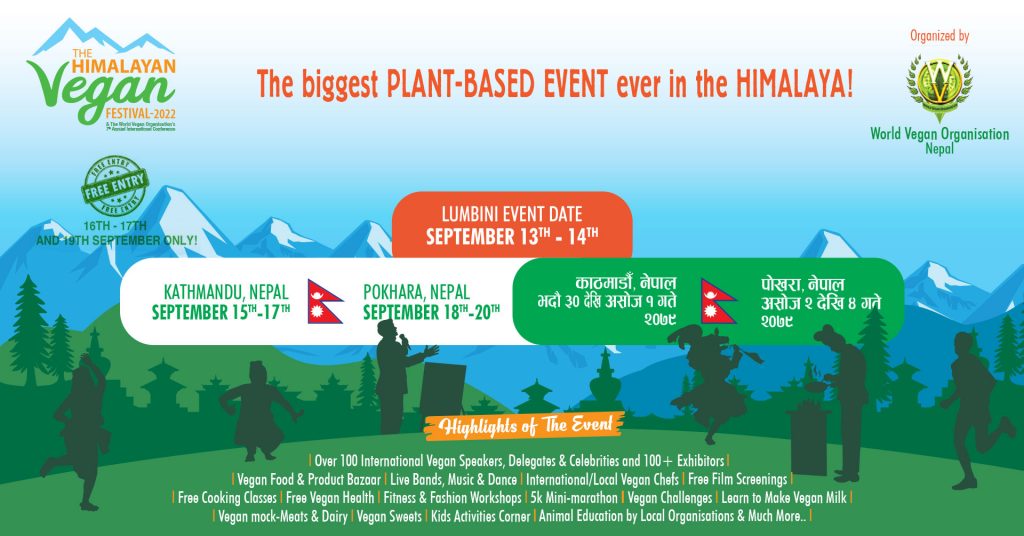 So if you are a vegan or interested in it, here is an event that you should join this weekend in Kathmandu. World Vegan Organisation Nepal is organising the Himalayan Vegan Festival from September 15 to 17 at The Soaltee, Kathmandu. The festival will feature over 100 international vegan speakers, vegan food, live music and many more.
5. Go hiking to Jamacho/Nagarjun
Hiking to Jamacho in Nagarjun is an easy and short hike within the valley. The hike starts a little further from Balaju Bypass and takes around three hours to get to the top. The place is also famous for Nagarjuna's cave where he performed meditation. From the top of Jamacho Gumba, you can see the Kathmandu valley to the east and the mountain range to the north. If you do not want to hike to this family hiking destination, you can take your car to the top of the hill.
One of the evergreen suggestions to people who want to make their weekend in Kathmandu tiring…
6. Eat Momo at New Everest Momo Centre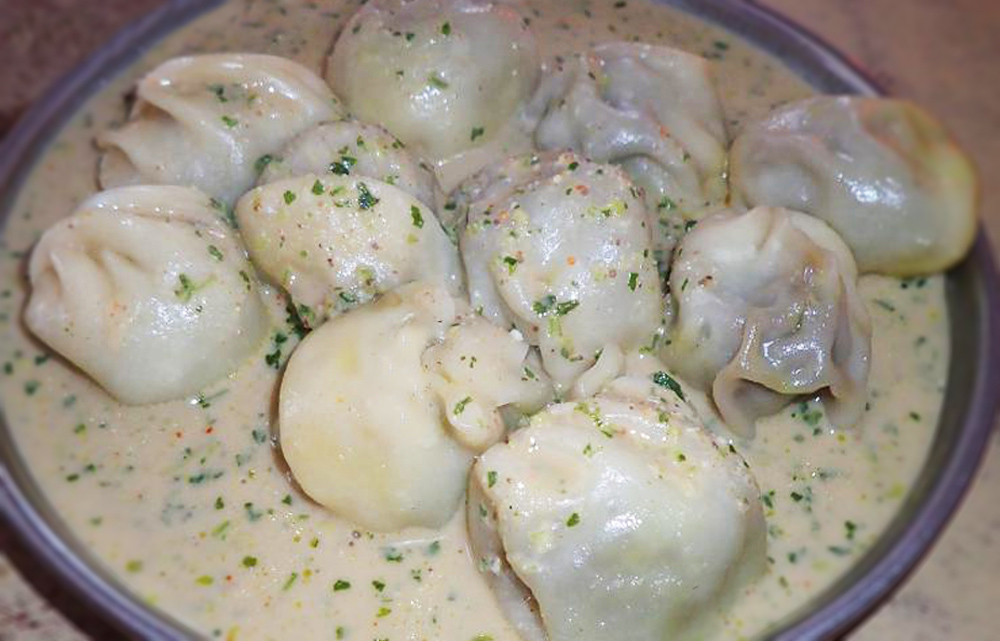 Located in Sohrakhutte near Amrit Science College, New Everest is a simple momo joint which serves some lip-smacking momos. It serves only one type of momos, the buff momo, but it sells over 300 plates a day so it has got to be good, right? Served with a creamy and flavorful sauce, it is a place that you have to go to this weekend in Kathmandu.
7. Read Close-up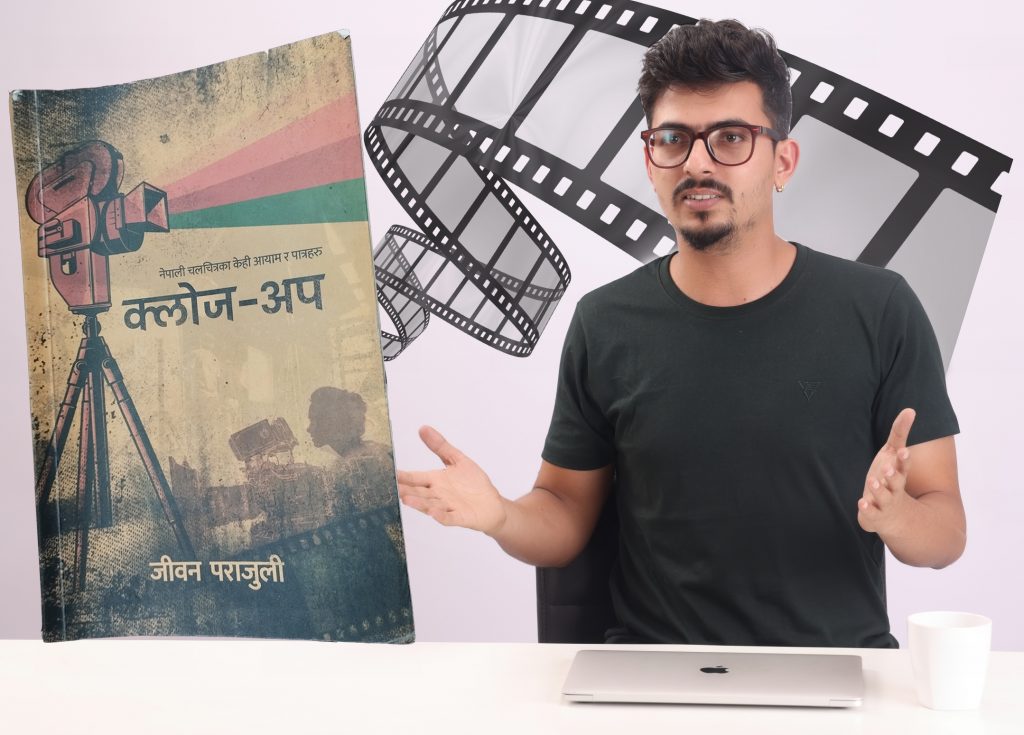 Written by film journalist Jiwan Parajuli, Close-up features interviews of 61 people related to the Nepali film industry and has developed a story from each of them.
Most often in Nepal, movies and pop culture fail to get the attention of scholars. Hence, there are a handful of books that can help readers understand multiple dimensions of the industry. Therefore, Parajuli hopes this can be a useful resource for understanding the past, present and future of the Nepali film industry. A scholarly choice to spend your weekend in Kathmandu…