Hey everyone, you may have had a hectic week and want to refresh yourself on the weekend in Kathmandu. Are you all set with your plans or do you want someone to suggest you?
If so, we have brought a list of the seven most interesting things that you can do this weekend in Kathmandu.
1. Watch The Edge band live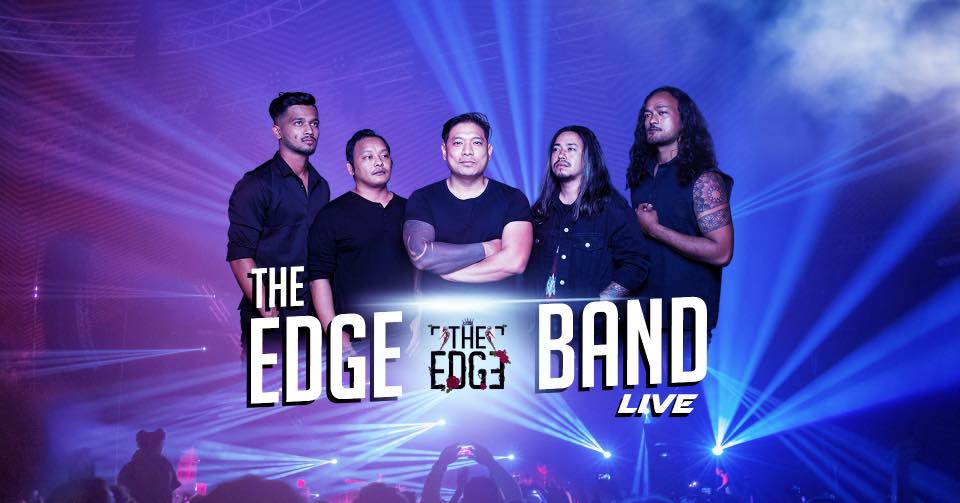 The Edge Band, one of the most popular Nepali pop-rock bands, are performing at The Soaltee on August 26, Friday. The show will start from 6 PM onwards, giving the music lovers a perfect beginning to the weekend in Kathmandu.
2. Watch Nepal Battle Station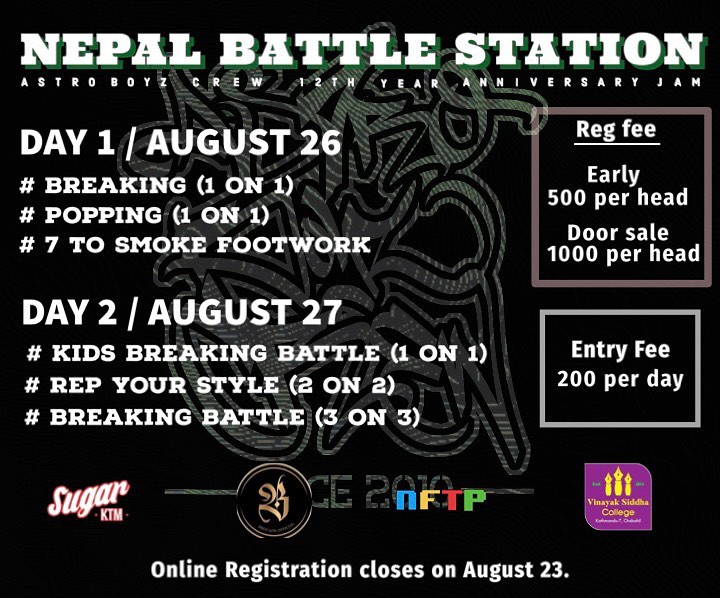 Astroboyz Crew, a b-boying crew, is organising a two-day b-boying battle this weekend in Kathmandu. If you love watching b-boying, this can be a good time to spend your weekend.
3. Watch a new music video by Cobweb
Rock band Cobweb have recently released a music video for Eklo Jeevan. After three years, the band have come up with a new music video. The song is soothing and easy on the ears.
4. Listen to Arthur Gunn
Singer/songwriter Arthur Gunn has been featured in one of the recent podcasts of Sanjay Silwal
Gupta. In a one-and-a-half-hour podcast, Gunn has talked about his popularity, latest album, experience with American Idol and others.
5. Eat pizza at Roadhouse Cafe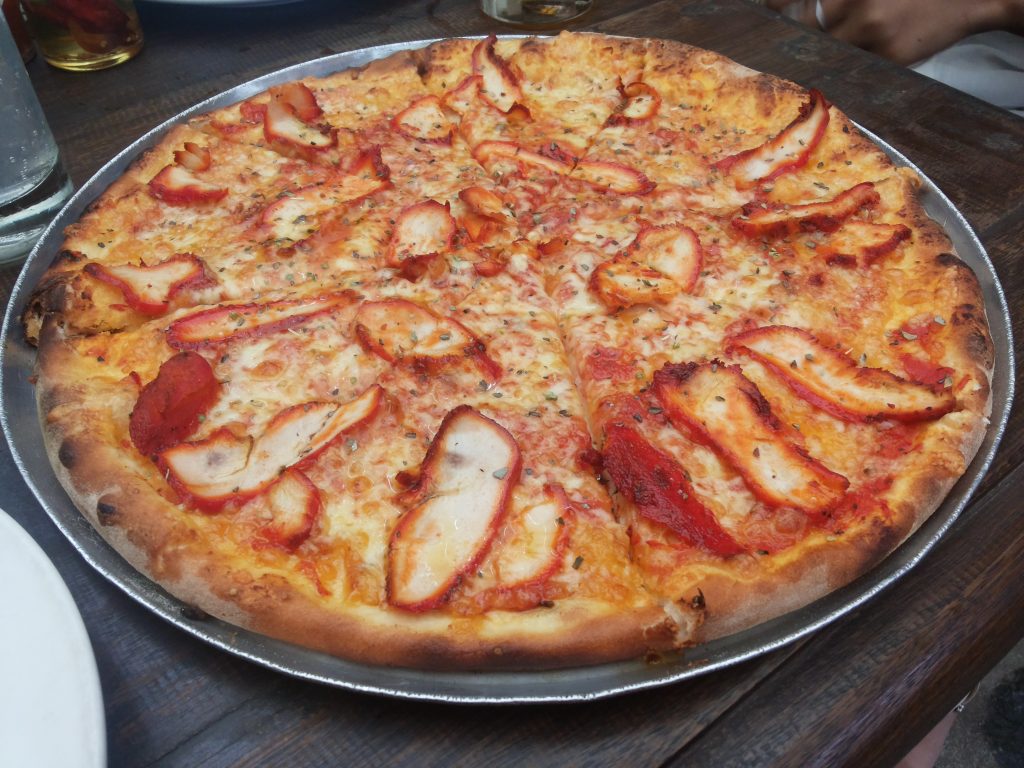 Roadhouse Café is a well-known name, especially but not restricted to its pizza in the Kathmandu valley. This cafe easily attracts youth with its freshly made, hand-stretched signature wood-fired pizza with toppings. Margherita, chicken tandoori, farmhouse, Greek, Mexicana and Roadhouse Blues are some of the delicious pizzas it serves with extra unique and common toppings such as rocket leaves, sweet corn, yak cheese, and mozzarella. You can also request the cafe to make your own pizza if you want to make your weekend in Kathmandu more delicious.
6. Read Ekadeshka Badar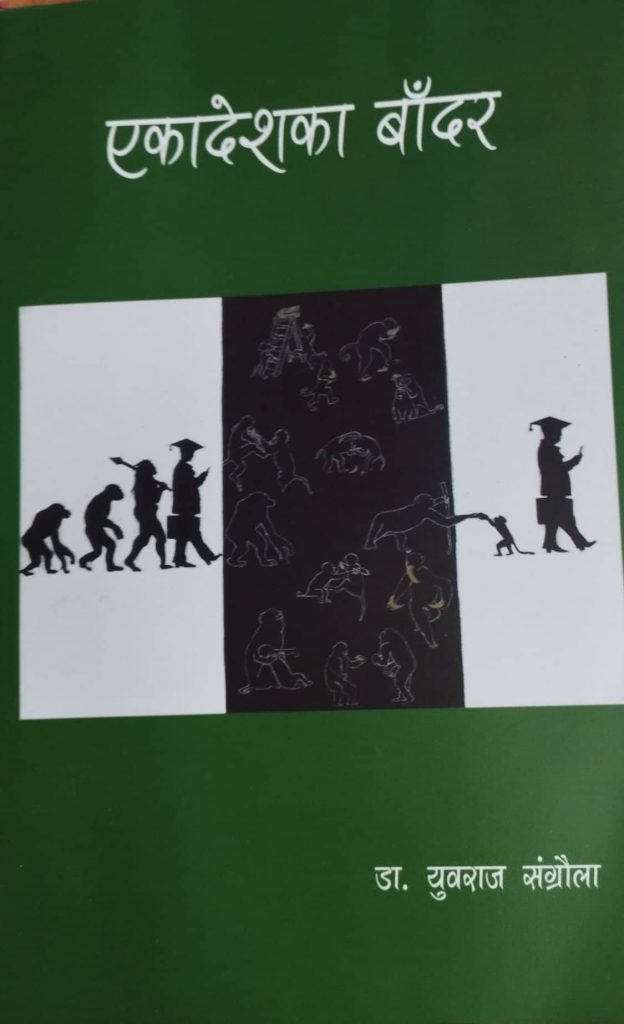 Launched this week, Ekadeshka Badar is written by senior advocate and former attorney general Yubraj Sangroula. The book is about politics that usually take place in a community of monkeys. To complete the book, Sangroula studied monkeys from different areas. Likewise, he also watched 500 documentaries related to monkeys.
7. Visit ornamental fish expo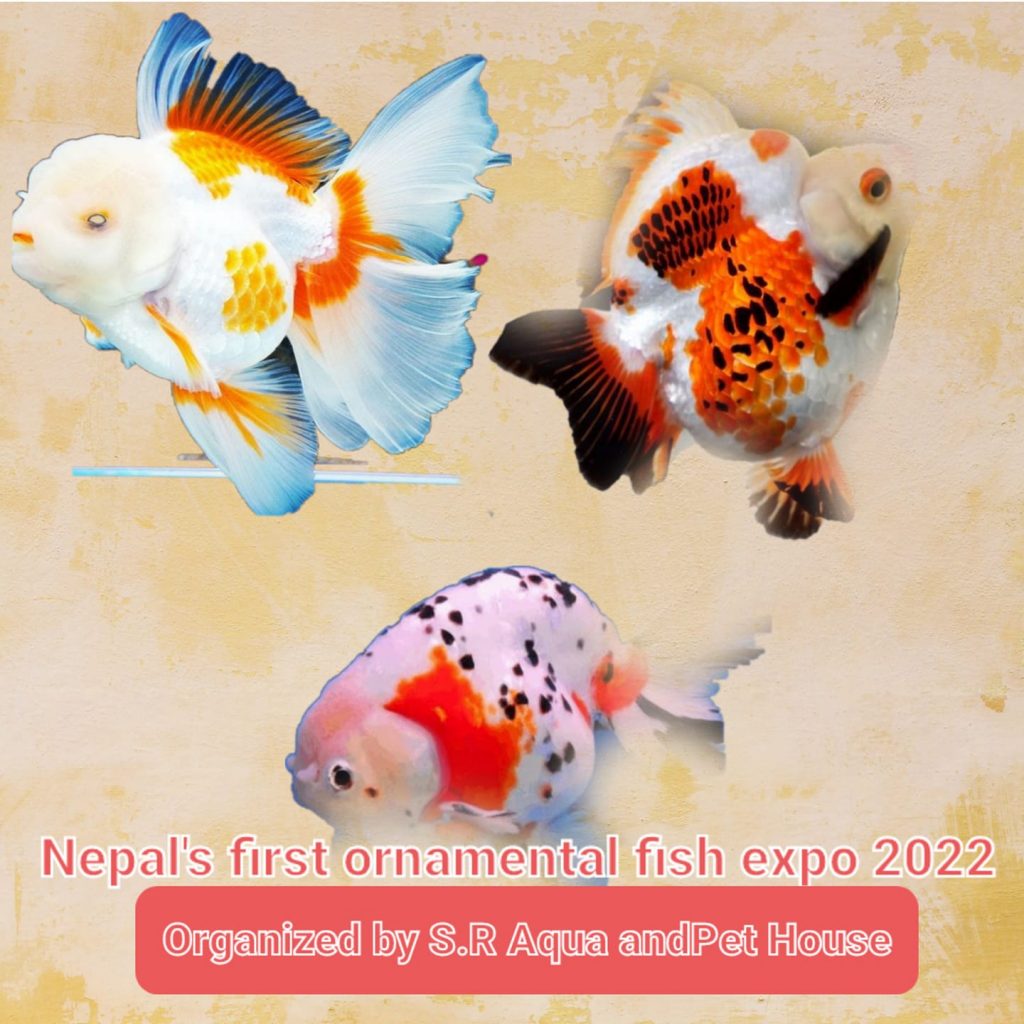 SR Aqua and Pet House is organising an ornamental fish expo in Machhapokhari on Saturday. The expo will also feature a goldfish competition.*
---
*We have learned that the expo has been postponed to September 24. The error is regretted. – Editor