Hey everyone,
This week must have been festive for you as most Nepali women celebrated Teej with great gusto. Whereas critics say Teej in fact is a patriarchal festival, it is still called the greatest festival for Nepali women. So, do you want to rest this weekend in Kathmandu or have some other special plans?
You might already be thinking about the plans for the weekend. If you have not found anything else, check it out.
Here are seven different things that you can do this weekend in Kathmandu.
1. Watch Jhilkey and The Company live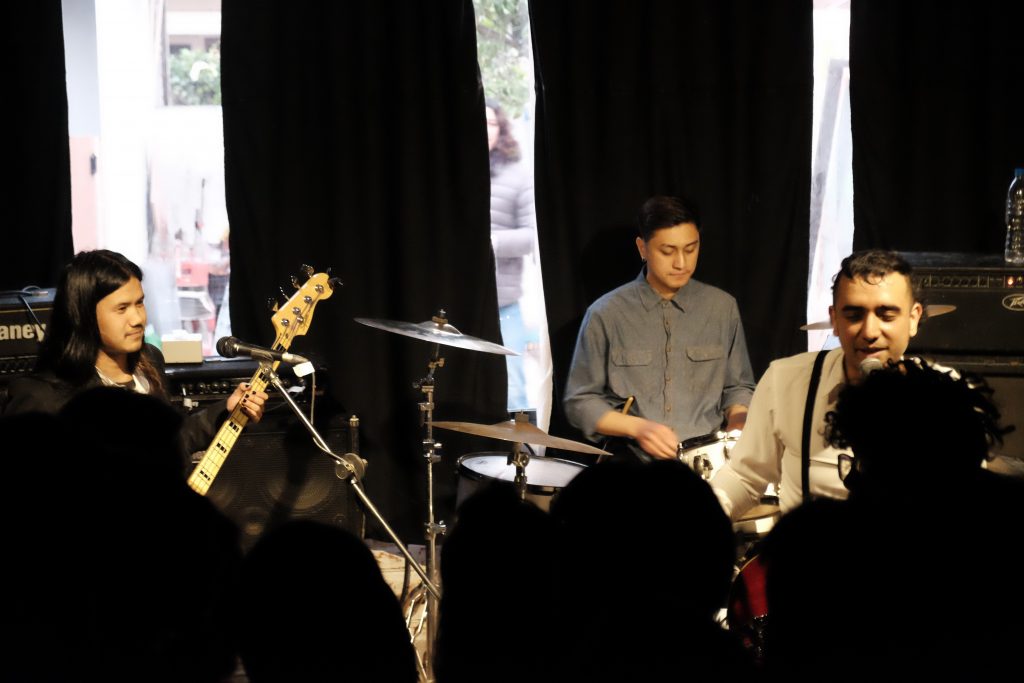 Rock band Jhilkey and The Company are performing live at Sunshine Boutique Hotel, Lazimpat on Saturday evening. When Jhilkey and the Company get on stage, the crowd reacts differently. The band, through their music, bring energy like no other. With their contrasting music that is loud and raw, the band question and entertain you at the same time this weekend in Kathmandu.
2. Watch Asur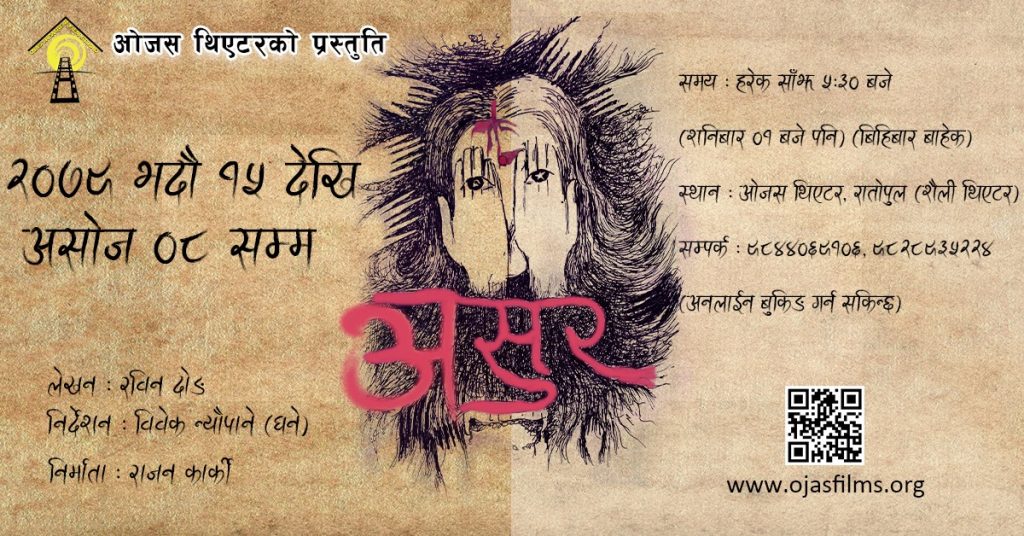 Directed by Bibek Neupane, a play Asur is being staged at Ojas Theatre, Ratopul. The play that began on August 31 will go through September 24. It will be staged every day except Thursdays and there will be additional shows on Saturdays.
3. Watch Deepak Bajracharya and the Rhythm band live
Deepak Bajracharya and the Rhythm band are performing live at Durbar Lounge, Durbar Marg on Saturday. The event will mark the first anniversary of Durbar Lounge. Likewise, the event will also feature DJMADSONIC.
4. Ride to Tikabhairab-Tinpane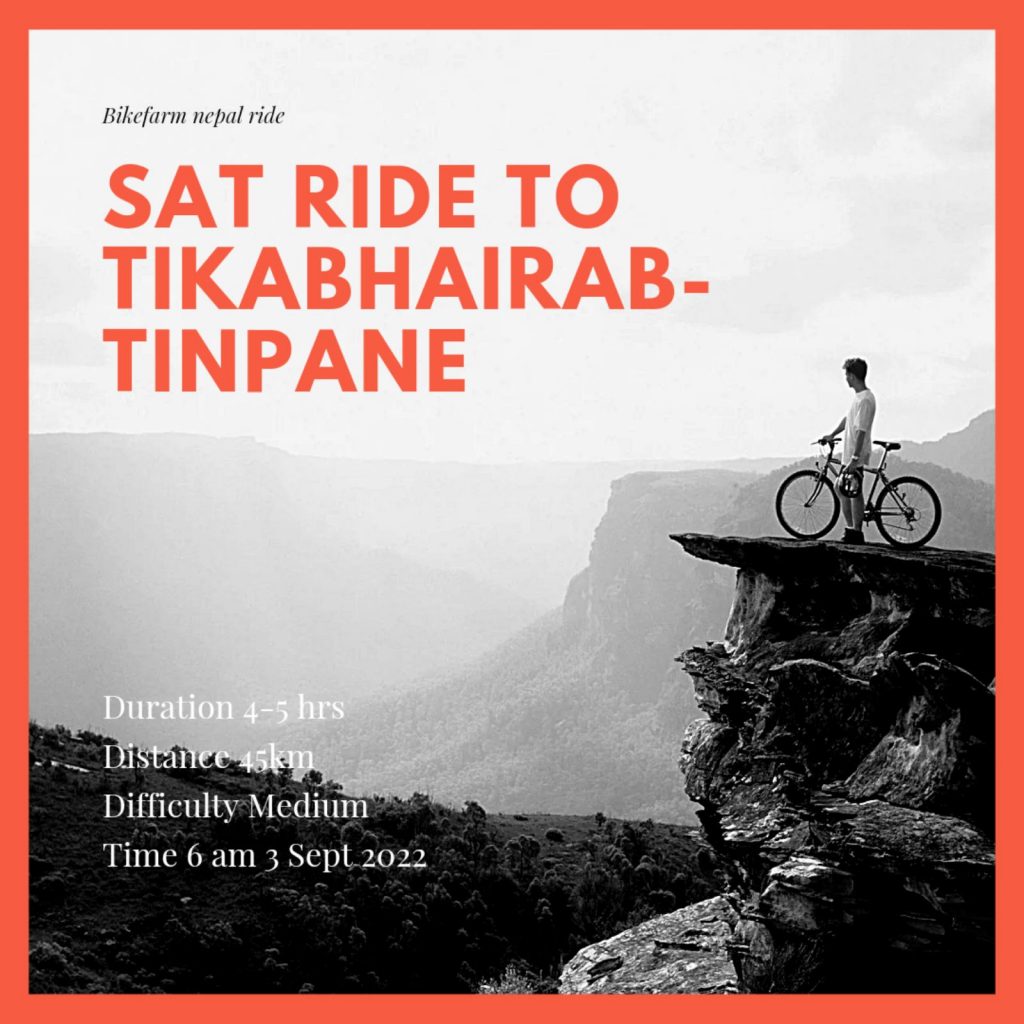 The Bike Farm Nepal is hosting a cycle tour of 45 kilometres from Tikabhairab toTinpane in remote Lalitpur this Saturday. The event will kick off at 6 am. If you love cycling, this could be the best thing for you on the weekend in Kathmandu.
5. Eat Boso Rahit Momo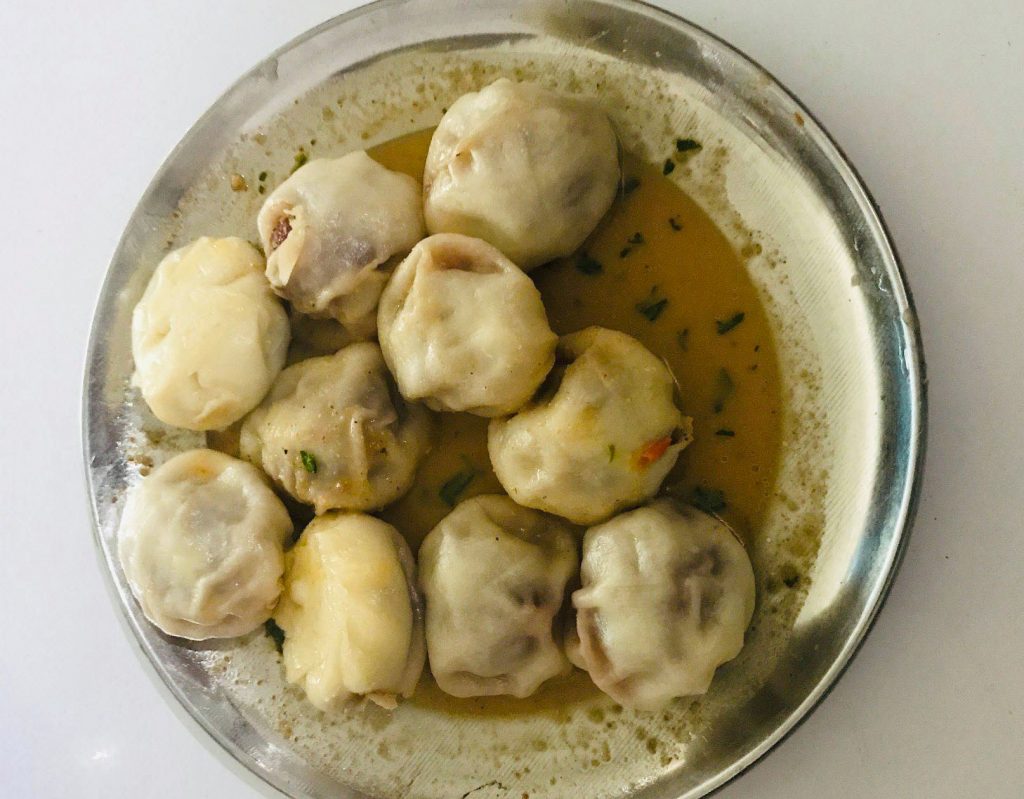 Boso Rahit might not be fat-free, but it is definitely delicious. Located in Pulchok, the joint is one of the most popular momo places in Kathmandu. Unlike some popular joints, it has veg and chicken options, but nothing will beat its buffalo momo which is its staple. We are sure you will have at least a couple of plates before leaving.
6. Read Parkhal
Parkhal by Govind Kusum is a recently launched book. The book tells about how social, economic and political changes obstruct the growth of a person. Similarly, the book also talks about social evils, political power and increasing foreign employment. If you want to spend your weekend in Kathmandu leisurely, this can be the best option.
7. Watch Bachunjel Haskhel
This musical show depicts the story of Laptaney, played by Rupesh Lama, who could not fulfil his dream of marrying. Despite plenty of struggles, he could not make any girl fall for him. The arrangement of the song is different and unique from many other Nepali songs that are releasing in recent times. It has lovely variations. The song has elements of folk songs popular in the eastern part of Nepal. Another leisurely way to spend your weekend in Kathmandu…