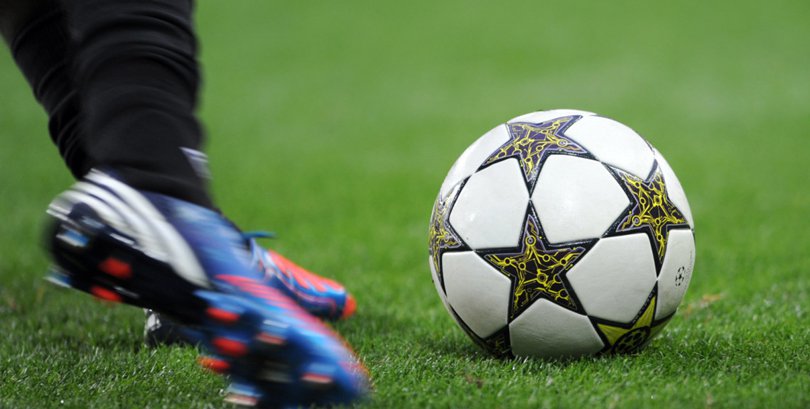 Kathmandu, August 28
All seven teams have confirmed their participation in the SAFF Women's Championship to be held in Kathmandu next week.
Whereas India's participation in the event was ruled out along with the world football-governing body, FIFA's suspension of the All India Football Federation, the doubts have been cleared with the suspension lifted in less than two weeks.
Defending champions India are believed to be the strongest team among the participants. Despite their weak preparation, Nepal women's football team have considered Indians as their only rivals.
So far, no team except India have won the SAFF Women's Championship that began in 2010.
"The decision [to lift the suspension of India] was taken after FIFA received confirmation that the mandate of the committee of administrators that was set up to assume the powers of the AIFF Executive Committee had been terminated and that the AIFF administration had regained full control of the AIFF's daily affairs," FIFA says in its news release.
It means there is no doubt about India's participation, according to a source at All Nepal Football Association (ANFA).
Nepal have been drawn against Bhutan and Sri Lanka in Group B of the SAFF Women's Championship. Defending champions India are pitted against Maldives, Bangladesh and Pakistan in Group A. The Bhutanese team have already come to Kathmandu.
Meanwhile, Nepal also announced its final squad for the event on Saturday.