Have you ever wondered what if the lady selling puja materials is menstruating and she is the sole breadwinner of her household? While she is well aware of the practice that women on their periods are barred from touching anything for worship, does she continue her business during the period?
Maybe she ignores that idea of impurity and continues working.
However, there are people like Rupa Thapa who take period delay tablets to delay their periods so that there are not any obstacles while performing religious tasks. As it is Sohra Shraddha, a fortnight dedicated to deceased family members, her family has to mandatorily perform a function after a few days. "Being the only daughter-in-law [of my deceased father-in-law], I have to do all the puja-related work myself. If menstruation occurs at such a time, it is not possible to do shraddha."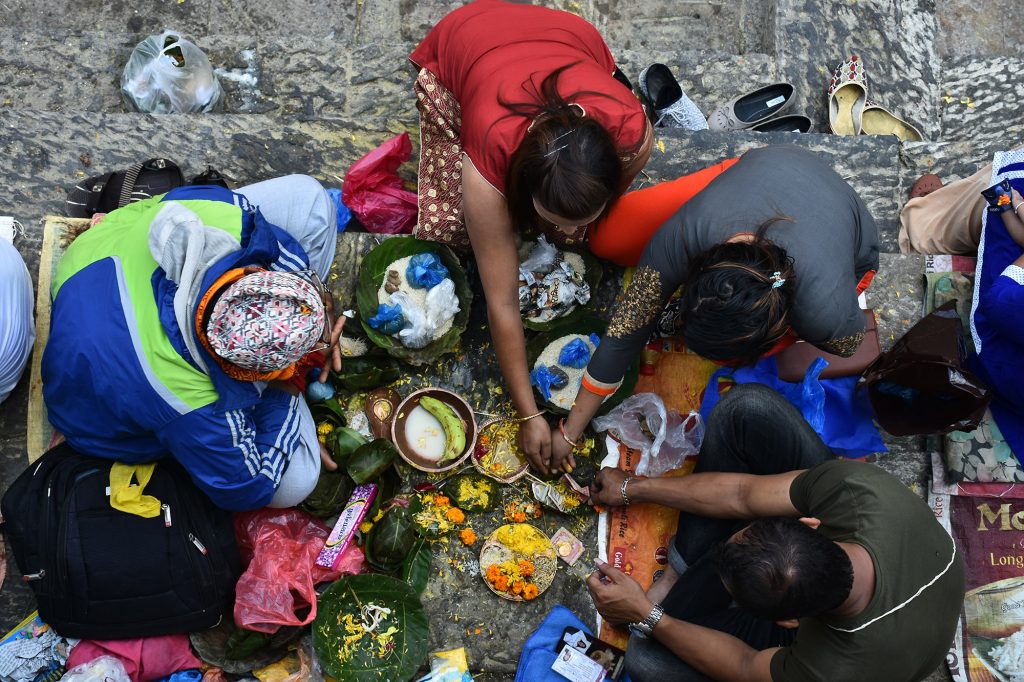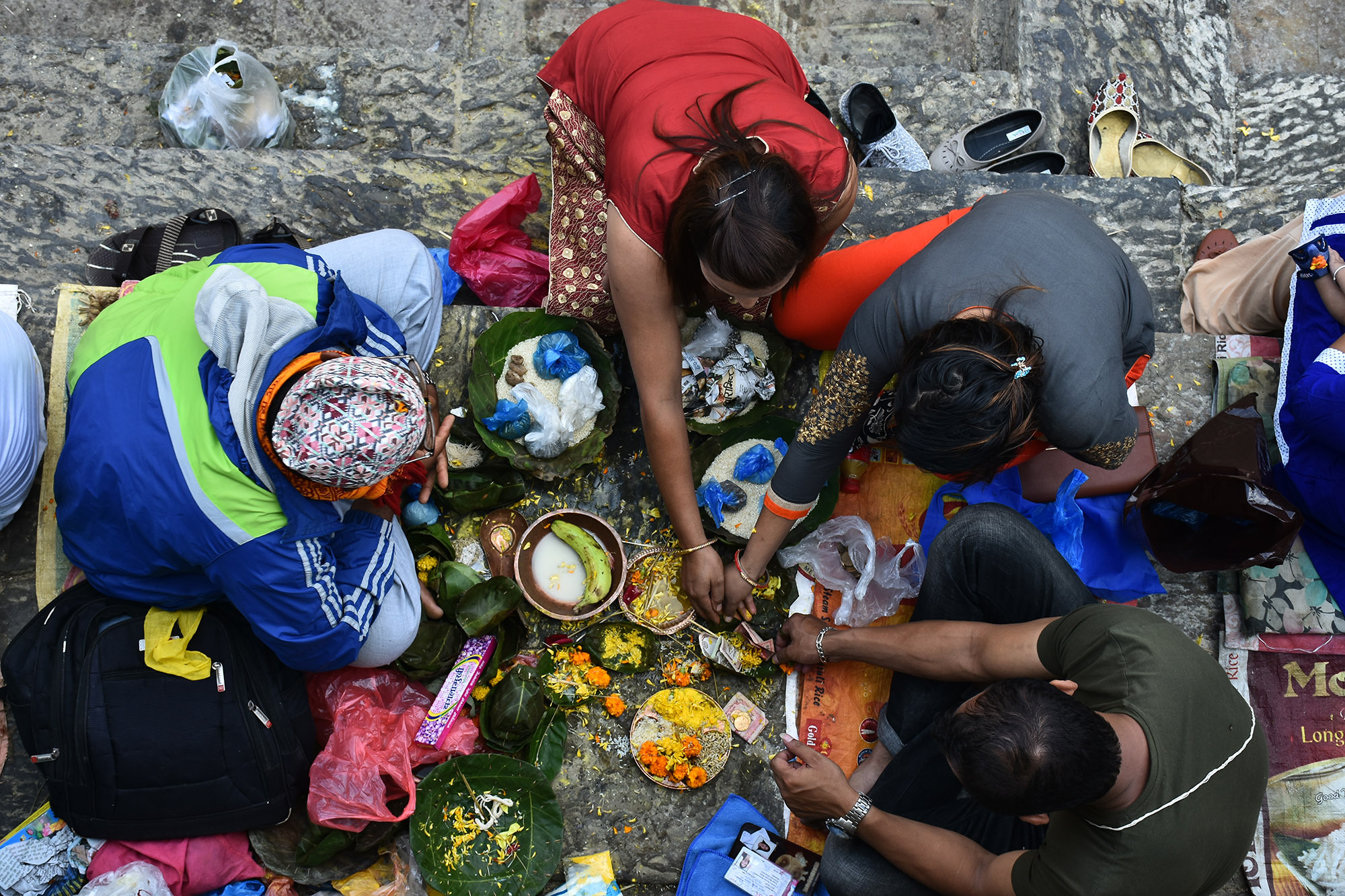 The Hindu culture in Nepal believes a menstruating woman is impure. Hence, she becomes untouchable till the fourth day of her menstruation as far as religious functions are concerned. There are many women like Thapa in Nepal who believe that one should not 'touch' religious materials during their menstruation.
And, they end up using period delay tablets. But, while they prove helpful in letting women participate in their cultural activities, many have failed to realise their long-term impact on a woman's body. Stakeholders say this is a cause for concern.
The popular pills
Women say they are even encouraged by their family members to take period delay tablets to delay menstruation. Bimala Sapkota from Kathmandu says, "My period and the time to visit the Bhimsen temple in Dolakha collided once. So according to my mother's advice, I took the medicine to delay my menstruation for a few days."
The festive season is starting now. Pharmacies say this is the time when period delay tablets sell more.
During festivals or family gatherings, women are forced to take care of the kitchen in Nepali society. Therefore, in addition to staying sober, they take some medicines to get rid of the "pain" of being impure during celebrations and postpone menstruation for some time.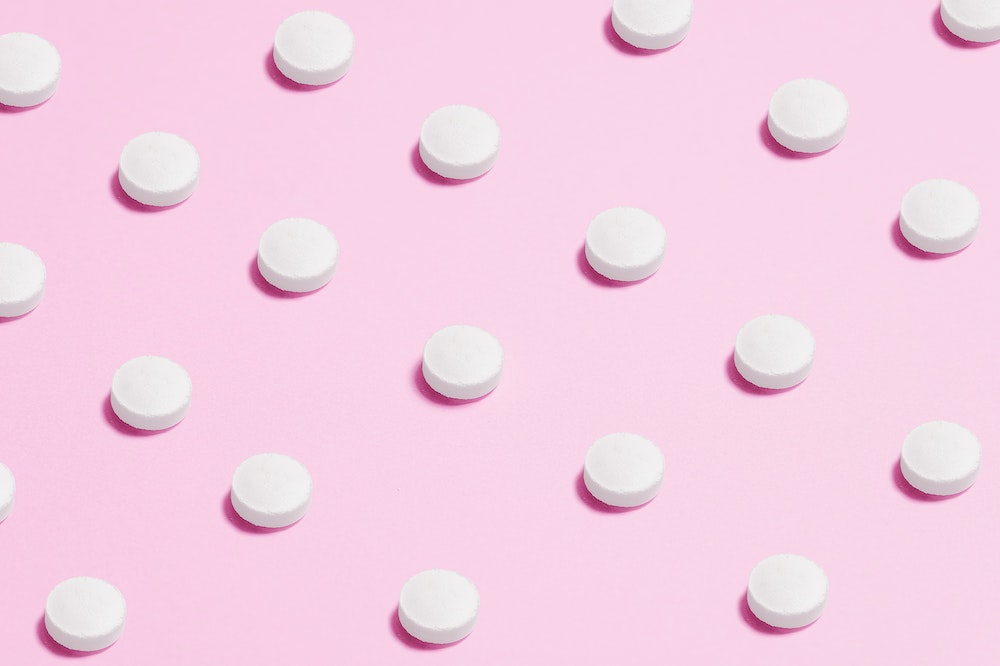 Kusum Gurung of Revathiraman Polyclinic, who is in the pharmaceutical business for a long time, says, "Many women come to buy this medicine with the start of Sohra Shraddha and the sales increases even more before the festivities like Dashain and Tihar."
Imminent impacts
Sapkota says her whole body ached and she felt weak after taking the medicine. She also got bored very often.
She was not aware of such side effects.
According to Dr Deepa Chudal, an obstetrician and gynaecologist, period delay tablets can cause hormonal imbalance. A woman's period depends on two hormones, estrogen and progesterone. One has to take pills against these hormones to prevent menstruation.
"But, there is a risk of heavy bleeding during the period afterwards. Then, there are chances that menstruation cycle may be disturbed and one can get unbearable whole body ache," says Dr Chudal.
Dr Chudal informs, "Since menstruation is a natural process, it is better not to take medicine at all. During the time of compulsion and taking it occasionally won't harm you, but it is not advisable to take it just to delay the menstruation cycle without knowing the aftereffects."
According to experts, there is a possibility of heart attack, ulcer, and problems in women's kidneys, liver and intestines if period delay tablets are consumed regularly.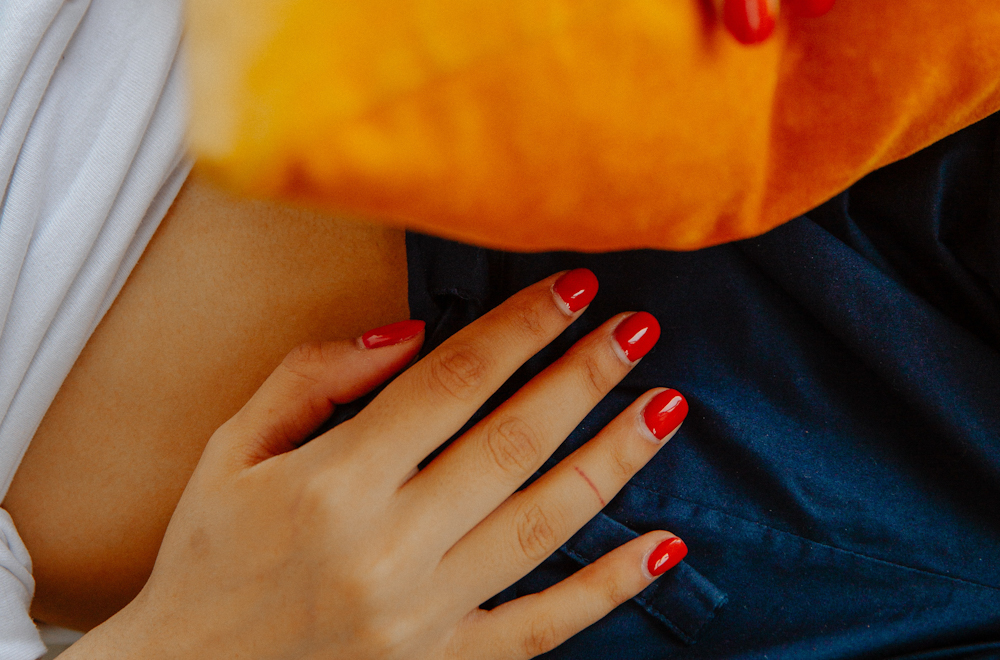 Dr Jyoti Agarwal, an IVF specialist working at Ishan Children and Women's Hospital, says, "One should take the doctor's advice on how many period delay tablets to take and at what time. It is a hormonal medicine; it will not cause much harm if you understand how much you should take when you take it occasionally."
Who should and should not take period delay tablets?
But, this does not happen with all women.
"It is better for people with the blood-thickening issue, obesity, high blood pressure, and migraine to not take this medicine as much as possible," says Dr Chudal.
Those who voluntarily take period delay tablets come to the doctors with complaints of menstrual disturbances. Dr Agarwal says. "People who take such drugs think that they will menstruate after a certain period. But, it doesn't happen like that. Menstruation can occur only a few days after you stop consuming the medicine. One should be careful because how much you take the medicine affects menstruation."
According to her, doctors generally divide women into three categories about whom to give period delay tablets and to whom not: low-risk, medium-risk, and high-risk.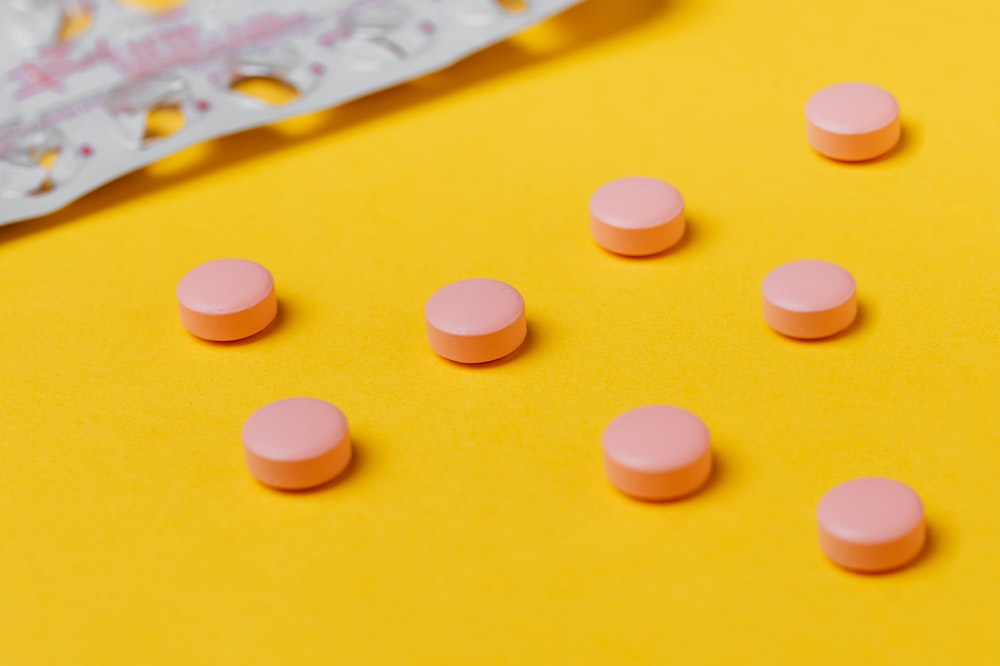 Women with no heart disease, no history of stroke and paralysis, non-drinkers, non-smokers, and those with healthy weight are considered to be at low risk. Patients with high blood pressure and migraine come under the moderate-risk group. "They are allowed to take them only after considering how many days and how much. Similarly, those patients with heart disease, patients with a history of stroke and overweight people should avoid taking the pills," says Dr Agarwal.
"But, if possible, it is best not to take period delay tablets in the name of festivals," she says.
---
This story was translated from the original Nepali version and edited for clarity and length.