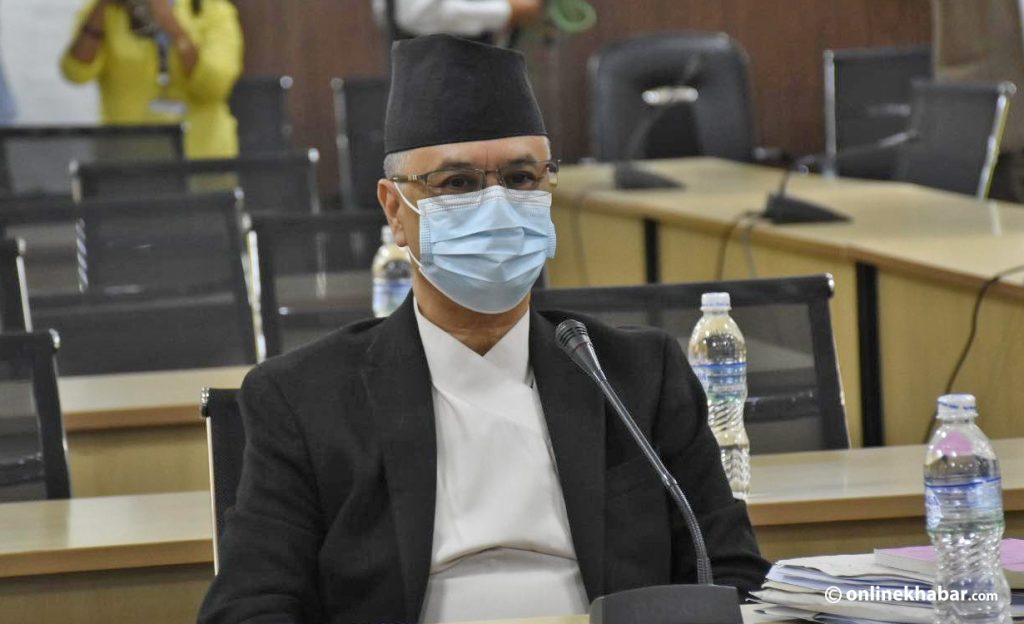 Kathmandu, September 18
The impeachment recommendation committee in the House of Representatives that is looking into the impeachment motion against suspended Chief Justice Cholendra Shamsher Rana submitted its report to Speaker Agni Prasad Sapkota on Saturday evening.
The panel has decided to recommend Rana's impeachment on the basis of eight reasons. However, the decision was made on a majority basis in the 11-member committee as five members representing the main opposition CPN-UML and the Loktantrik Samajbadi Party Nepal dissented from the majority's decision. They argued the evidence to impeach Rana was not strong enough.
Most probably, the motion will not be put to vote in the full house as the term of the legislative body expired Saturday midnight. The next house will begin its operation in December following the nationwide elections on November 20.
Given the slow vote counting in Nepal elections, the new house is unlikely to get formed by December 12, the date when Rana is stipulated to retire. Once that happens, the impeachment motion will be rendered irrelevant.
The House of Representatives in the first week of August began a detailed discussion on the impeachment motion against Chief Justice Cholendra Shamsher Rana after nearly five months of the proposal being registered. It began recording statements from him in the last week of August only.
The motion was tabled in the House on March 13, but it was put on hold as the House session was prorogued. With the prorogued, it was expected that the motion would not be endorsed, yet he would not return to the office.
Earlier, on March 6, the house formed an impeachment recommendation committee to study the motion.
On February 11, lawmakers of the ruling alliance filed the impeachment motion at the Federal Parliament Secretariat demanding the removal of CJ Rana.