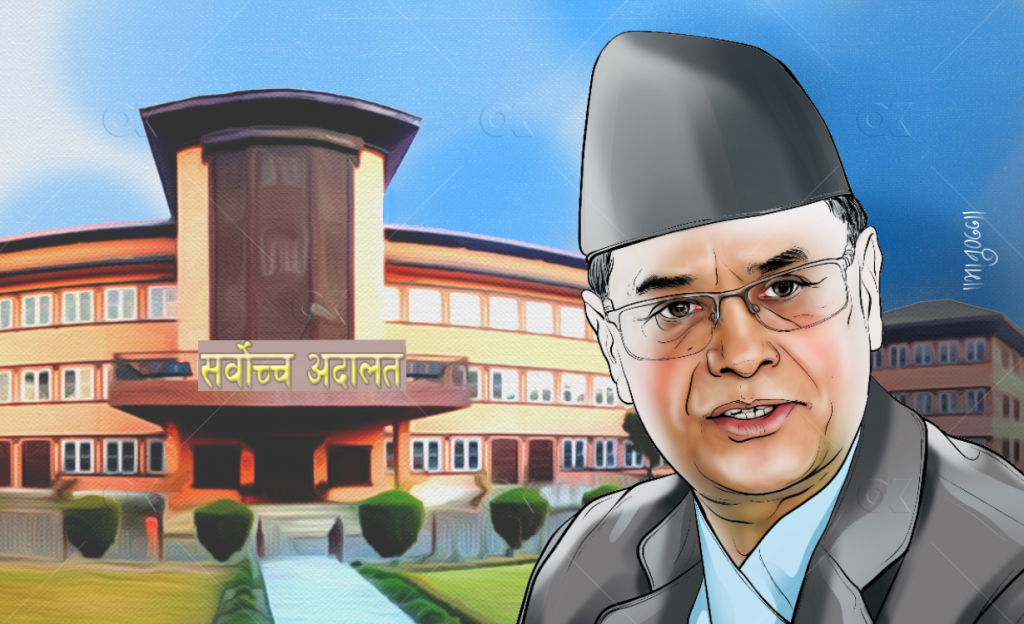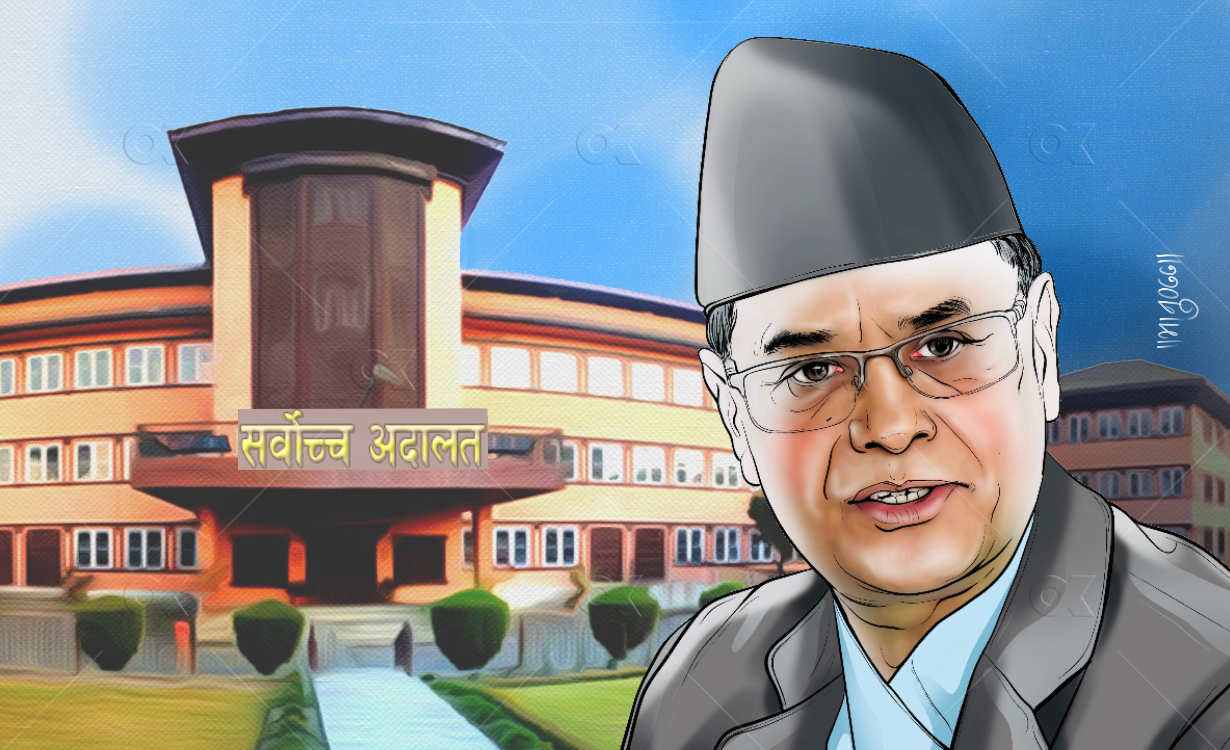 Kathmandu, August 7
The House of Representatives on Sunday began a detailed discussion in response to the impeachment motion against Chief Justice Cholendra Shamsher Rana after nearly five months.
Following a general discussion, the House sent the motion to the impeachment recommendation committee for a detailed discussion.
The motion was tabled in the House on March 13, but it was put on hold as the House session was prorogued. With the prorogued, it was expected that the motion would not be endorsed, yet he would not return to the office.
Even now, many doubt if Cholendra Shamsher Rana will be impeached as the House has less than three months to complete its term with the next election date already announced.
Earlier, on March 6, the house formed an impeachment recommendation committee to study the motion.
On February 11, lawmakers of the ruling alliance filed the impeachment motion at the Federal Parliament Secretariat demanding the removal of CJ Rana.