For the first time in over a decade, Nepal's cricket team will take part in a tournament without Paras Khadka. Even though he had missed a few series in the past few years due to injuries, Khadka, who announced his retirement from international cricket on August 3, will be at home cheering for his former teammates and brothers as they take on Oman and the United States of America in the 2019–2023 ICC Cricket World Cup League 2 tournament.
The fans are definitely going to miss Nepal's talisman who had the capability to win the match with both bat and ball. His poise and persistence along with his unparalleled leadership are what set him apart and that is what the team is going to miss the most.
So, how will Nepal replace someone like Khadka who averages over 50 runs when Nepal wins ODI matches? Apart from that, he was quite handy with the ball too. Who can forget the game against Hong Kong where he took a wicket of his first ball? He was more than a leader. He was an icon. One who will be incredibly hard to replace.
Today, we look at a few players who can fill in the void left by Nepal's captain, leader and legend.
1. Gyanendra Malla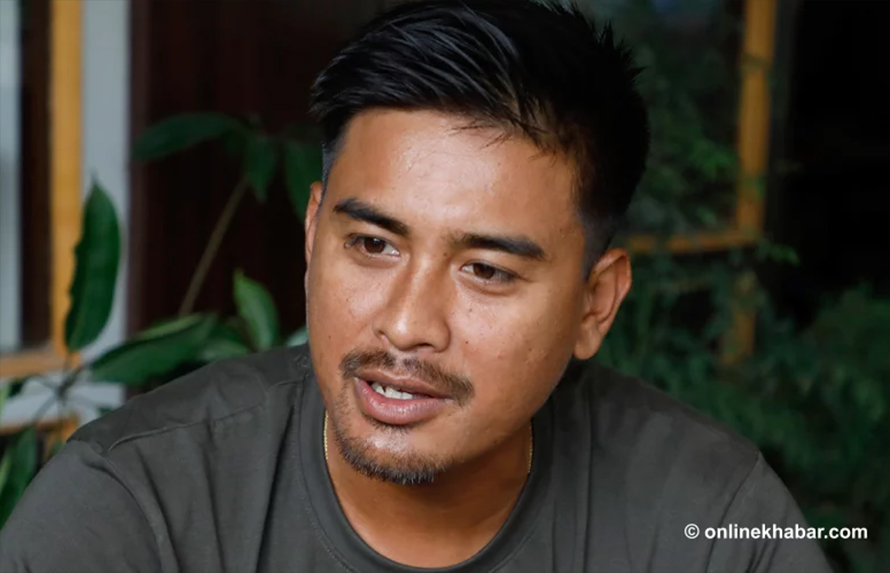 Replacing Khadka as the captain has been a huge task for Malla who, so far, has done a stellar job. He has given chances to young players and led from the front. His performance with the bat has not been something to rave about, but in the past two years, he has always stood up when the team has needed him. But, his batting and leadership, especially now, will be crucial as Nepal take on Oman and the USA.
2. Dipendra Singh Airee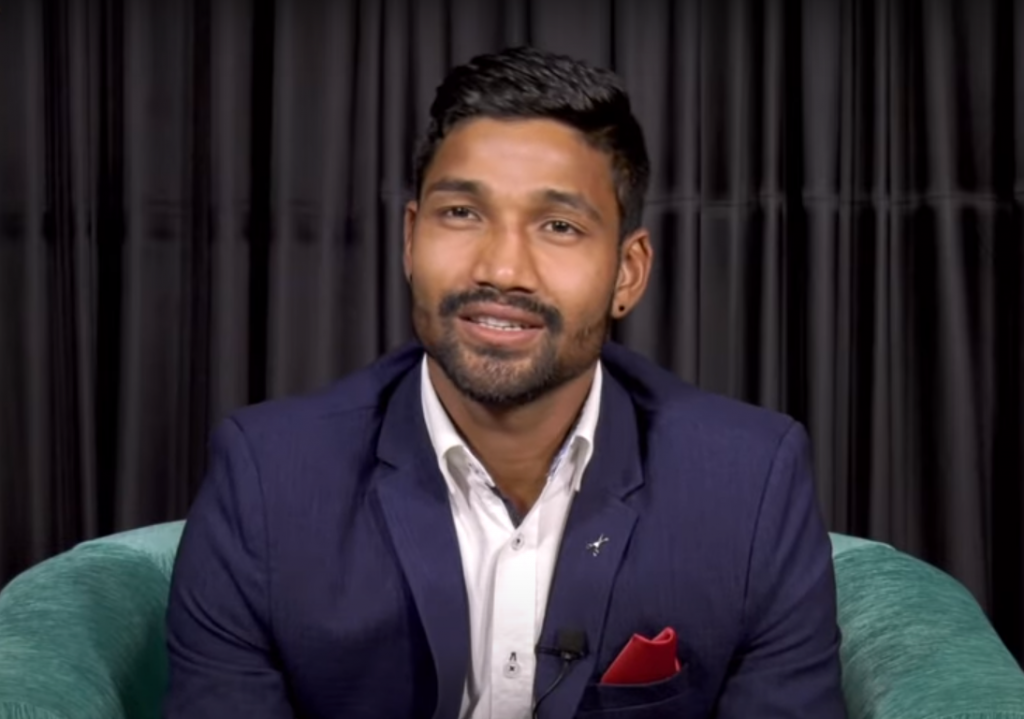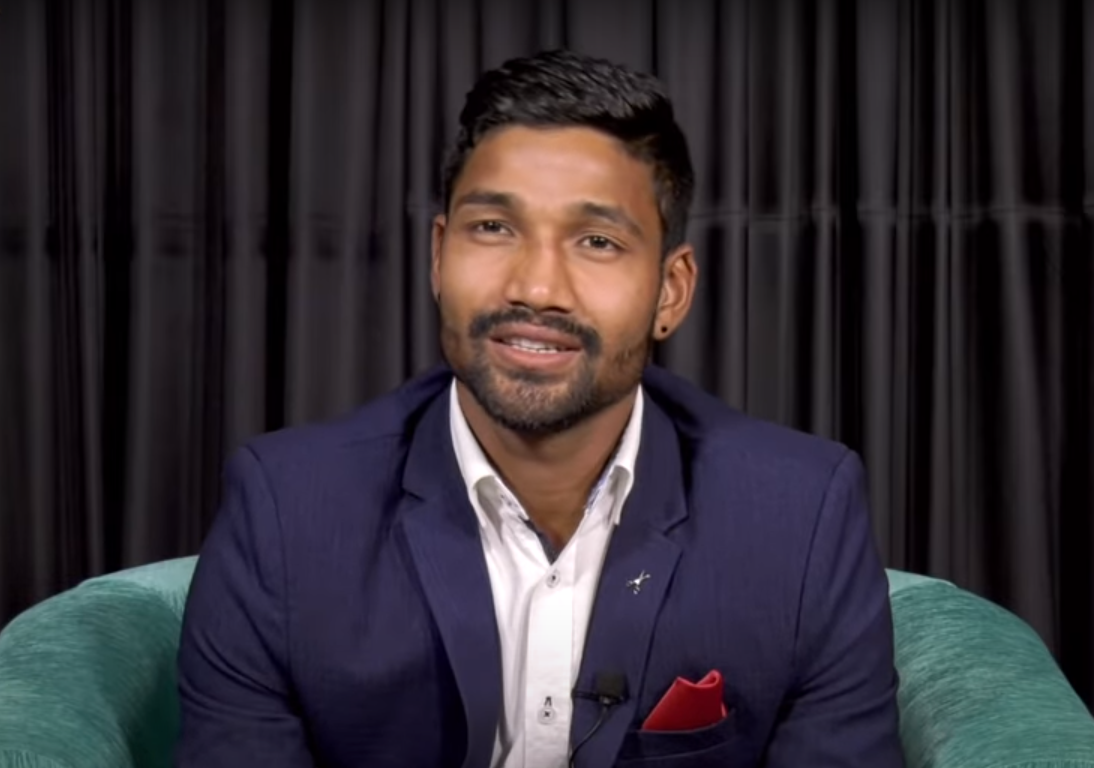 After Dipendra Singh Airee made his debut in 2018, he has been regular with the national team. As the current vice-captain of the team, it is likely that he will be Nepal's captain after Gyanendra Malla retires. As someone who can bat and bowl, Airee has the ability to do what Khadka did, but his leadership abilities are questionable. That said, he is being groomed to be the next captain.
3. Sandeep Lamicchane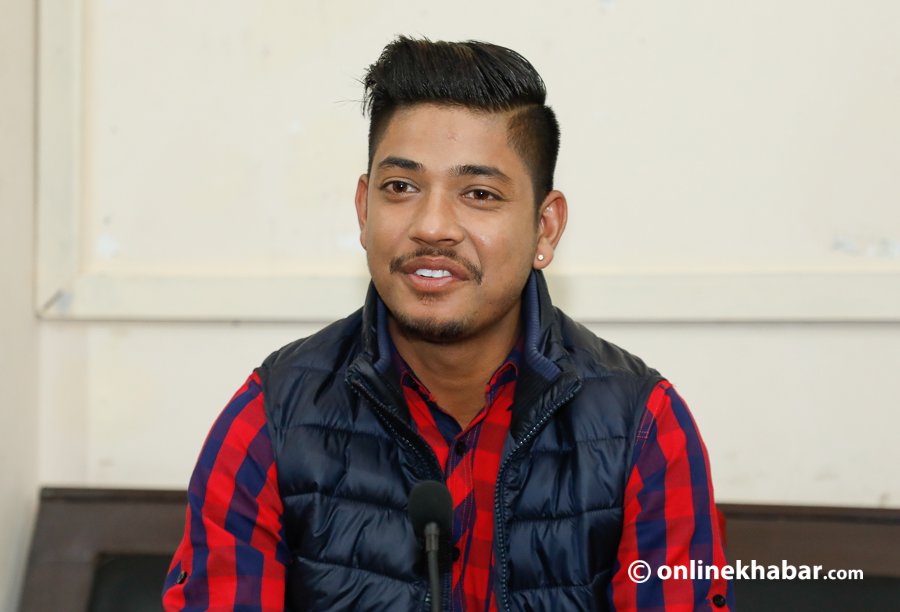 Having played all over the world under different captains, Lamicchane is one of the most would-be Nepal's captains. He has been playing since his teenage years and represented Nepal at almost all levels of international cricket. Groomed by one of Australia's finest captains Michael Clarke, he was destined for greatness from an early age. He leads from the front with the ball and has gotten a bit better with the bat, but whether he can lead the team is yet to be seen. There have been questions about his temperament in the media, but for someone who wears his heart on his sleeve, when he plays for Nepal, there are chances that he becomes Nepal's next cricketing icon to take Nepal cricket forward.
4. Rohit Paudel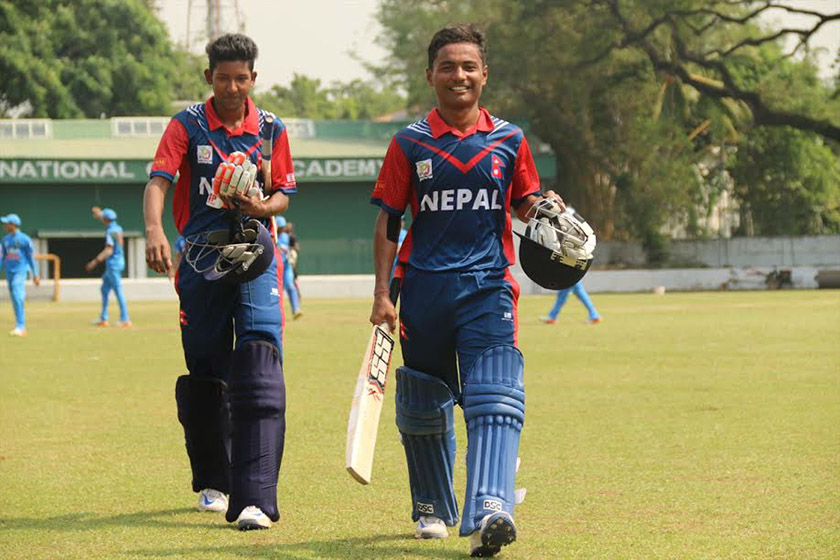 Paudel played for the national team when he was 15. At such a tender age, he has played some valuable innings including one where he etched his name in the history books as he became the youngest player in international cricket to hit a half-century, surpassing legendary Sachin Tendulkar and Shahid Afridi. His form, however, does dip at times, but still young, the youngster has huge potential and can be a future leader of the cricket team if groomed properly.