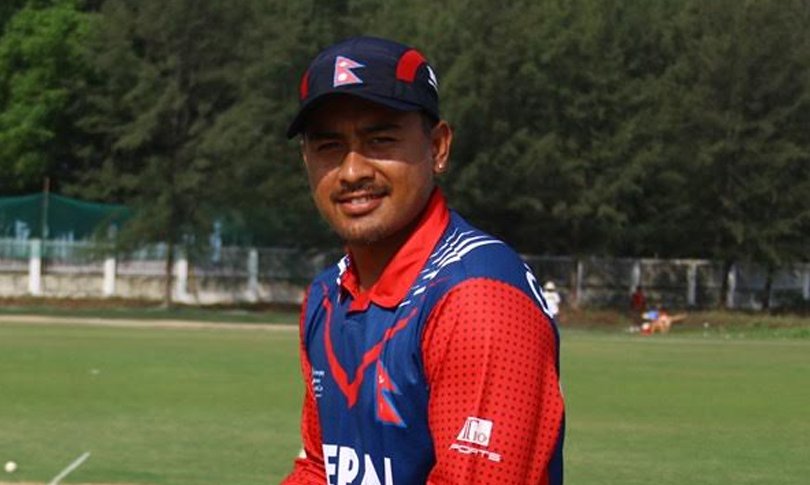 Kathmandu, October 31
Gyanendra Malla has been appointed the new captain of Nepal's national cricket team. Malla, who served as the team's vice-captain, has replaced Paras Khadka, who resigned from his post on October 15. Khadka had resigned after Cricket Association of Nepal (CAN)'s suspension got lifted by the ICC.
Khadka's resignation was officially accepted by CAN on Wednesday. He submitted his official resignation via email on Sunday. Khadka served as the captain for ten years. Similarly, Dipendra Singh Airee has been appointed as the team's vice-captain.
Similarly, Rit Gautam has been appointed the captain of Nepal's U-19 team. He replaces Rohit Kumar Paudel as the captain of the U-19 team.