Don't Miss
Customers say the food delivery services need to focus on quality services.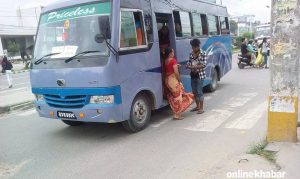 The government on Tuesday hiked inter-province public bus fares owing to a ...
The end of the current fiscal year 2021/22 is just two months away, but the ...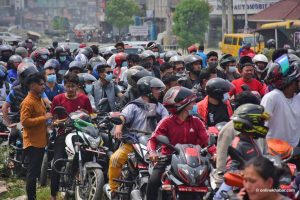 The government-run fuel distribution monopoly Nepal Oil Corporation has ...