Don't Miss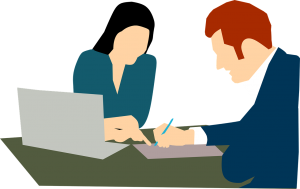 In your regular businesses and regular life, you enter into various forms ...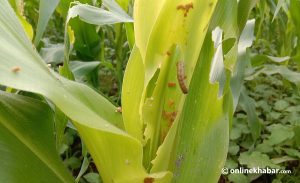 The Plant Quarantine and Pesticide Management Centre under the Ministry of ...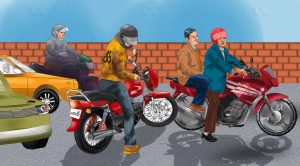 With the chief district officers' decision to let private vehicles ...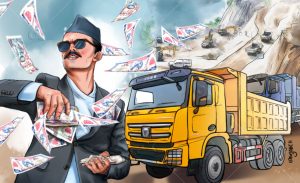 The government, in the annual budget plan for the next fiscal year 2021/22, ...