Schools in Nepal are always busy; many of them are even chaotic. There are students busy catching up with the syllabus of different subjects and teachers preparing for the classes, checking the papers and results. Talk to the people involved in school management, most of them tell you why the country's school management system needs a revolution.
There are over 30,000 schools in Nepal, and the majority of them are still undertaking the process manually. Students have to write long papers and teachers either take the copies home or stay back at school burning the midnight oil. Then, working parents, in particular, have a hard time checking their wards' progress.
Perhaps the sector awaits a digital revolution. Realising this, a team of young entrepreneurs have introduced Veda to many schools across the country.
Now, with Veda, students and teachers save their time staying updated with the syllabus and grading the exams whereas parents have an easier way to stay updated with their children's progress. Veda has mentored and guided more than 900 schools in Nepal, solving their basic and managerial system.
What is Veda?
Veda is a school management software application designed specifically for schools by Ingrails, a software company. The flagship app is the team's attempt to digitise the entire education system and improve the knowledge-sharing process among teachers and students in Nepal. Veda is the brainchild of three young entrepreneurs who co-founded Ingrails: Nirdesh Dwa, Sujit Pathak and Sanjan Piya.
Chief Executive Officer Dwa explains, "Veda includes customisable features like monitoring and managing visitor records, enrolment processes, staff management, archiving, inventory, homework and classwork management and checking, results, record keeping of students (attendance, health, merits, progress), billing and financing management, and library systems."
Additionally, schools can keep and manage records as well as other carry out evaluations of disciplinary and performance reports, similar to those used by the Ivy League, for all levels from class 1 to 10. "One can also look at the progress report of a child as they graduate the classes in one platform."
"The platform has been built with a mix of ERP (enterprise resource planning) systems and MIS (management information system). Any piece of information can be easily disseminated among the users within the system easing the communication among the school administration, teachers, students, and even parents," he adds.
Available in both web and mobile-based versions, Veda is more useful in desktop versions, but communication and tracking progress with mobile has been arguably the best feature of the app. "We realised that there was a communication gap between the school and the teachers, and our platform has abridged it significantly. They went from spending a lot of time and money on sending notices and updates through letters to digitising the whole process," says Managing Director Pathak.
Addressing the market gap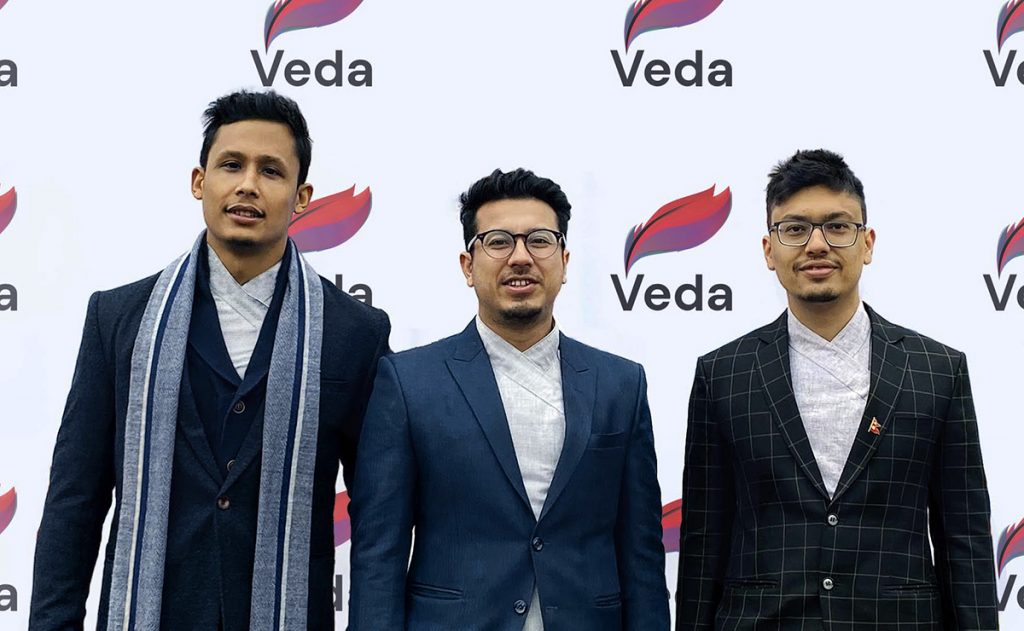 According to Dwa, the app was not the same in the beginning. "We started as an offshore company, and we had been working with clients abroad. We knew each other and wanted to build our own company. But only after working in the sector for a while, we started noticing that there were gaps in the market in all sectors. Then, we decided to focus on education."
There were a few apps that some schools were using, but Nepali edtech companies had limited themselves to making accounting software. "So there were other many gaps in the system that we could address, starting with digitising of the manual management system and records. We first conducted thorough research on the history and current trends of the education industry."
Chief Operating Officer Sanjan Piya explains, "The Veda version we have today has evolved through many updates and research as well as our learning and failures. By understanding the needs of the schools, and addressing their individual needs, we can modify the platform and I believe, schools can basically all services that an institution might need."
While many platforms have focused on accounting software, attendance and billing, Veda also brought staff management systems, along with teacher evaluation and performance of administration, in an attempt to multiply the output. "They are able to trace the project and make more data-driven decisions."
Meanwhile, during the Covid pandemic, the Veda team helped the schools navigate through the new normal of online learning, making the whole process more seamless.
But the developers want to clarify that they do not want to replace the teachers, staff, students or parents or their roles but only aim to empower them and automate their work.
And all this makes Veda better than its competitors, claim the co-founders. Even though people do not know about Veda by name, they claim, people have used and appreciated the app in one way or the other.
Gaining trust and clients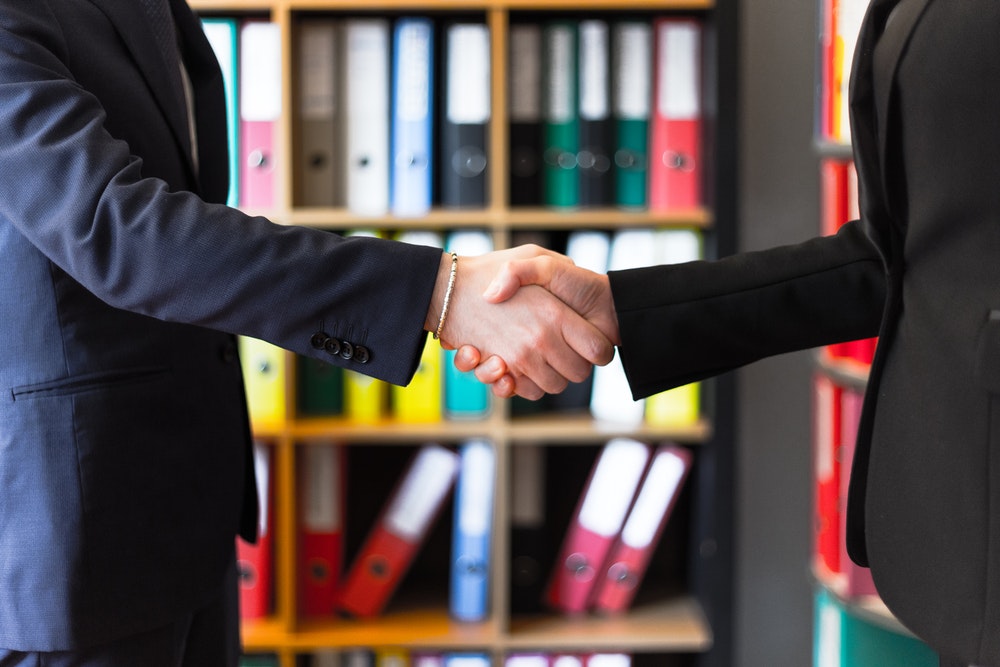 To achieve long-term satisfaction and loyalty from their users, the team says it has always prioritised giving technical support to the clients, with continuous feedback and adjustments. "Our biggest team is the technical support team so that clients can perform more smoothly," says Dwa.
But it took the team quite a while to understand and expand to this level. Pathak shares, "We started with only a handful of people at St Xavier's. First, it took us time to enter the gate and make the school understand. But we convinced them and started our journey. The wait for the first step was long, the very next day, we got some five other clients and we were working full time."
With the new roles, the team also took together the realisation that it had to develop the platform considering that there will be people who will not be so technologically adept. "This is why we kept the platform, its interface and the steps as simple as possible so that they will be easy to use for all. And we also made sure to train all the staffers on how to use the app," shares Pathak.
To cater to the diverse user groups, the app is available in both Nepali and English. And, all the updates come in one timeline form, similar to Facebook, so that staying updated for anyone is just a scroll away.
"There was a problem at the beginning. But we had a team set in the field to cater to any queries or technical problems," he adds, saying that now the team now knows and is prepared for the needs of the clients and the problems that might arise.
The team says the pandemic experience also helped it cope with the resistance from parents who were not familiar with the technology. "Also, many parents are in their 30s now, and they are technologically sound, so the particular problem is decreasing," adds Piya.
Growing and educating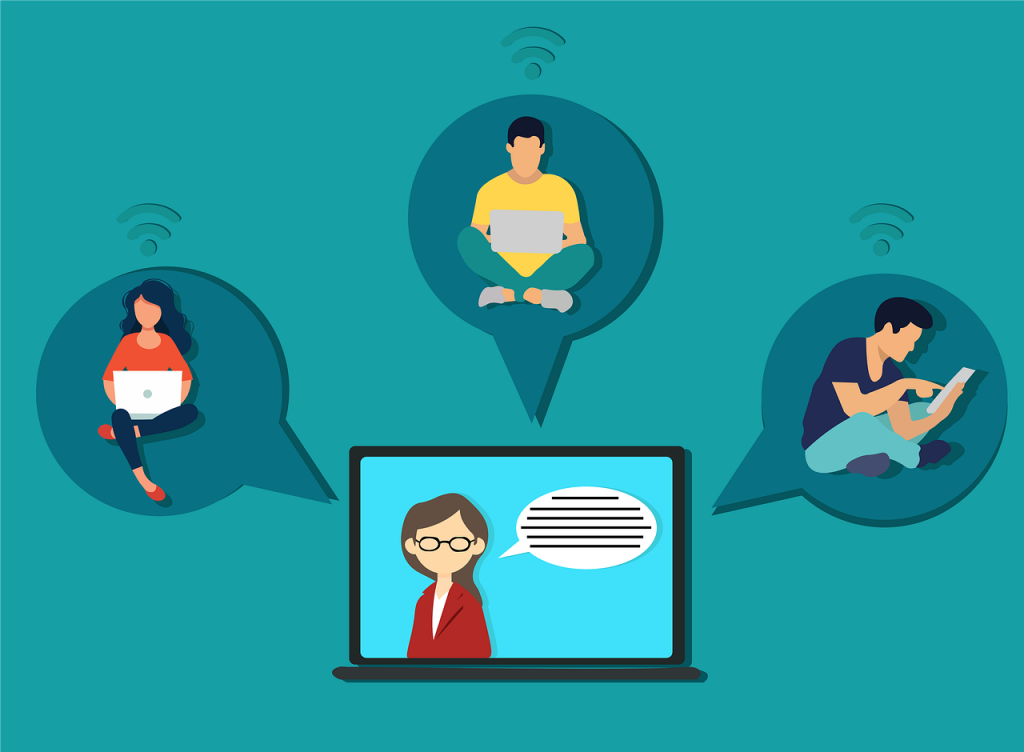 The co-founders of Veda were one of the few early young entrepreneurs that Nepal saw as Veda started in May 2016.
Now with all the experience and work, it has gained the trust and tied with more than 900 big and small, public and private schools in Kathmandu, Mustang, Chitwan, Janakpur, Nepalgunjg and Butwal among others, with more than 1.6 million users. "As a part of our corporate social responsibility, we have also tied up with 70-80 government schools," adds Piya.
Veda has made its presence known outside the country too by working with schools from Brunei and Japan. "We had plans to expand, but even before we executed them, the foreign schools approached us online, knowing about our product. And we feel validated to get the clients who sought us," Dwa says.
"The schools that work with us always give our referrals, since the start, so we are growing and happy about it."
Validation also comes from the many awards it has bagged so far. "We are ISO-certified and IRD-listed. We have also received the National ICT award, and the Microsoft award, and last year got listed in Forbes 30 and 30 Asia. And we are looking forward to more."
"Apart from us, the schools using Veda that win awards and perform well across the country also acknowledge our platform and give us credit for their success. That makes us happier than our own accolades," adds Pathak.