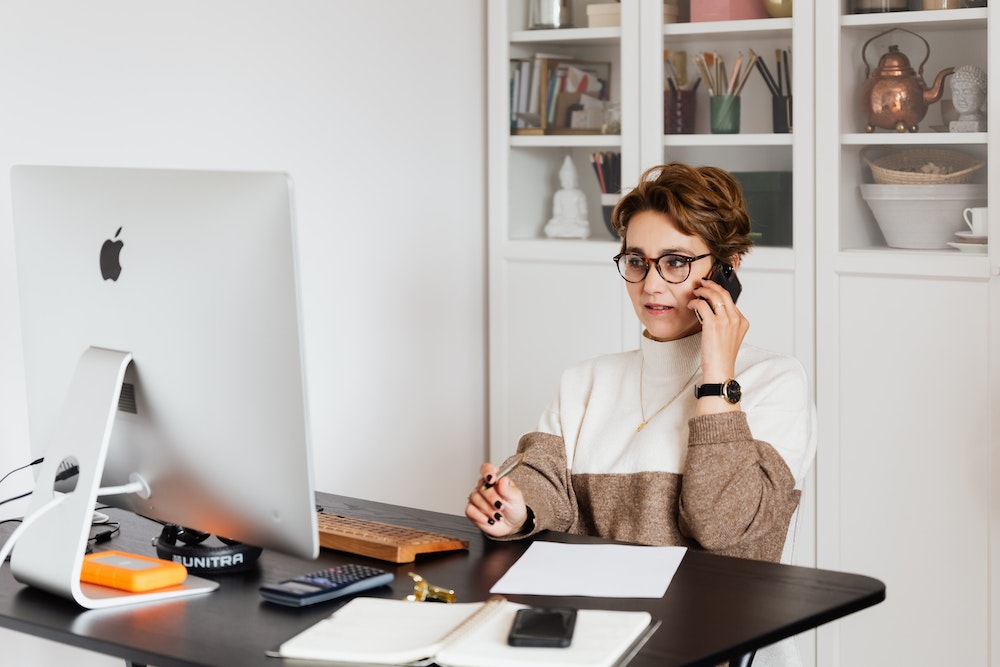 The charm of being the CEO of one's own company is not a new one. Establishing a company, solving unique problems, being their own boss and creating their own legacy; this charm has pulled thousands of youth and inspired them to create some enterprise. But, the truth of startups is that 90 per cent of them fail. Yet, the Nepali startup scene has seen new startups emerging, addressing market gaps, creating stories and inspiring others.
In this arduous journey, youth entrepreneurs need mentors and investors that guide them and believe in their ideas. And in Nepal, Antarprerana and its co-Founder/CEO Niraj Khanal have been one of them. Since its establishment in 2015, Antarprerana has been in the market as the incubator of incubators, working with government and private institutions as well as individuals and networks to help create strategies and ecosystems, and enhance capacity and community building. It has its presence in all seven provinces of Nepal and has expanded to Bhutan. 
Onlinekhabar caught up with Khanal to talk about the Nepali startup scene, the increasing intent in investment as well as the future. Excerpts:
What do you think the entrepreneurial journey of Nepali startups reflects?
Startups have given people the liberty to have their own identity and independence. There is also an aspect of young people having celebrity syndrome; the charm of being the CEO, being their own boss, but at the end of the day, it is all about how they want more out of their life.
But when it comes to the Nepali startup scene, people have to understand that failure is a natural process. Many have not realised that or the truth has not settled in for them. They have this notion that 90 per cent of startups fail, which is true, but it has made people's perspectives biased against the startups.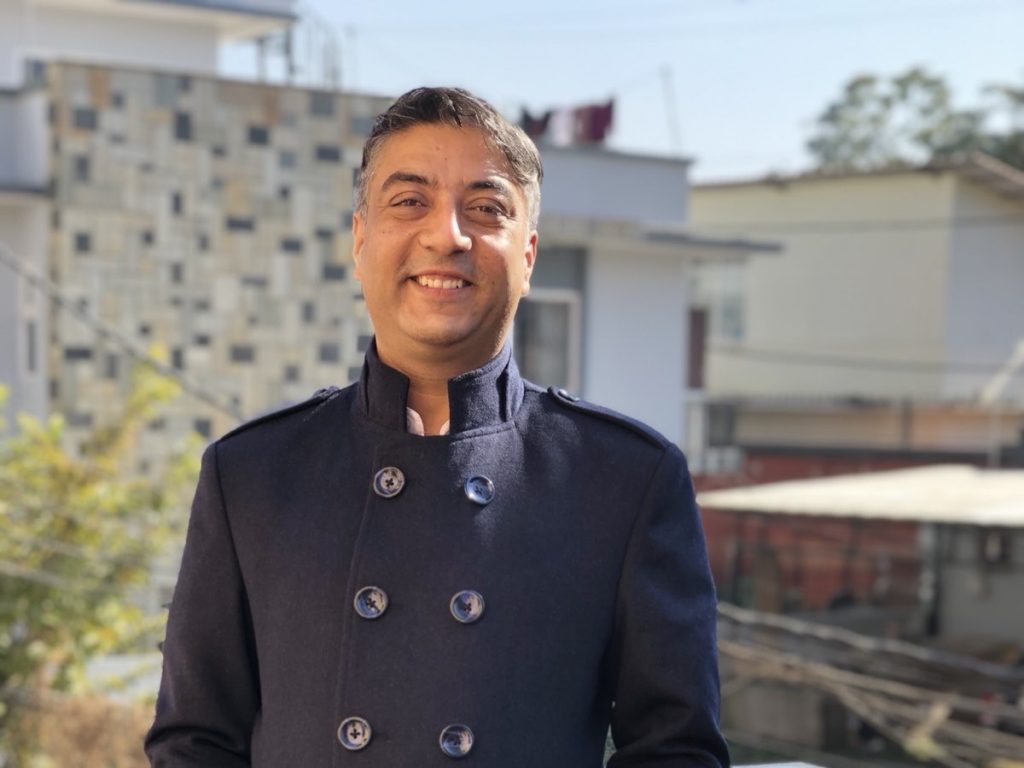 And, this has impacted both the people who want to be entrepreneurs but are not confident about the success of startups or the stakeholders who fail to show confidence in the startups thriving and supporting them as needed.
The startup boom seems to have settled down a bit and is more steady. How do you see the market today?
The Nepali startup scene has seen many ideas with unique value propositions, but their reach is limited. Yet, Nepali startups have not yet reached the critical mass that is outside Kathmandu. But, the good thing is that we are seeing some innovators outside Kathmandu.
And even though Kathmandu has many startups, in Nepal's context, I would say that we have not tapped into anything. There are resources and problems galore, we can work in any scale and form as it all comes down to the problem people are facing and its solution. And problems and needs will be different from person to person and from place to place.
The Nepali startup scene changed Nepal's agenda from political investments to service. People got more exposure and education today.
There has been a mushrooming of more startups, and they will be there in future too, but the market will naturally select, which ones will last or which will fail. The number says that there is growth in the number of startups, naturally. However, it is still not at the optimum level.
What are the challenges that the Nepali startup scene is witnessing today?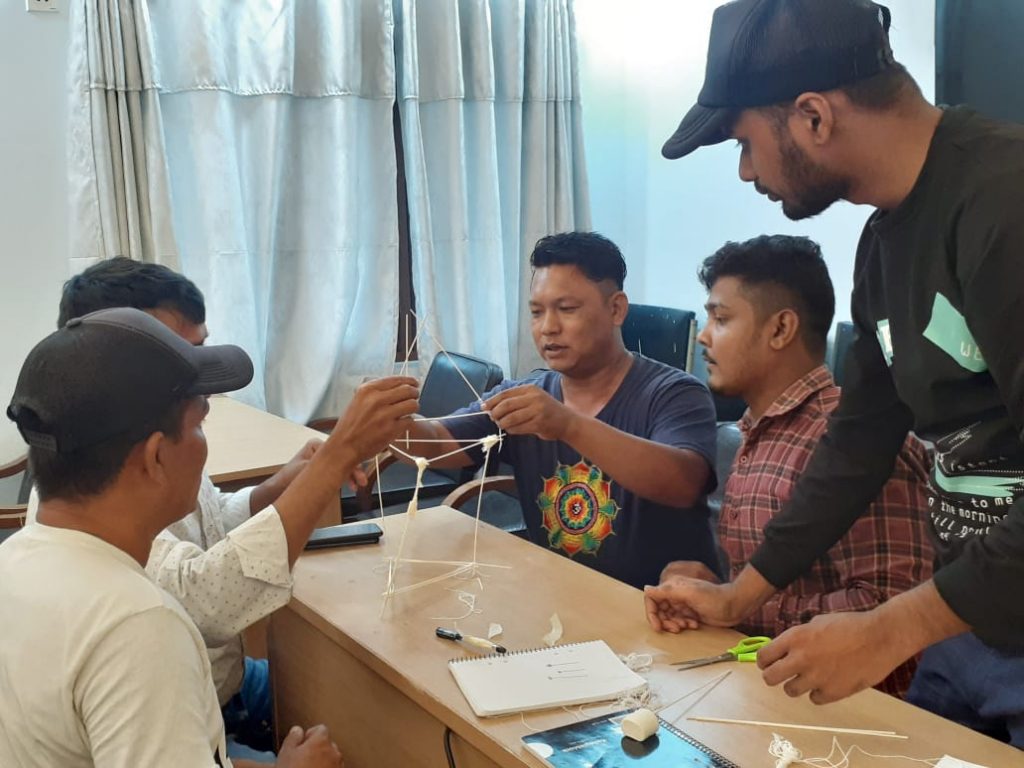 The biggest challenge in the Nepali startup scene is changing the mindset of the people. Being an entrepreneur means having agility and resilience, but that is low. There is always a pivoting point for startups. And when they fail, people who are entrepreneurial will start something else.
Today, we have the knowledge and the social status, but we are still seeing entrepreneurship through a biased lens.
In our society, people fear that they will fail and others will laugh at them, so they will not even try. Many still think they need to have linear growth to be successful. And, after a certain age, when they have tried and failed, they will stop the process altogether.
Bureaucratic processes are still a hassle for the Nepali startup scene. Startups encounter this problem majorly because entrepreneurs do not start their ventures around the policies.
But, entrepreneurs need to develop their strengths, not focus on the policies or the bureaucratic lapses. Correcting them will take time but waiting for that will not be the entrepreneurial spirit.
Where is Nepal in terms of mentorship and investments?
Investment is still a challenge in the Nepali startup scene. Startups need investment, but not all have that luxury. But real entrepreneurs also do not wait for the investors, if they need money they are either bootstrapping or seed funding to fill the gap.
Meanwhile, it is good to see that the mentorship culture is growing within the Nepali startup scene, and everything is shaping up from the individual, and institutional to the national level. However, we still lack incubators for the startups and create a support system where they can thrive. And, all that should be proportional to the needs of the startups and that is what we need to work on now.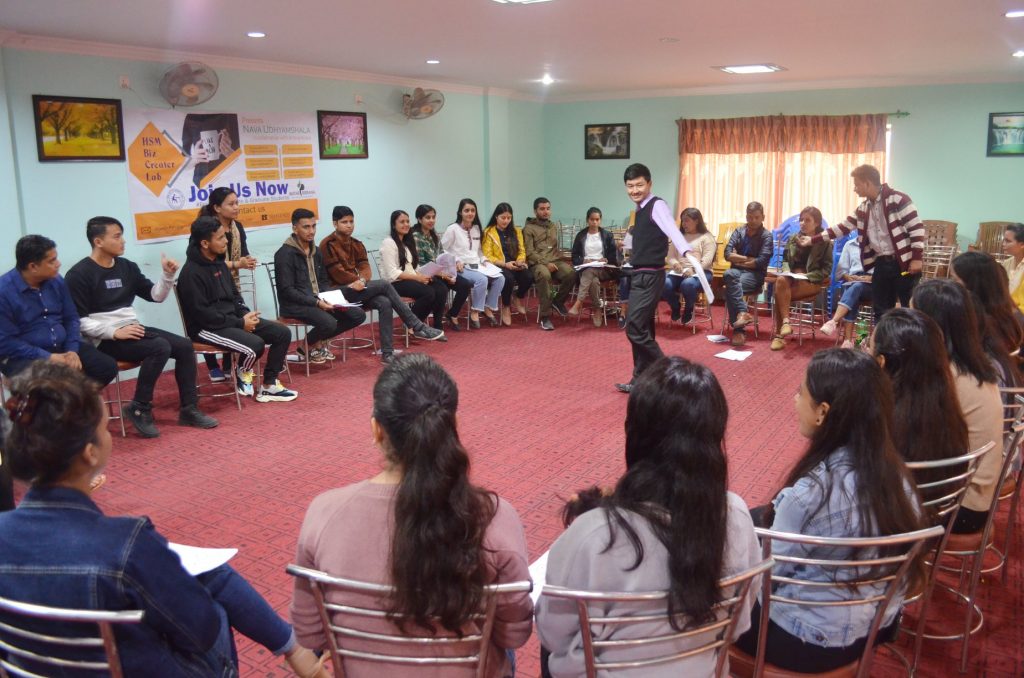 Both investors and venture capitalists have grown in numbers. There were no regulated investments in the past, but now, they have come forward for investment. Consequently, startups now have more options. Private equities are increasing. Entrepreneurs too are now aware of their pitches and where and how to approach the investors, either individually or during the one-to-one mentorship. Investors are scouting them too.
Educational institutions are starting to hold entrepreneur shows now; there are more incubation centres in colleges and universities. So, they are getting the environment to grow. But, we need to work on the education sector, investors and government, which constitute the triple helix model for the growth of Nepali entrepreneurs and the overall Nepali startup scene.
Nepal does not have a unicorn startup yet. Is it because it is too soon for Nepal to think about them?
Unicorn startups do emerge from startups, but there are certain indicators, certain benchmarks that set them apart. Unicorn startups have a certain turnover, their scale is big and they take the majority of the market. So, it will be a bit complicated immediately in the Nepali startup scene.
But, it is not just the question of why we do not have them. Rather, it is a philosophical question of if Nepal even needs unicorn startups. It is about the choice between having many startups or having four or five big companies. It has so many philosophical variables.
Not that Nepal cannot have unicorn startups but it is too soon as Nepal is not clear about the startups we have here and its own startup policies.
Before we talk about the future of unicorn startups in Nepal, we need dialogues about what is our priority, how many should be fostered, the number of jobs it should create, the natural resources we have and where to use them. But, for that itself, we have a long way to go. And it is important that we keep the discussion in the favour of the government, and the country.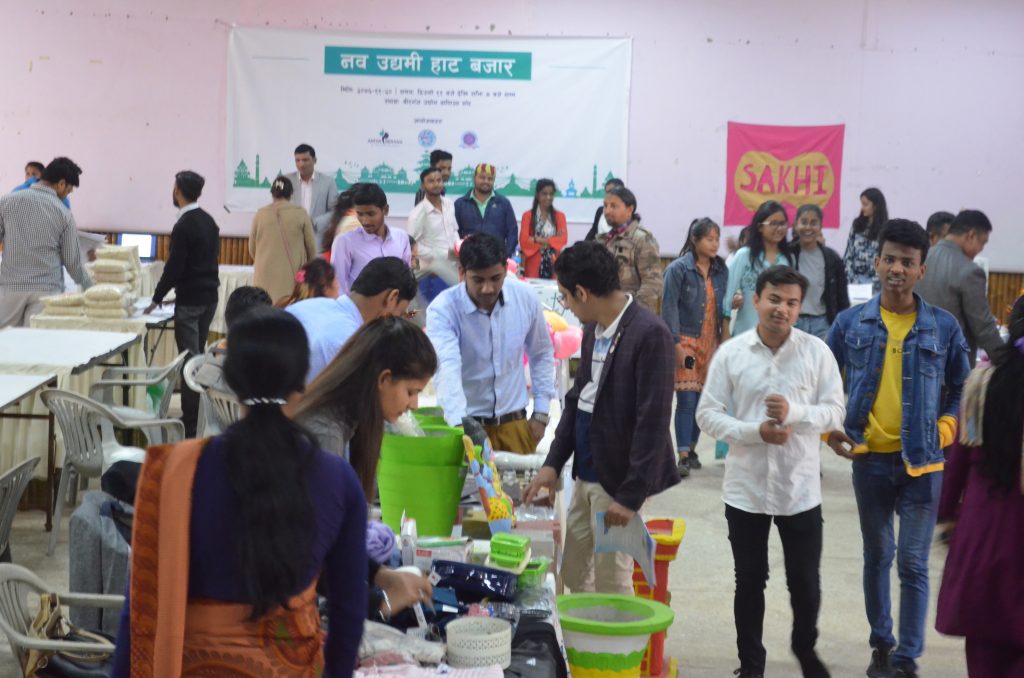 After the discussion, Nepal might say that it does not even need unicorn startups or we might conclude that we need to create plans to foster them. Furthermore, we also might be clear about the definition of unicorn startups in the Nepali startup scene.
What does the future of the Nepali startup scene look like?
By 2030, we hope that Nepal will be startup-friendly, giving entrepreneurs dignity, and more support and treating them with fewer biases or notions. And, with that, they will also work on giving back to the community and work on more innovation.
Meanwhile, Antarprerna is working to grow the mentor community and angel investor networks by encouraging even individuals to invest as well as conduct more collaboration and research. There is no fast track in Nepal. There are fewer accelerators in Kathmandu, but now, we are picking up.
We are also running many cohorts, outside Kathmandu. And we are also trying to change the school curriculum and embed success stories of entrepreneurs so that there is school-level intervention not just in private but also in public schools too.
We are soon expecting a startup policy for Nepali startups, together with the Ministry of Industry, Commerce and Supplies as well as the Federation of Nepalese Chambers of Commerce & Industry (FNCCI). The policy will define what a startup is, it will establish a separate entity for startups and address their issues, and concerns and ease the loan provisions.
I see the Nepali startup scene going into an ecosystem model that facilitates the innovators, startups and along with mentors and incubators. We now have the right momentum and the private sector is working well with the government.