Don't Miss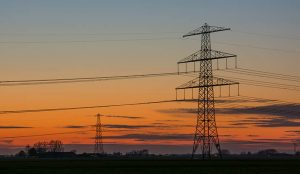 The Asian Development Bank (ADB) has approved a loan of USD 60 million USD ...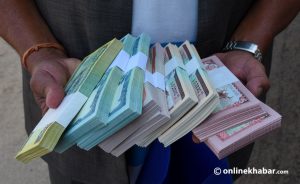 The central bank says it is distributing new banknotes for use during ...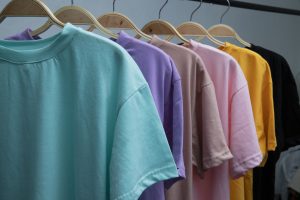 Kishan Shrestha, 23, of Lalitpur started working as an accountant in a ...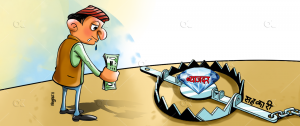 In 2019, Ram Kumari Shrestha, who operates a business in Bajbajar, got ...