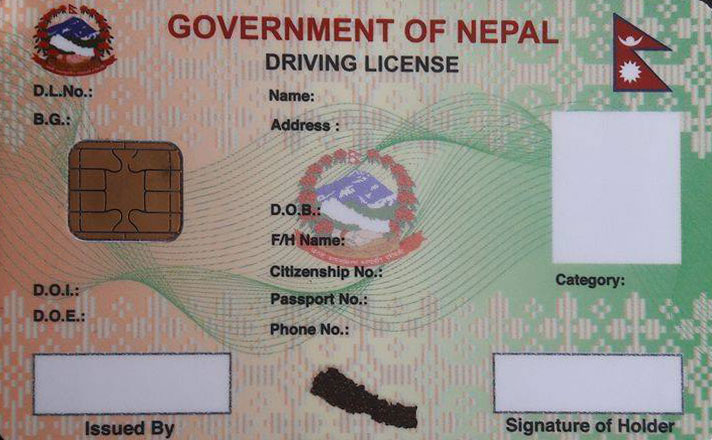 Kathmandu, June 16
The government has issued a call for tenders for the supply of 750,000 smart driving licences.
The Department of Transport Management has decided to put the supply out to the global tender in order to end the distribution of "old, non-smart" licences.
DoTM General Director Rup Narayan Bhattarai says the licences will be received by some international security printer by November this year if the tender process goes smoothly.
Currently, the Madras Security Printers of India supplies the cards to the DoTM. A consignment of 70,000 cards is yet to be received from the Indian company.
The government plans to control the use of fake licences with the introduction of smart licences which have various security features.