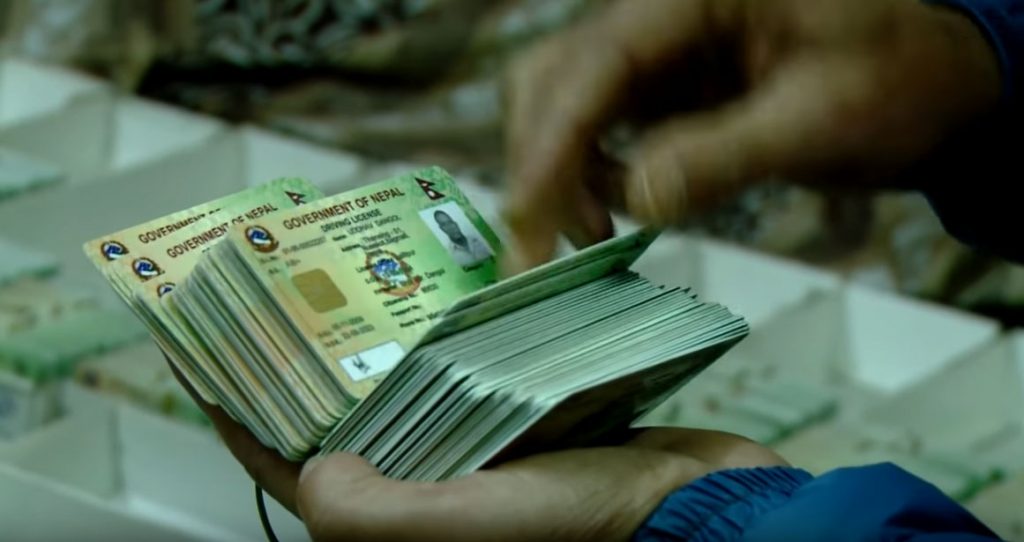 Hetauda, February 13
People obtaining 70 marks on their driving licence test will obtain their driving licence in Bagmati province.
The examinee has to secure 70 out of 100 in both written and practical tests (trials) to pass the test for a driving licence.
This comes after the provincial Ministry of Labour, Employment and Transport received multiple complaints about how people failed their tests due to a small mistake.
This will be implemented in eight transport offices in Kathmandu valley and one each in Hetauda, Chitwan and Sindhuli from Tuesday.
The ministry says that the new system will help to minimise the hassles of getting a driver's licence.
The Department of Transport Management has set new rules for the driving licence test.