Don't Miss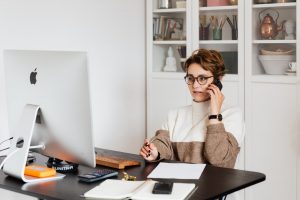 The last decade saw a number of new venture. However, these growth figures ...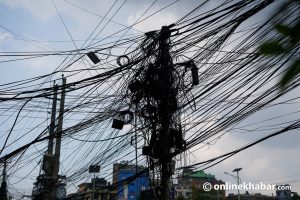 The irresponsible behaviour of both parties is affecting the consumers' ...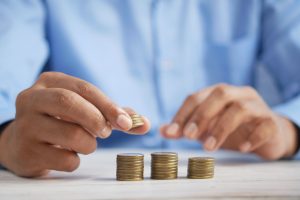 Nepal should look to follow in India's footsteps and take similar measures ...
The central bank of Nepal says banks and financial institutions from now ...