Kathmandu, May 29
Finance Minister Bishnu Paudel on Saturday presented the annual budget plan for the next fiscal year 2021/22. The budget plan, which has a total size of Rs 1.647 trillion, has many ambitious programmes whereas it also repeats some unimplemented programmes from past years.
As the country has been hard hit by the global Covid-19 crisis, the government has allocated big sums of money to the health sector and other sectors that could be significant in helping the country rejuvenate the economy. Likewise, as Prime Minister KP Sharma Oli's popularity has come down, the government has announced some popular programmes in its bid to regain public support.
Despite the pandemic, the government has targeted achieving economic growth of 6.5 per cent next fiscal year.
Here are nine key things you should know about the budget plan.
1. Priority over healthcare
Covid-19 vaccines: Rs 26.75 billion
Covid-19 control and treatment: Rs 37.53 billion
Monthly allowance of female community health volunteers: Rs 12,000
The total budget of the Ministry of Health and Population: Rs 122.77 billion
2. Big budget to education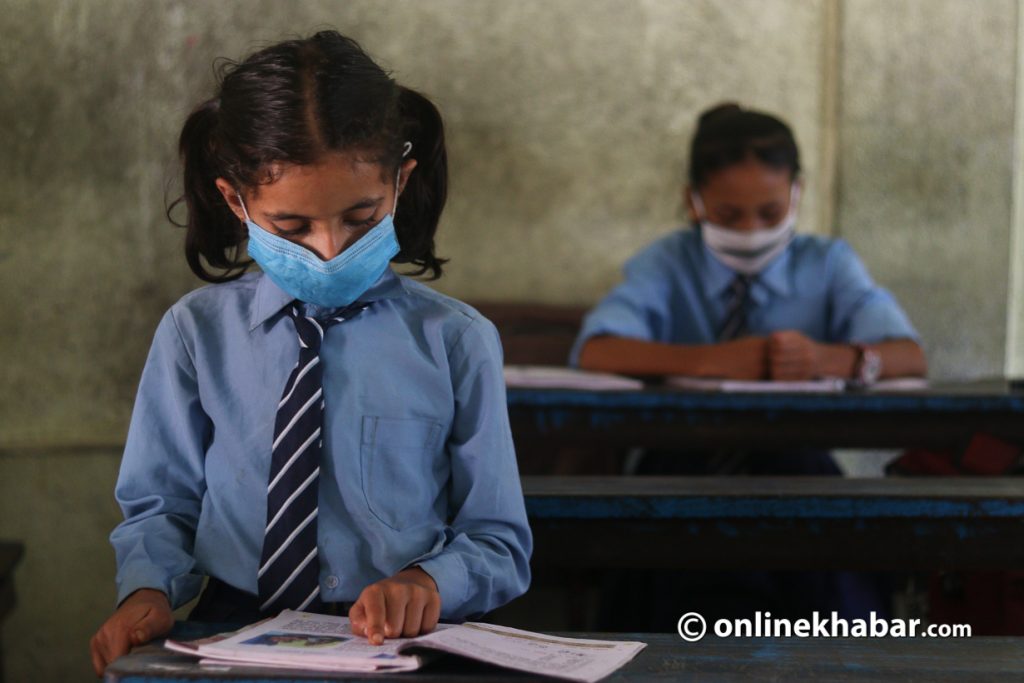 Amount-wise, the Ministry of Education has received the biggest chunk of the budget: Rs 180.04 billion
Monthly salary of early childhood development teacher: Rs 15,000
3. Social security allowances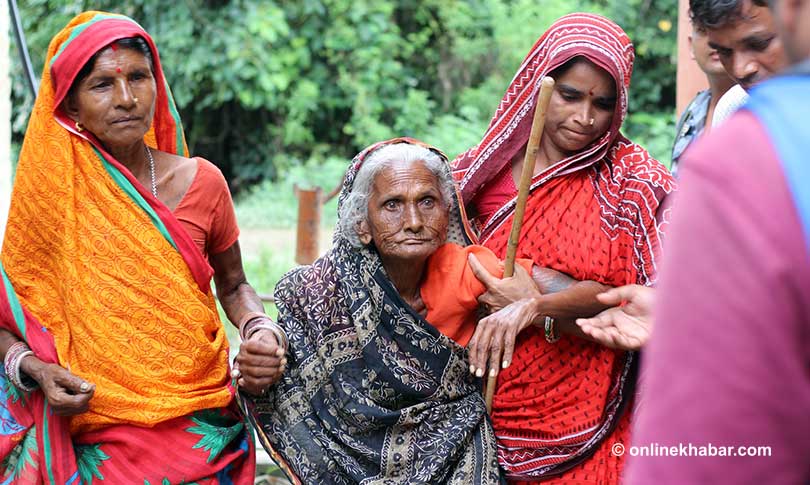 Senior citizen allowance: Rs 4,000/month
33% rise on all kinds of social security allowances
4. Pork-barrel fund cancelled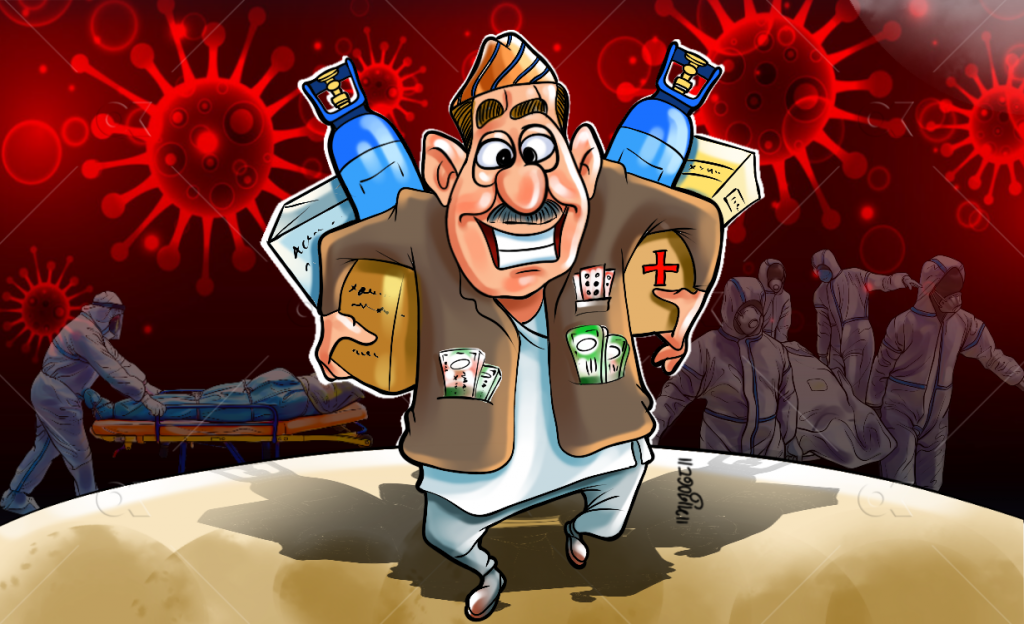 The government cancelled the Local Infrastructure Development Partnership Programme that would allow federal lawmakers to spend budget on the projects they choose and design but reduced its size.
Whereas a constituency would get Rs 60 million up to last year, the amount had been reduced to Rs 40 million last year.
Reason: More budget required for Covid-19 response
5. Govt staff salary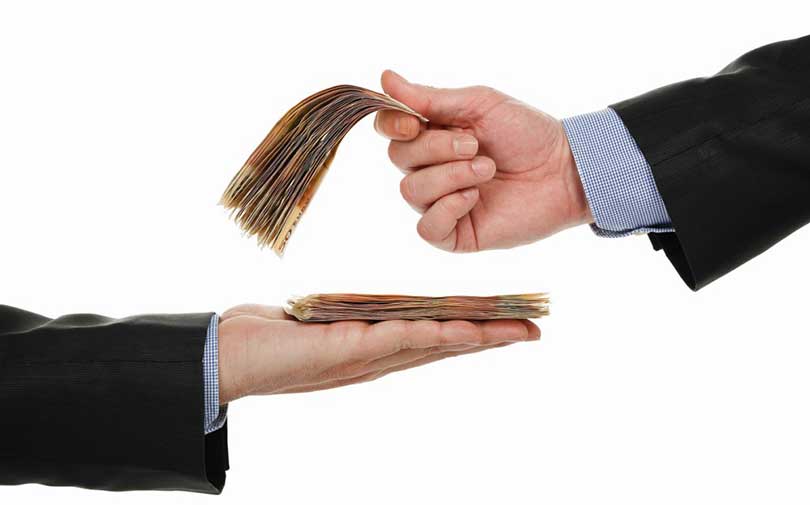 Monthly salary up by Rs 2,000 for everyone
6. Covid-19 relief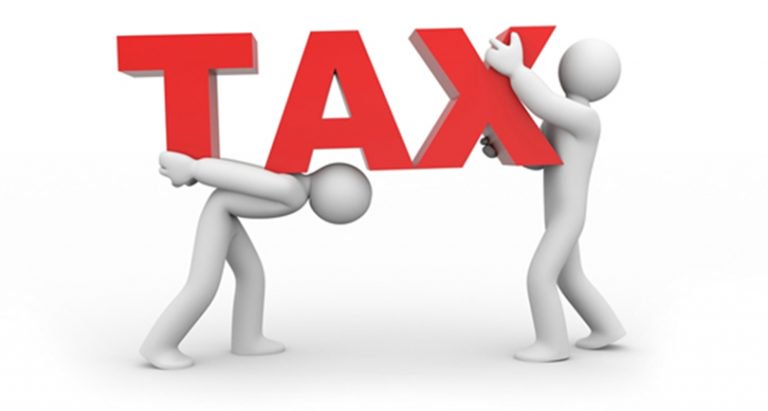 Income tax waiver: From 50 to 90%
Income tax waiver: For startups for the next five years
Refinancing: Rs 13 billion
100% waiver for electricity consumers consuming only 20 units per month during the lockdown/prohibitory period
100% waiver on the drinking water bill for consumers consuming only 20,000 litres per month during the lockdown/prohibitory period
Licence and renewal fee waiver for sectors such as film, handicraft, aviation, media, advertising, health club, beauty parlour
7. Subsidised loans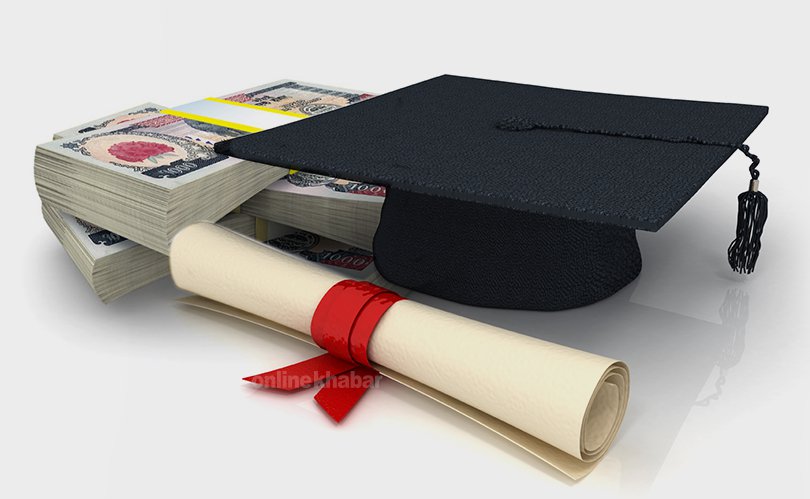 Up to Rs 2.5 million in loan at up to 5% interest rate with academic credentials of the level above bachelors as collateral
Up to Rs 2.5 million in loan at a 1% interest rate for startups
Rs 80,000 loan for students to buy a laptop
8. Infrastructure plan highlights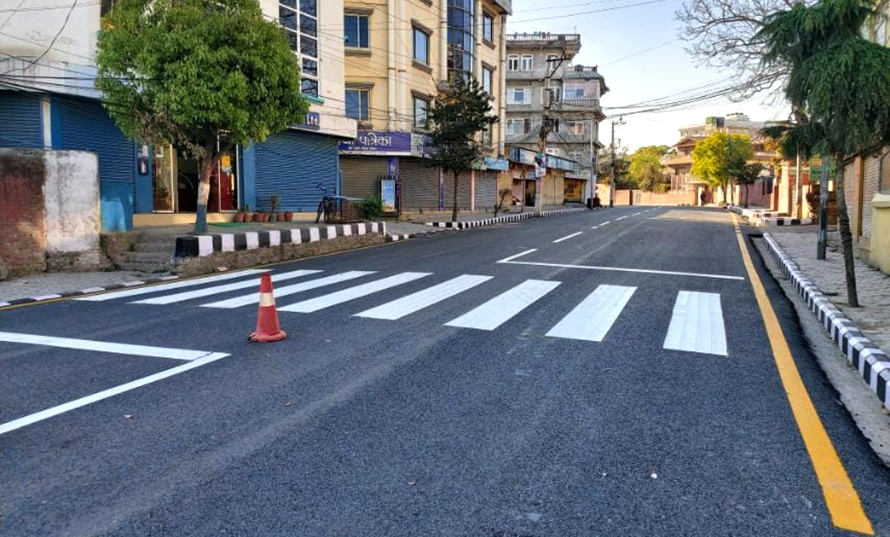 East-West Highway expansion: Rs 15.34 billion
Railway development: Rs 10.03 billion
Kathmandu-Terai fast track: Rs 8.15 billion
Postal Highway: Rs 6.39 billion
Airport construction and repair: Rs 20.31 billion
Water supply: Rs 43.54 billion
Madan Bhandari Highway: Rs 3.20 billion
9. Some interesting projects and announcements
The central park, from Narayanhiti to Tripureshwar in Kathmandu (Greater Tundikhel)
Allocation for the construction of temples at Ayodhyapur, Chitwan
Priority to electric vehicles: Renewal and road tax waiver for next five years, another plan to replace fossil-fuel vehicles in the next 10 years
Nepal Police and Armed Police Force personnel's allowance up by 15%