Kathmandu, May 29
Finance Minister Prakash Sharan Mahat on Monday presented the annual budget plan for the next fiscal year 2023/24 in a joint meeting of the House of Representatives and the National Assembly.
The Nepal budget 2023/24, which has a total size of Rs 1.751 trillion, has many ambitious programmes whereas it also repeats some unimplemented programmes from past years. Of this, 65.20 per cent is allocated for recurrent expenditures, 17.25 per cent for capital expenditures, and 17.55 per cent for financing.
The minister said the government would collect Rs 1 trillion and 248 billion in revenues the next year. Likewise, foreign grants, foreign loans and internal loans would contribute Rs 49 billion, Rs 212 billion and Rs 240 billion respectively.
In the first budget plan following the federal elections in November last year, the government has proposed some populist programmes hoping they would help the current ruling alliance get more popular.
Despite the critical economic situation, the government has targeted achieving economic growth of 6 per cent next fiscal year. Likewise, the government says inflation will be controlled within 6.5 per cent.
Here are key things you should know about each sectoral allocation of the Nepal budget 2023/24.
Special announcements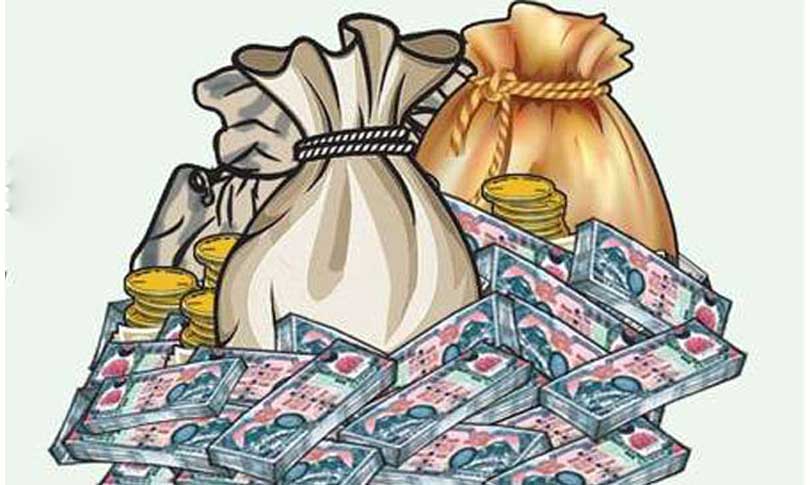 Each member of the House of Representatives to be provided with Rs 50 million for the constituency development programme; Rs 8.25 billion allocated for this programme in total
All types of revenues can be paid with QR codes
Busy government offices to be operated in two shifts
No specific raise in employees' salary; the recommendations of the Salary Commission to be implemented gradually
Measures for expense control
The government would make the following arrangements to reduce expenses:
20 government agencies that are non-operational to be scrapped; public utilities to be operated in a company model; strategic partners to be invited in problematic public utilities
No new buildings and vehicles unless necessary
No additional motivational allowances
No foreign trips unless necessary
No additional positions to be created
Innovation, invention and investment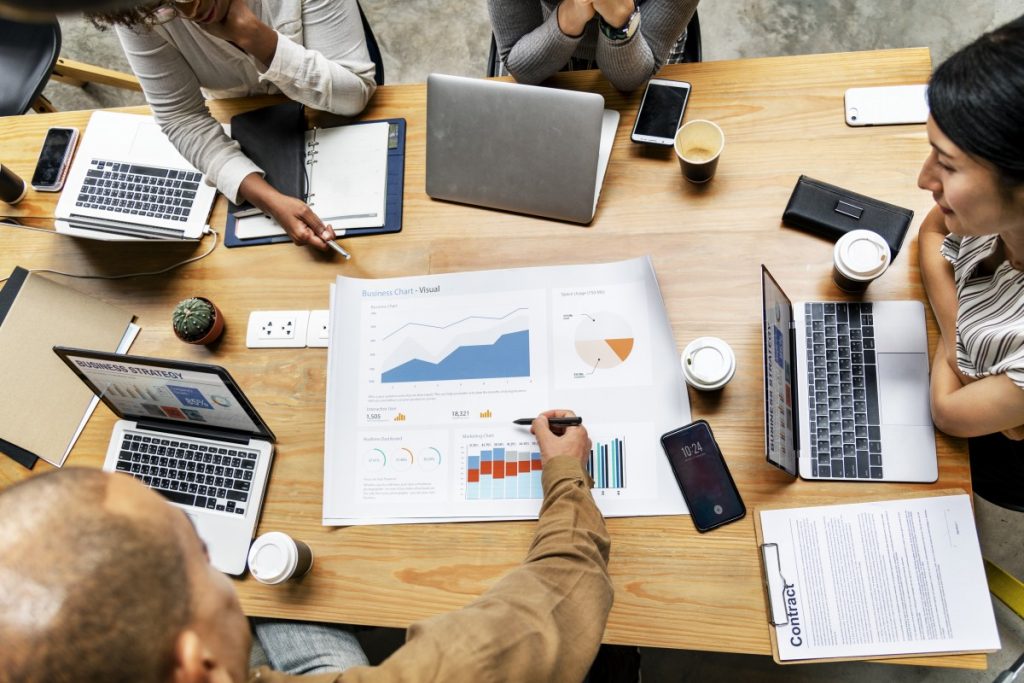 Rs 7 billion for the drive towards an independent economy
Rs 1 billion for innovation, invention research
At least 1 per cent of the annual budget to be spent on innovation, invention and research
Rs 1.25 billion for startups
A company can be established with a capital of just Rs 100
Make in Nepal and Made in Nepal initiatives to be promoted
Agriculture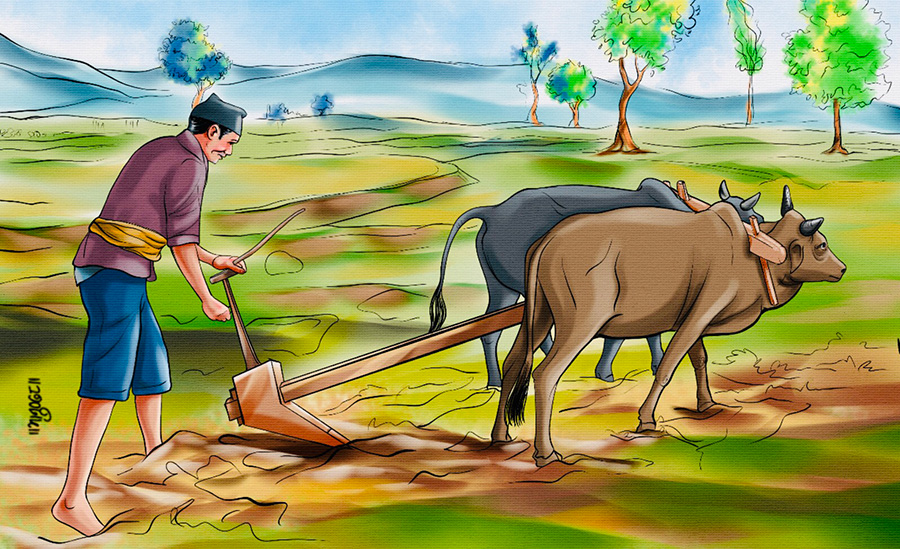 Agricultural grants to be decided based on productions
Rs 3.22 billion for the Prime Minister Agriculture Modernisation Project
The production of native indigenous crops to be promoted
Rs 30 billion for a grant for the purchase of chemical fertiliser
Rs 470 million for the expansion of technical support in the agricultural sector
Rs 1.2 billion for promoting youth in the agricultural sector
Marijuana cultivation to be considered for medicinal purposes
Rs 58.98 billion for the agriculture sector in total
Forest and environment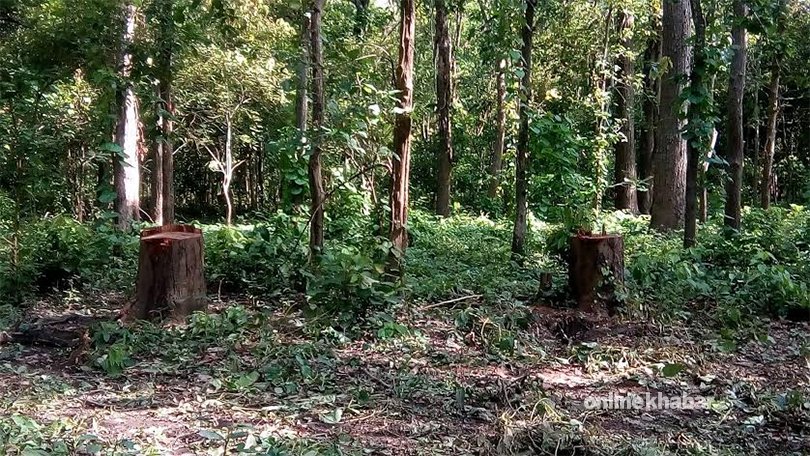 Rs 1.05 billion for the President Chure Conservation Project
The use of paper and cloth bags instead of plastic bags
Rs 15.56 billion for the sector in total
Land management
Around 25,000 landless people to be given land acquisition certificates
Land plotting halted for the last few years to be allowed
Rs 7.24 billion for the sector in total
Industry, commerce and supplies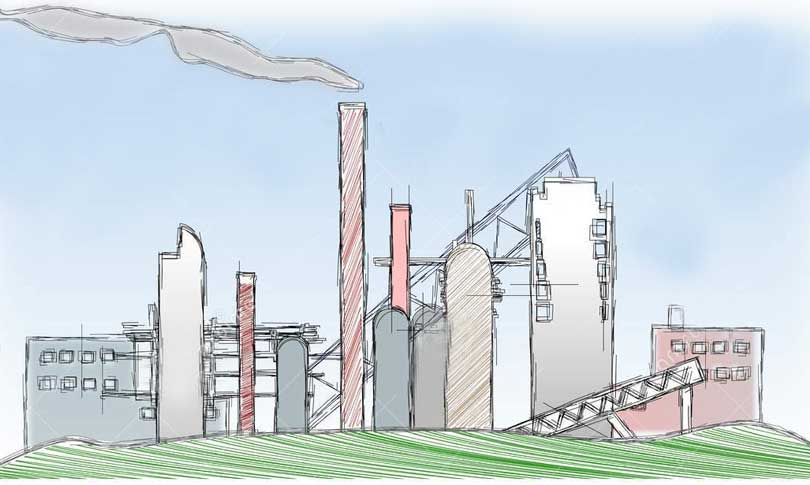 Rs 33 billion for the expansion of industrial districts
Rs 540 million for the development of special economic zones
Rs 410 million for the development of industrial villages
Rs 1.02 billion for the development of micro-entrepreneurship projects
Water from the Himalayas to be exported
Foundations to be prepared for the export of stones and gravel, without hampering the environment
Rs 9.46 billion for the Ministry of Industry, Commerce and Supplies in total
Labour, employment and social security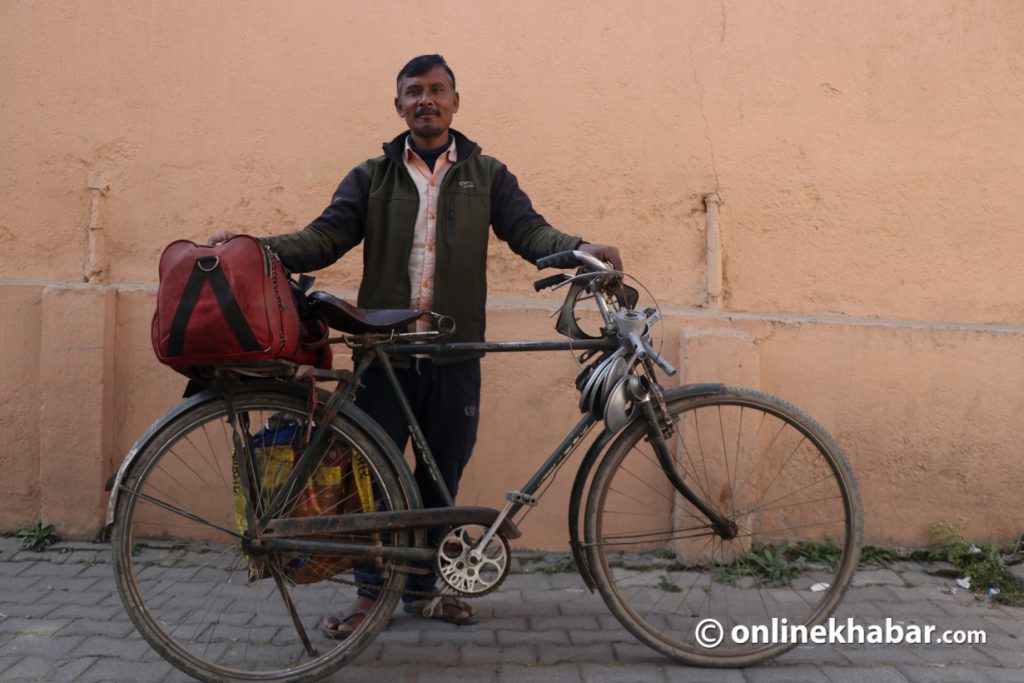 Rs 5.94 billion for the Prime Minister Employment Programme
Foreign employment returnees to be encouraged to launch entrepreneurship in Nepal
Contribution-based social security programme to be promoted
Rs 8.08 billion for the Ministry of Labour, Employment and Social Security in total
Culture, tourism and civil aviation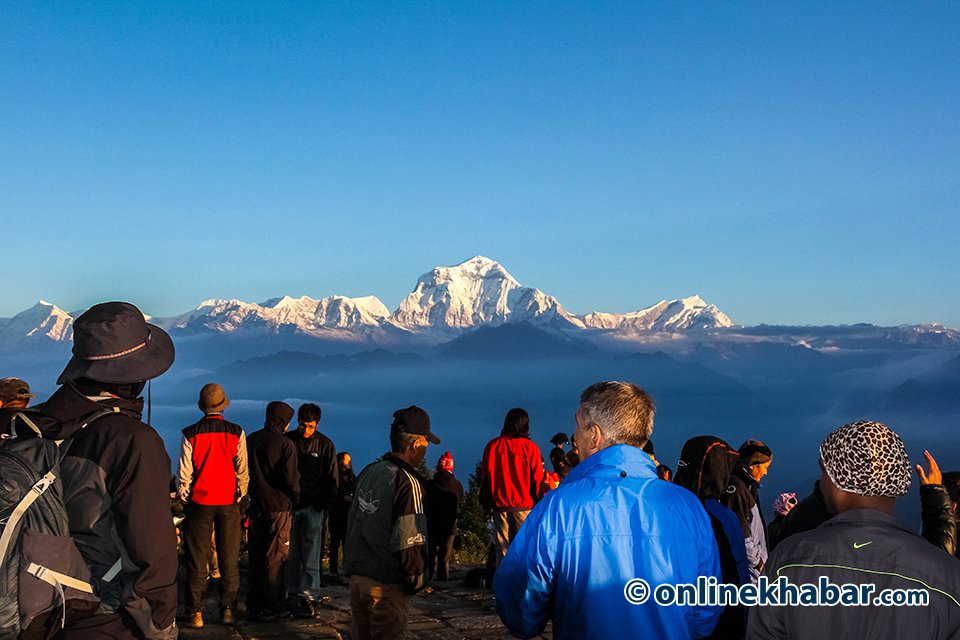 2023-2032 to be celebrated as the Visit Nepal Decade
Visit Nepal: Know Nepal campaign to promote domestic tourism
Great Himalayan Trail to be constructed
Himalayan Monastery Preservation Programme targeting over 100-year-old monasteries
The reconstruction of the cultural monuments affected by the 2015 earthquake to be expedited
The Civil Aviation Authority of Nepal (CAAN) to be unbundled to establish regulatory and service agencies
Efforts to be made for regular international flights from/to Pokhara and Bhairahawa airports
Rs 2.13 billion for the tourism sector in total
Rs 11.96 billion for the Ministry of Culture, Tourism and Civil Aviation in total
Education, science and technology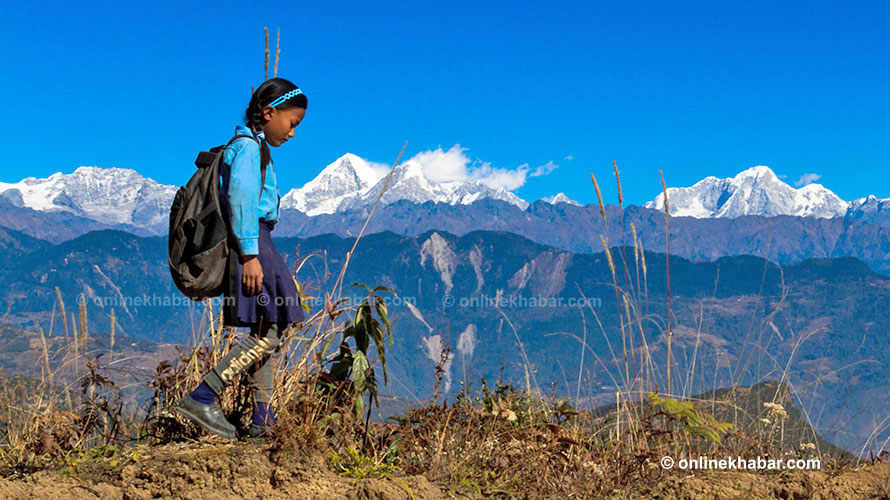 Rs 3.02 billion for the scholarships at different levels
Rs 8.45 billion for the school day meal programme; junk food to be prohibited in the programme
Rs 1.42 billion for free sanitary pads at schools
Medical colleges to be established in Butwal, Surkhet and Dadeldhura among other places
Rs 197.29 billion for the Ministry of Education, Science and Technology in total
Health and education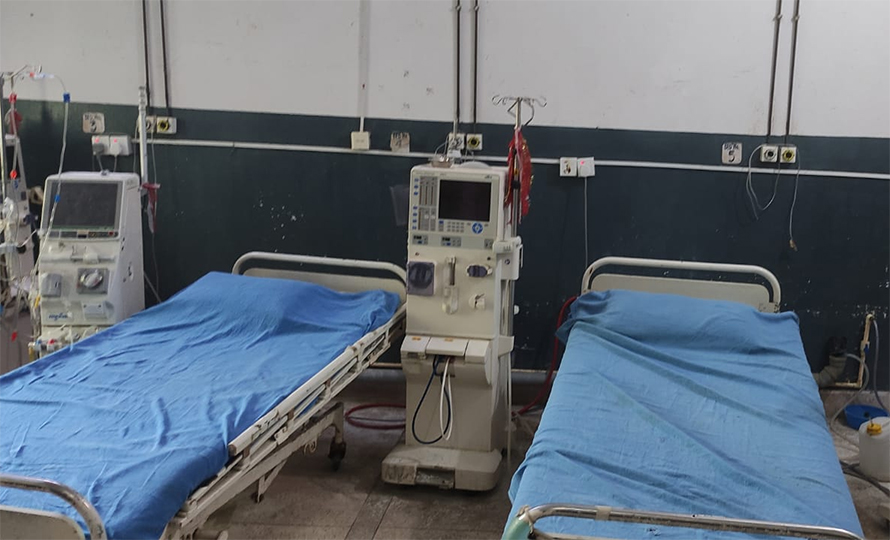 Rs 460 million for controlling communicable, vector-borne and infectious diseases
Shukraraj Tropical and Infectious Disease Hospital to be expanded to 300 beds
Rs 460 million for the operation of provincial infectious disease hospitals
Rs 1.28 billion for free medicines
Rs 8 billion for local-level hospitals
The burn unit at Bir Hospital to be upgraded as a well-facilitated burn centre
Geta Medical College to be operated as the Martyr Dasharath Chand Academy of Health Sciences
Kidney transplant services and mental health services to be available at all federal hospitals
Rs 83.99 billion for the Ministry of Health and Population in total
Water supply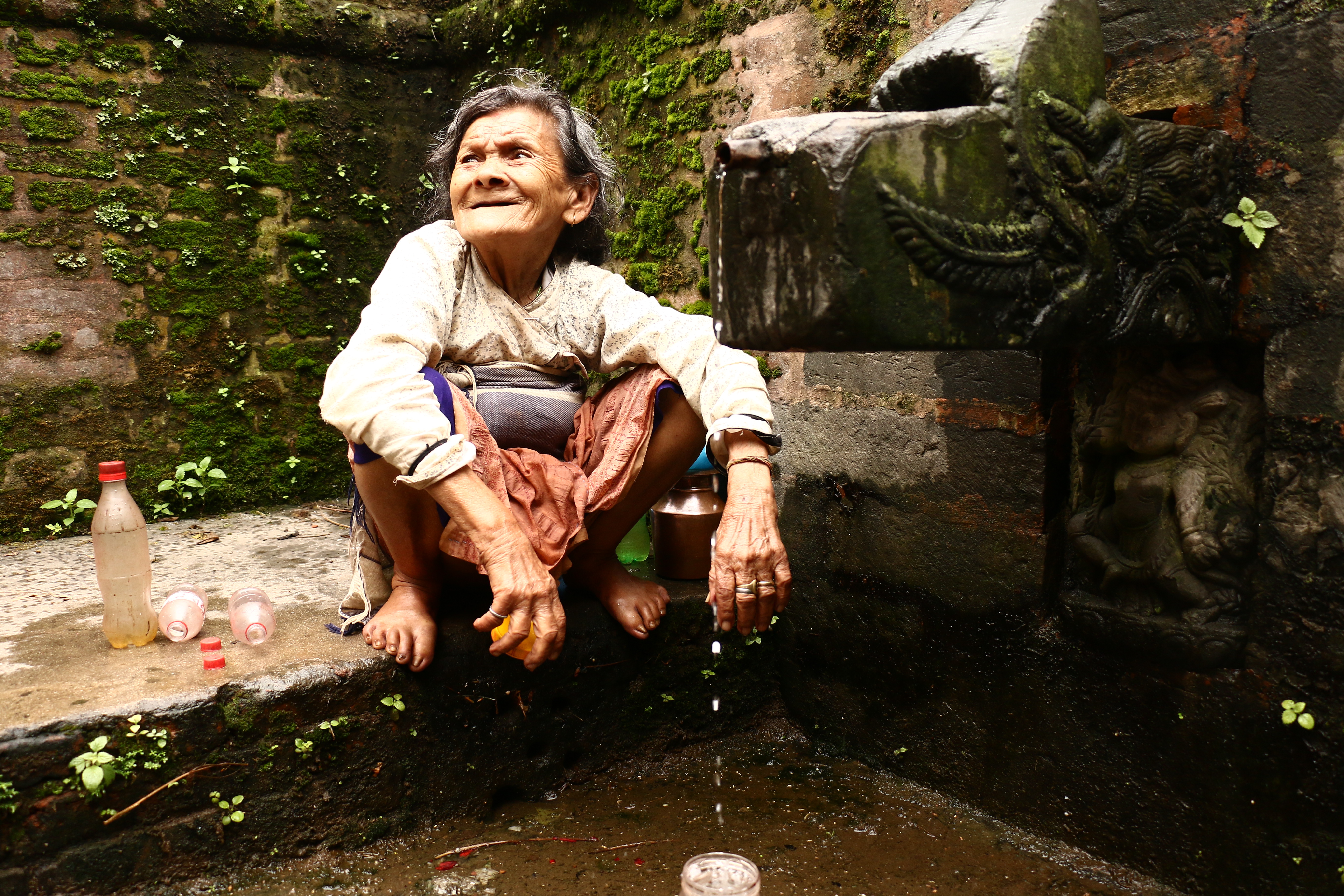 Melamchi Water Supply Project to be expanded, water supply in the Kathmandu valley to be ensued round the year
Hitis and ponds in Kathmandu to be preserved
Wastewater treatment plants to be operated in Kathmandu
Rs 28.16 billion for the Ministry of Water Supply in total
Youth and sports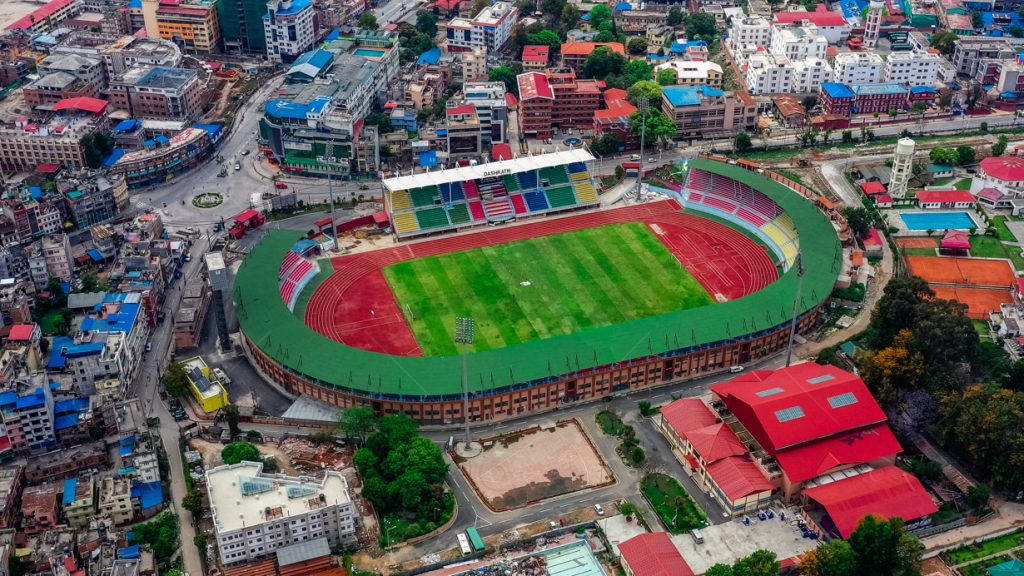 Self-employment loans for players
Kirtipur cricket ground to be updated to the international level
Dhangadhi, Itahari, Pokhara and Nepalgunj to boast provincial stadiums
Local governments to be supported to carry out various sports activities
Women, children and senior citizens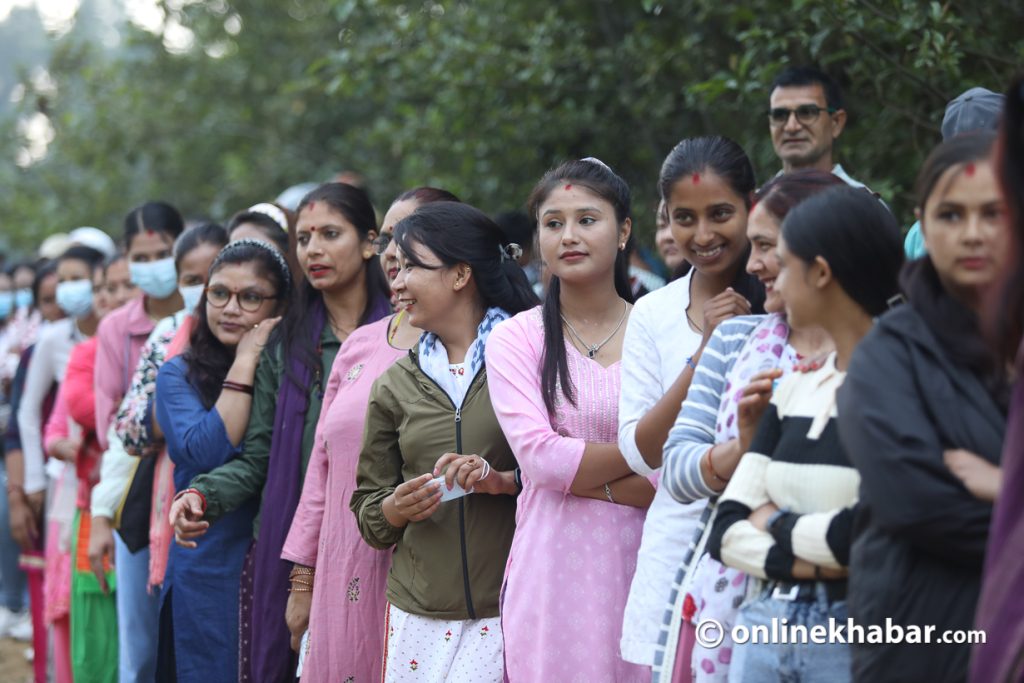 All forms of child labour and exploitation to be ended
Public services to be made disabled-friendly
Women at risk during childbirth to be rescued by helicopters under the President Women's Rescue Programme
Social security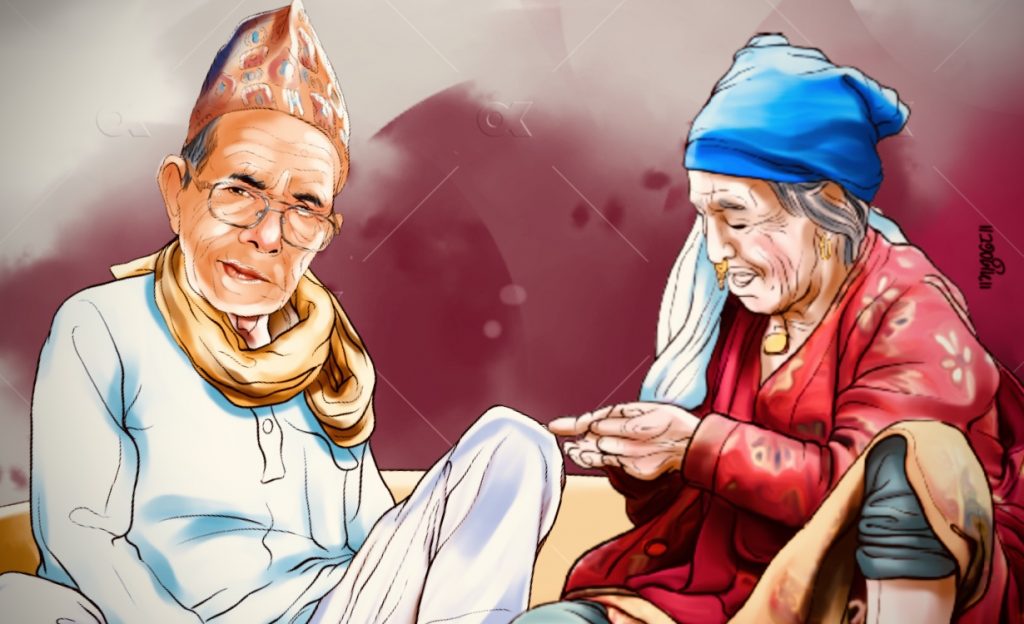 68-year-year-old and older to get Rs 4,000 monthly allowance
Major social security programmes to continue in an integrated way to avoid duplication
Rs 157.72 billion for social security in total
Transport infrastructure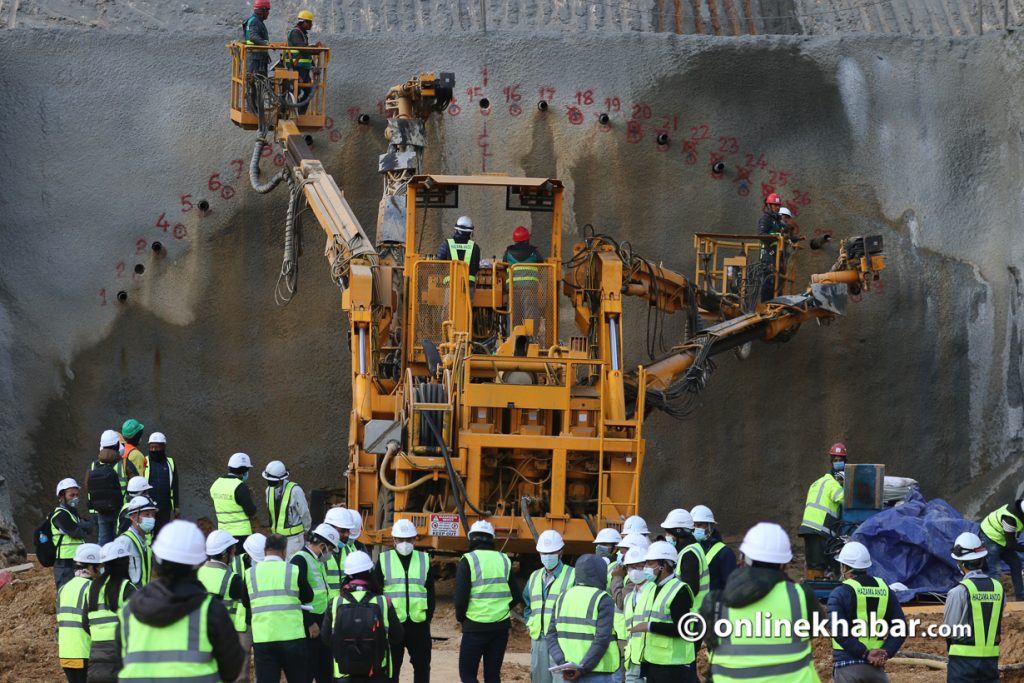 Rs 31.02 billion for the widening and upgrading of the East-West Highway
Rs 3 billion for the Mid-Hill Highway
Rs 3.39 for the Postal Highway
Rs 2.41 billion for the Madan Bhandari Highway
Rs 22.5 billion for the Kathmandu-Terai fast track
Allocations for different corridor roads
Rs 5.13 billion for the Kathmandu-Nagdhunga tunnel
Rs 5.42 billion for the Mugling-Pokhara road upgrading
Rs 2.08 billion for the construction of 150 bridges
Rs 2.07 billion for the expansion of Kathmandu Ring Road
Rs 131 billion for the Ministry of Physical Infrastructure and Transport
Urban development
Cycle lane to be built in Sauraha of Chitwan
Rs 1.26 billion for providing residences to homeless people
The new building of the federal parliament to be ready next year
Settlements of landless people on riverbanks of Kathmandu to be removed
Building code to be revised
Support to be extended for the development of infrastructure for the Lumbini provincial capital capital
Rs 2.15 billion for connecting centres of local governments to the road network
Energy, water resources and irrigation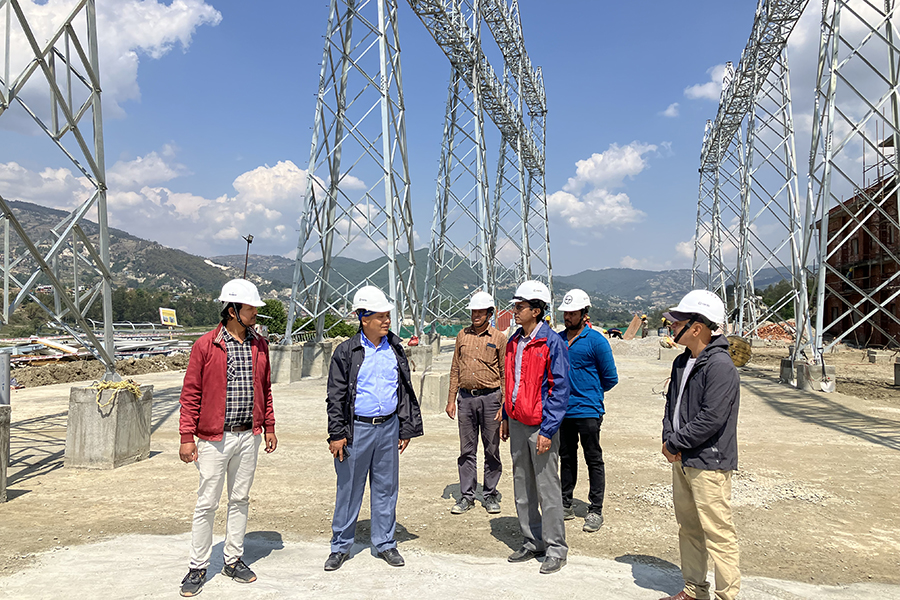 Rs 4.17 billion for the Sunkoshi Marin irrigation project
Rs 1.65 billion for river control projects
Electricity to be made accessible to all households in the next 2 years
Per-person electricity consumption to be increased
Rs 900 megawatts to be added to the national transmission line; total capacity to reach 3,600 megawatts
Rs 1.74 billion for the promotion of alternative energy
Rs 38.32 billion for the improvements in electricity distribution systems
Rs 87.45 billion for the Ministry of Energy, Water Resources and Irrigation in total
Communications and information technology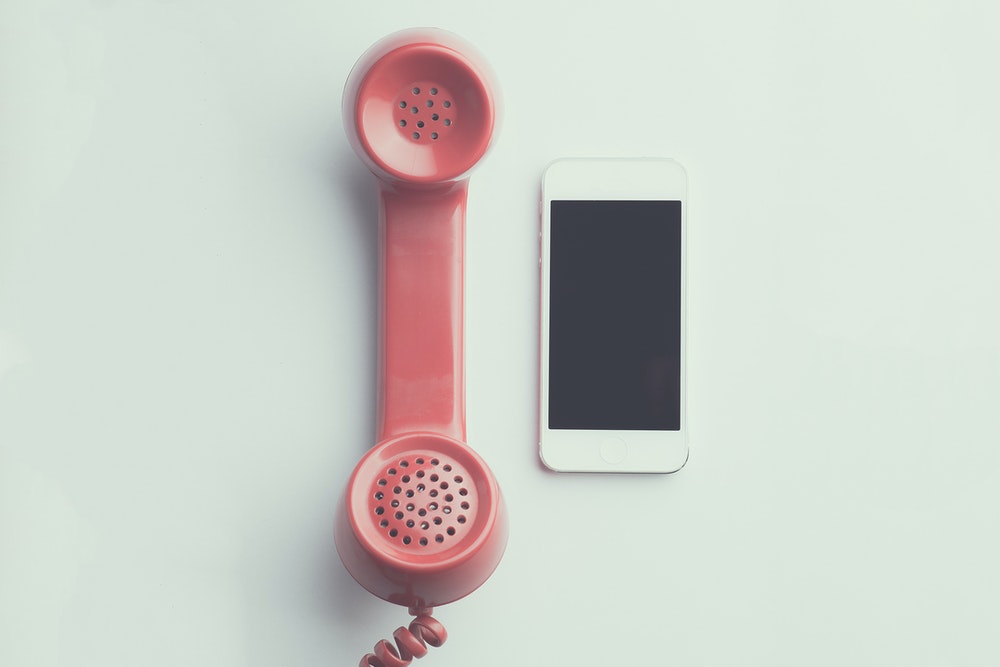 National cyber security centre to be operated
Postal service to be restructured
Postal saving bank to be scrapped after transferring accounts to A-grade government banks
Nepal to be developed as a filming hub; indoor studios to be built in Kavre and Dolakha
Rs 7.71 billion for the Ministry of Communications and Information Technology in total
Climate change and disaster reduction and management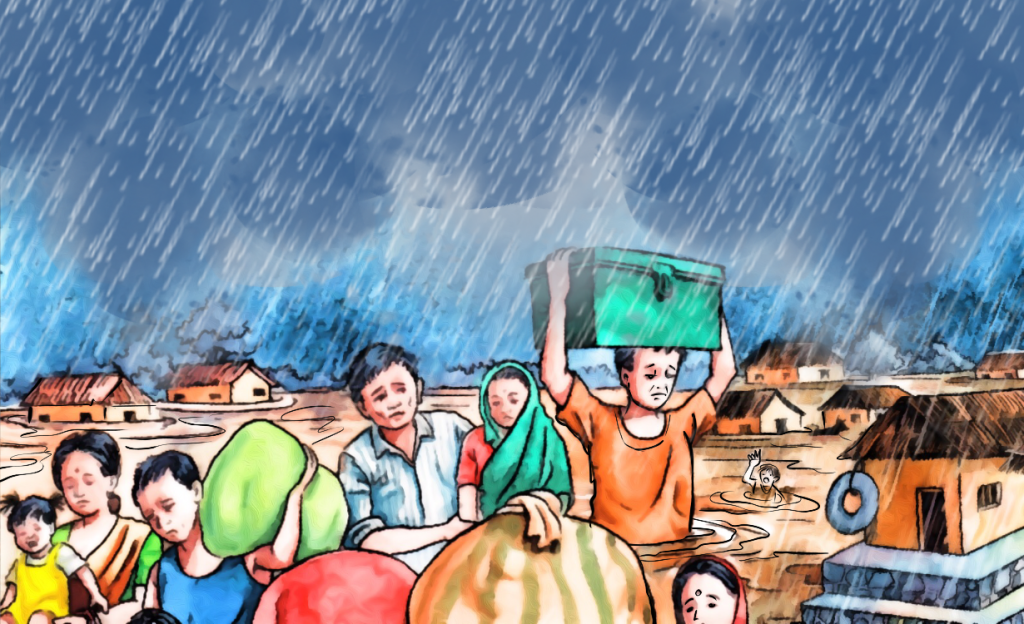 Special climate projects to be launched in 43 local governments
Disaster-hit and disaster-vulnerable populations to be relocated
Security and defence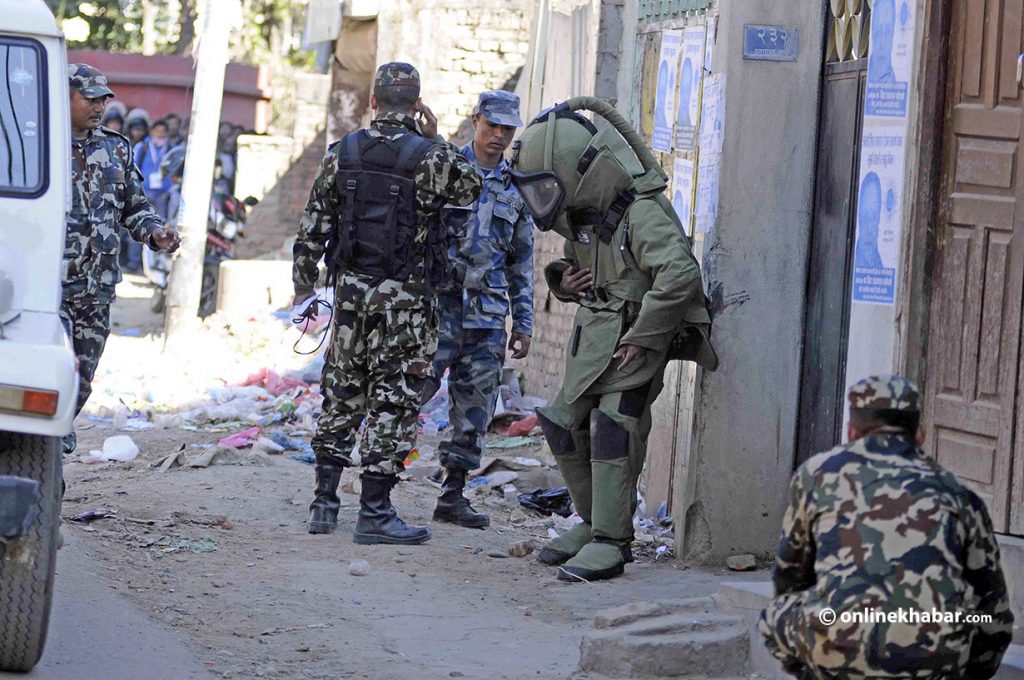 Digital forensic lab to be upgraded
Central jail to be relocated to Nuwakot
Police adjustment to be completed