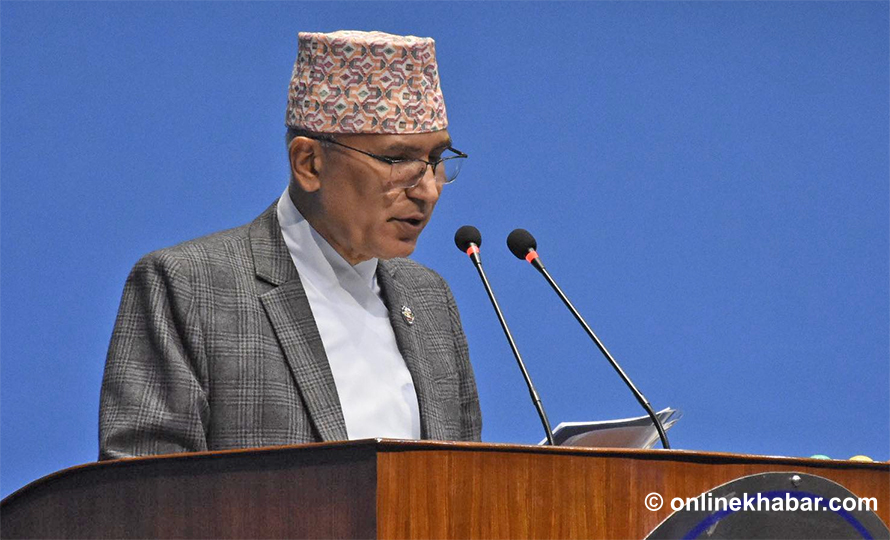 Kathmandu, February 12
In its half-yearly review of the annual Nepal budget 2022/23, the government has scaled down the spending target by Rs 244 billion.
Whereas former finance minister Janardan Sharma had presented the annual budget plan of Rs 1.793 trillion for the fiscal year, his successor Bishnu Paudel on Sunday told the House of Representatives that the worth of the plan has been now reduced to Rs 1.549 trillion.
This is 14 per cent less than the previously announced size.
Along with the spending target, Deputy Prime Minister and Finance Minister Paudel also reduced the revenue collection target, from Rs 1.403 trillion to Rs 1.244 trillion.
Meanwhile, Paudel accepted that the government could not meet the annual growth target of eight per cent set in the annual budget plan.