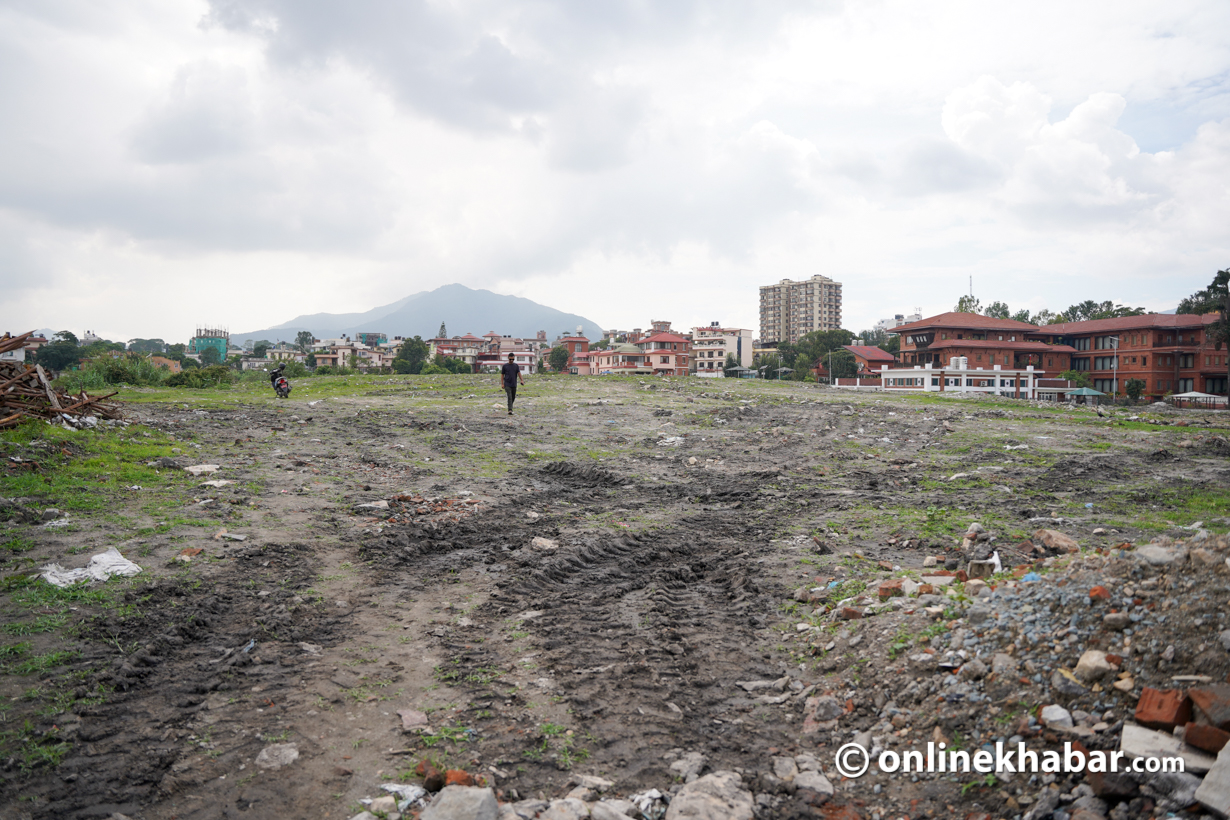 Kathmandu, July 10
Secretary at the Ministry of Communication and Information Technology, Krishna Bahadur Raut has been arrested for his involvement in the Lalita Niwas land case.
Raut was arrested by Nepal Police's Central Investigation Bureau (CIB) on Sunday informed AIG Kiran Bajracharya.
The police on Sunday also arrested the former head of Samarjung Company, Lok Hari Ghimire and survey officer Dhruva Aryal.
An arrest warrant has been issued against 406 people for their involvement in the case.
The police are investigating four cases in the land embezzlement case of 112 ropani (around 15 acres of land).