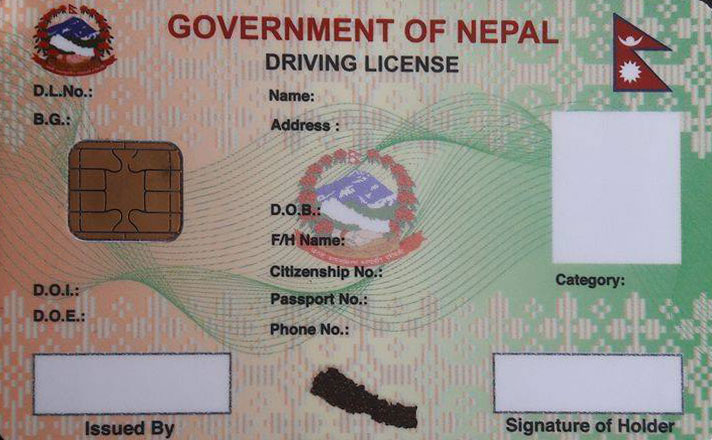 Kathmandu, October 16
India-based Madras Security Printers has won the tender called by the Nepal government to print and supply 750,000 smart driving licences.
The same company had supplied licences to the Department of Transport Management earlier.
The Department's Director General Rup Narayan Bhattarai says an agreement in this regard will be signed today.
Earlier, the Supreme Court had ordered the government to ensure that details of Nepali citizens would not be provided to any foreign company in response to a writ filed against the Department's decision to let the Indian company print licences. But, the company has once again won the tender and is all set to resume the supplies.
Three other companies–two European and one American–had claimed more amount than the claim of Madras for the supplies.
Meanwhile, the Department is also importing three additional printing machines to print details of the licence holders from the same company.
The Asian Development Bank had also extended support to the government to launch smart driving licence system.