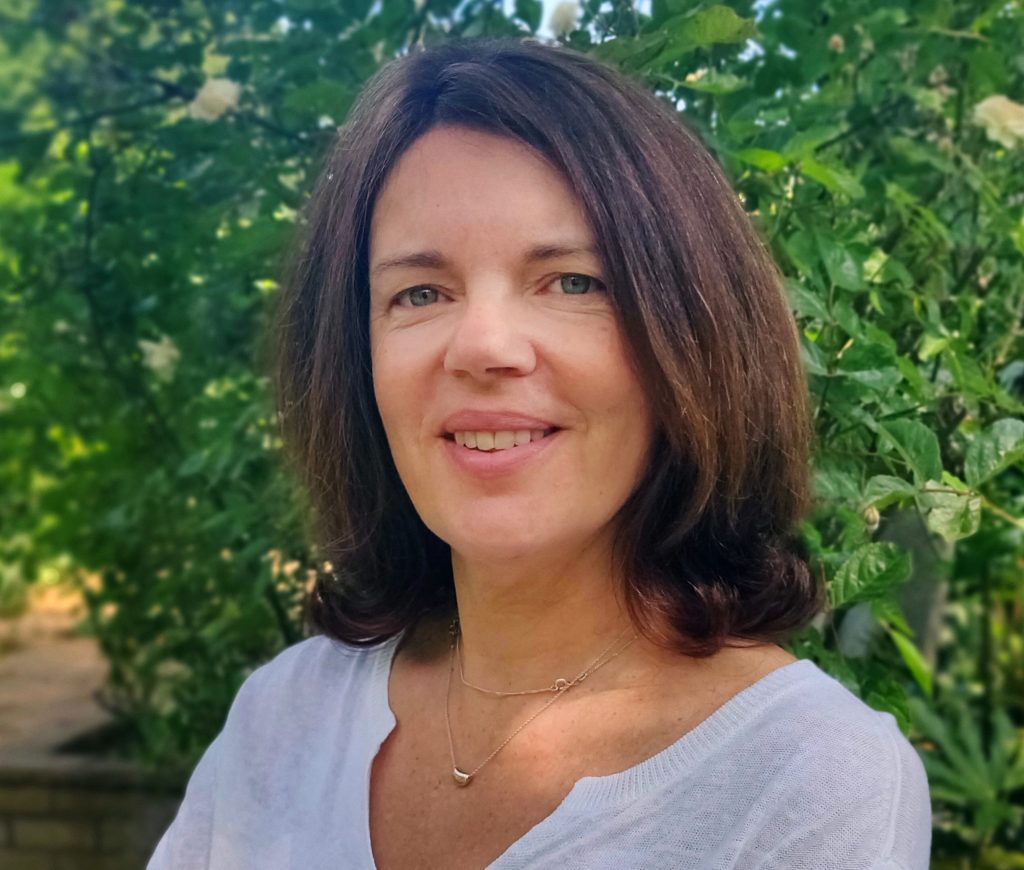 'Women leadership' has been a buzzword for the people for the past decade. But what before that? Izabella Koziell started her career in the early 1990s when the number of women working in the environment sector was not common. With over 30 years of working experience in the field now, Koziell has joined International Centre for Integrated Mountain Development (ICIMOD) as deputy director general and is a champion of environment conservation and women leadership in all forms and scales, since June last year.
She recently was awarded UN Women USA Rise and Raise Others Award in the Climate Action category for her contribution to the sector and for empowering women working in sustainable agriculture. Onlinekhabar caught up with her to talk about her experience, observation, and work in the Nepali environment sector. Excerpts:
So 30 years of working in the sector, how do you see your journey?
I started my career in East Africa and Tanzania as an environmental officer. It had plenty of dry land and many marginalised regions and, of course, women of that region were amongst the most marginalised and hard-hit communities of environmental degradation.
I was the only woman working in the leadership position and I spent four years there working on community forestry, water management, and soil conservation while making attempts to engage women farmers. And what I saw was that even in the harshest of circumstances there were these extraordinary women who were pushing through and going against all social norms and being champions of others. 
Back then, women had a hard time convincing or proving their worth in a man's world. You had to really protect yourself, position yourself well and be smart. There were a few who paved the way, but not enough women in leadership positions in those days. I was quite young when I started. So seeing the women on the ground, and meeting those women; all the experiences framed me and my career, every step of the way.
How did you get into the sector? What motivated you when climate change or environment preservation was not even a common topic of discussion?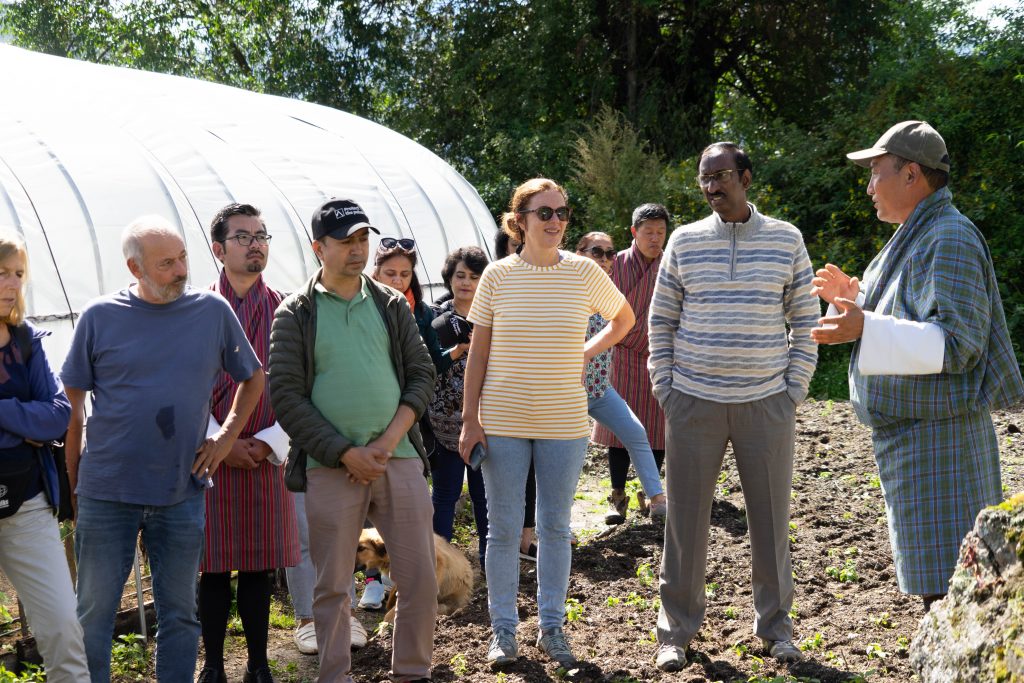 It was just my passion. I followed my heart as it was what I was interested in. I had, through my education and degrees at growing a passion for working on environmental issues. It took me further and further towards environmental issues. It was something I felt had a meaning in life. But, it wasn't necessarily called environmental conservation those days rather land or water management.
Just when I was completing my degree, the environmental movement was certainly building as key conventions and dialogues like Brundtland Report in 1987 or Rio Conference in 1992, were being held around the world.
Also, new opportunities were being opened, so I applied for one and grabbed the opportunity. And I tell this to everyone, be pragmatic in life and always follow your interest that adds value to your life.
How do you see the progress of the work done in the environmental sector?
Initially, there was just little political support for environmental issues or climate issues. Climate change became a significant political discussion just 10 to 15 years ago. There were more discussions and more attention poured in, it was when the money flowed. We knew this was happening even 30 years ago. But there's been very little opportunity to make significant changes and even today it is really hard. 
The progress has been too slow as it was really hard to advocate for the environment. There have been nudges in the right direction, we've set up institutional institutions, policies, subsidies, and economic incentives. But of course, the biggest question that we face is, is it too late? 
There have been some ambitious commitments and it's a hard time to resolve this challenge we have at the moment. There has been some economic development, which has benefited millions and billions of people. But we've done that at the expense of the environment. At the same time, we haven't been invested enough in researching the alternatives that continue to provide social and economic benefits and balancing with environmental benefits is a challenge for any government.
What changes do you see in Nepal's attitude working in environmental conservation and climate change?
When I first came to Kathmandu as a student in the late 90s and, after coming back now, I see how much it has changed. And I wonder what that means for the next 30 years.
The big positive story is that of the community forestry and what you see around the city. And that change has taken place over the last 20 to 30 years. And it's not just in Kathmandu, it's across the country. And it has put Nepal in a really good place in terms of making commitments on forest coverage and so on. And compared to many other countries, it took off well here. Maybe it is the introduction of alternative fuels and maybe even the decentralised government that aided the country in that pursuit, protecting the areas from any external interests.
But, air pollution is one of the negative things here and we all have accepted it; we breathe it in every day and now we know what long-term health impacts are. While the melting of the glaciers and the socioeconomic changes at the higher altitudes are some of the huge changes here, in 30 years.
Nepal's glaciers are at risk of being gone by 2100 and its cascading impacts on the rivers, the sea and all the biodiversity changes and ecosystem disruption that will take place. It is all scary to think about. And it is also difficult for a single country to resolve it.
As you have been a champion of women's involvement and leadership, do you think it has changed over the years? Where do you see Nepal in that context?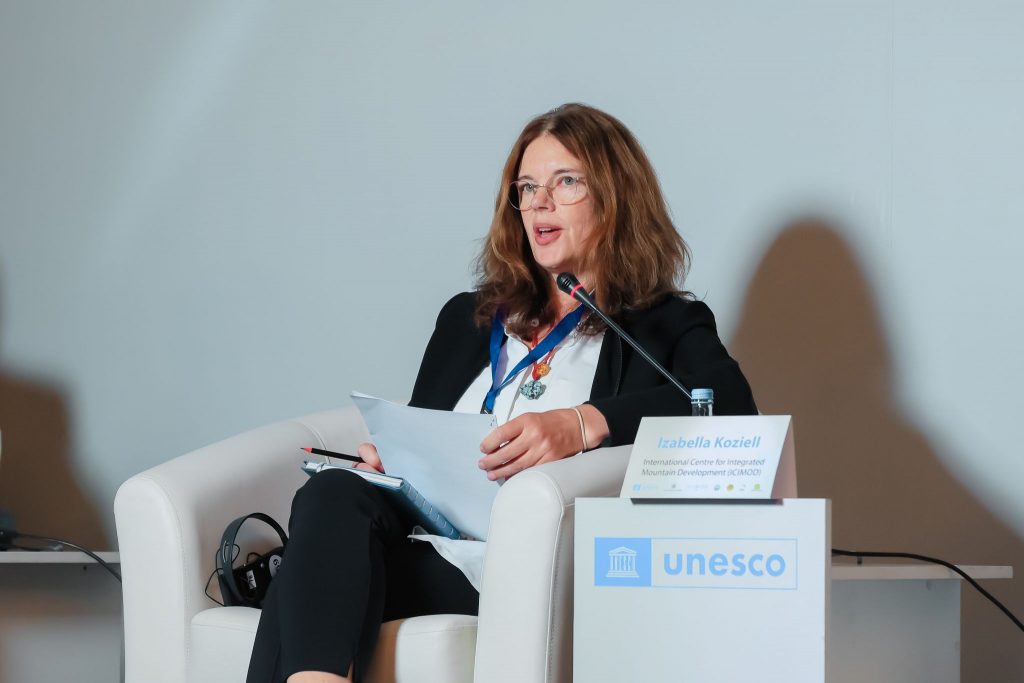 In developed countries and the private sector, women getting leadership positions has been a result of the high efforts of the government. In this region too, there are quite many examples who have taken up decision-making roles and made significant changes, fought against all the odds and made their impact. 
Many women have gone against the norms and with the support of their families. And yet, in certain pockets, women's leadership is not respected. Women from marginalised communities are still devoid of access to education, land rights, human rights, and fundamental rights. Speaking their mind is itself an issue so they have struggled with being the face of something.
I hear that there are more women graduates in Nepal now and there are far more women even in government in senior positions here than before. This is also the time when have seen many female ambassadors to Nepal and female leadership is generally increasing in this region. But there is still a glass ceiling in the highest positions and there are still areas that we need to work on.
You need more women tackling these environmental issues because these are unprecedented circumstances and there aren't any magic bullet solutions. We need more equality at the leadership level–a balance of both genders–because then they will bring their experience, knowledge and skills to the table.
Talking about your award now, what does it mean for you?
It was rewarding for me to get that recognition because I'm not someone who promotes myself at all. Someone had nominated me actually, based on a lot of my social media engagement. And I was the winner maybe because the jury looked at my profile and ascertained that I was the best from the group of nominees, this year, and also because I got so many votes. 
So between my social media networks and my past colleagues, I have a very wide network. People who know me, have seen my efforts and the course of my career. I've always been committed, passionate and steady in working on climate, environment and development, with more leadership positions lately.
The platform behind the award is a network that brings lots of women, CEOs and entrepreneur leaders together. And the award highlights supporting others. It's not just about me; I like to work in a team, more with young people, and reinforce them. Leading from behind has been very much my style; it's about bringing everyone with me and building up, making them leaders. And the platform recognised that. So, I'm quite happy.
Lastly, you are leading Strategy 2030. Could you explain what is it about and what are your plans?
I am very excited to lead Strategy 2030, it was the whole point of my joining ICIMOD. Now, there's a lot to do in the mountains as their importance is enormous; it supports up to 3 billion people, not only within the mountains but also downstream. The situation is changing so rapidly, with global climate change and economic changes causing a lot of challenges here, we need to have a reality check as to what we should and shouldn't be doing.
We've got eight years to 2030 SDGs and a lot to do. I have been looking at climate change and its impact on the environment, women and elderlies as well as the marginalised communities. Our focus will be on green mountainous economies and the population left behind. We are looking at how we can build women and youth-led initiatives in the mountains.
Next, we are looking at the regional policy environment. We have set a new vision for greener, more inclusive knowledge sharing across the Hindu Kush Himalayan region. So that we can try and help our regional member countries make a difference; for more cooperation and sustainable economies.