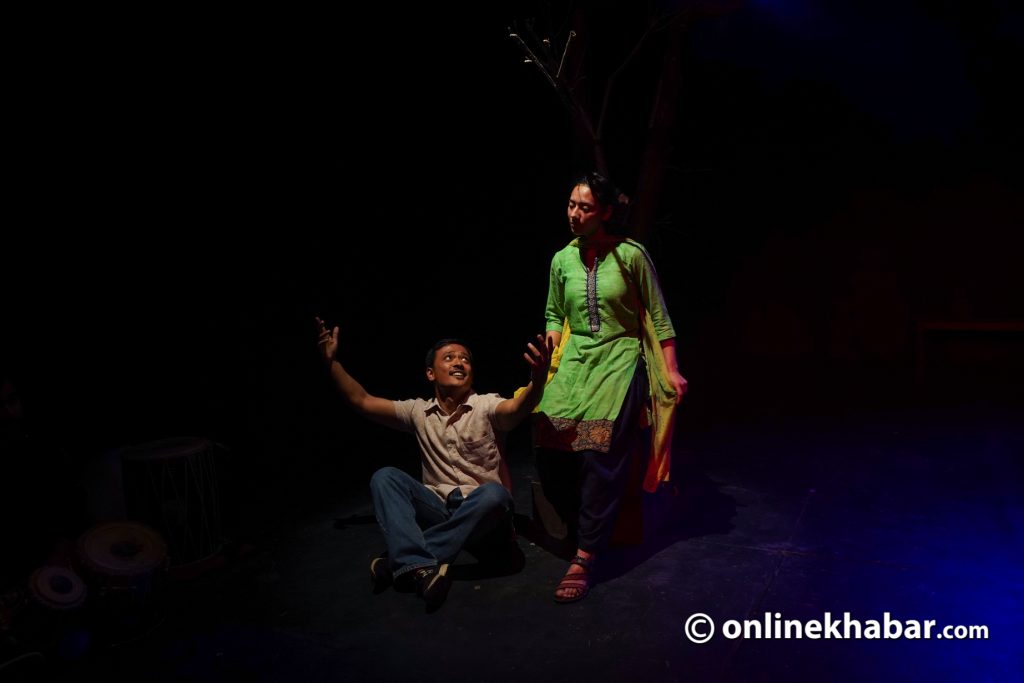 Of late, the theatres in Kathmandu are in a vibrant mode. One after another, they are continuously staging new plays. As such, footfall is also increasing. These theatres are not just limited to staging plays but they also organise workshops, classes and festivals.
To let you know more about the theatres in Kathmandu, we have a list of theatres based in Kathmandu and have included the works they have been doing. Similarly, if you are in Kathmandu and want to explore the vibrancy in different theatres over here, this article might be helpful for you.
Here is the list of 10 theatres in Kathmandu that you must visit.
Aarohan Gurukul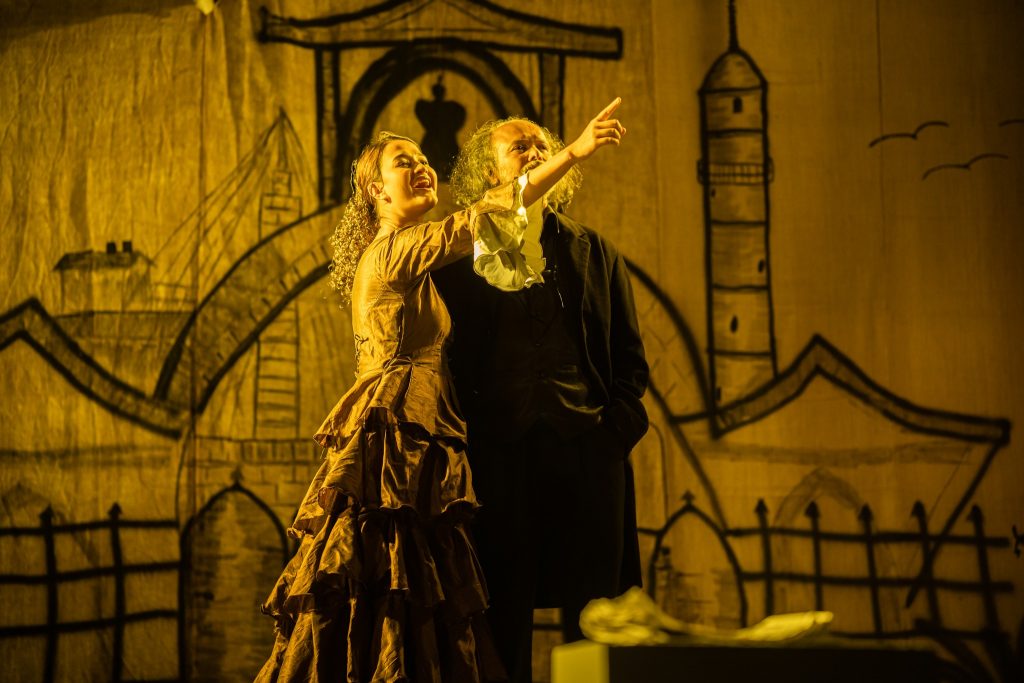 Aarohan Gurukul is one of the oldest theatres in Kathmandu, established in 2003. Earlier, it was located in Purano Baneshwor, but, currently, it does not have its own space. The theatre has been running its plays at the Kunja Theatre, Kathmandu. Gurukul has produced some of the finest actors in the Nepali film industry such as Bipin Karki, Saugat Malla and Sarita Giri. Some of the recent works of Aarohan Gurukul are Marx Pharkie and Gachhami.
Shilpee Theatre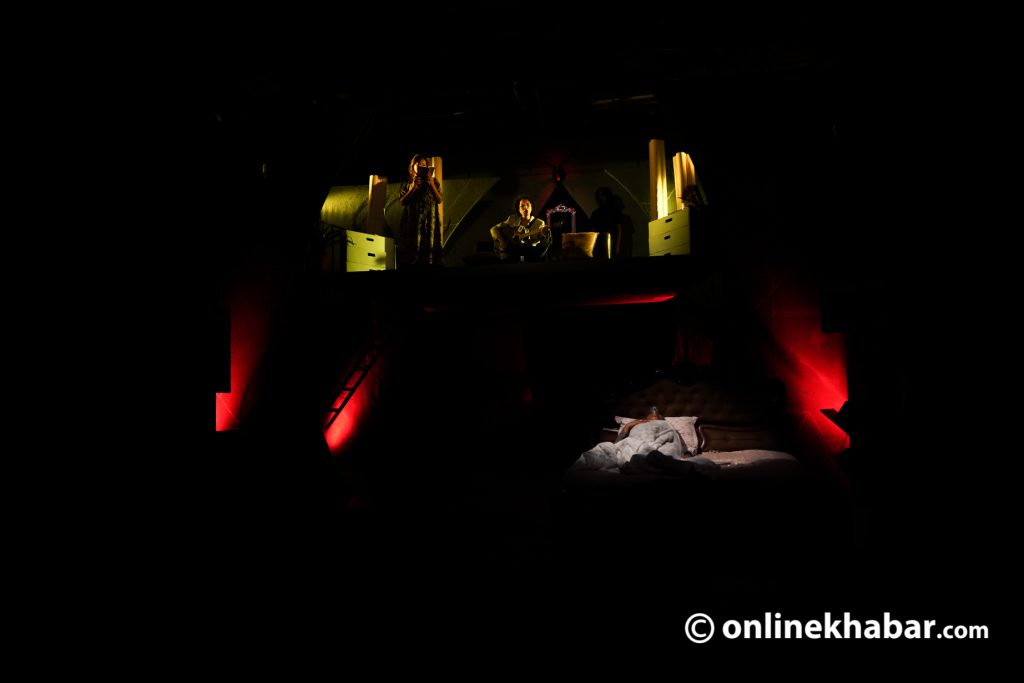 Established in 2006, Shilpee Theatre located in Battisputali is one of the theatres in Kathmandu that have regular shows. The theatre also has its own cafe. Currently, the Shilpee Theatre Group is also building an art centre in Sundarharaicha, Morang, eastern Nepal. Some of the plays that have been recently staged at the Shilpee Theatre are Bimoksha, Gyanko Chihan and Sana Sana Sapana.
Mandala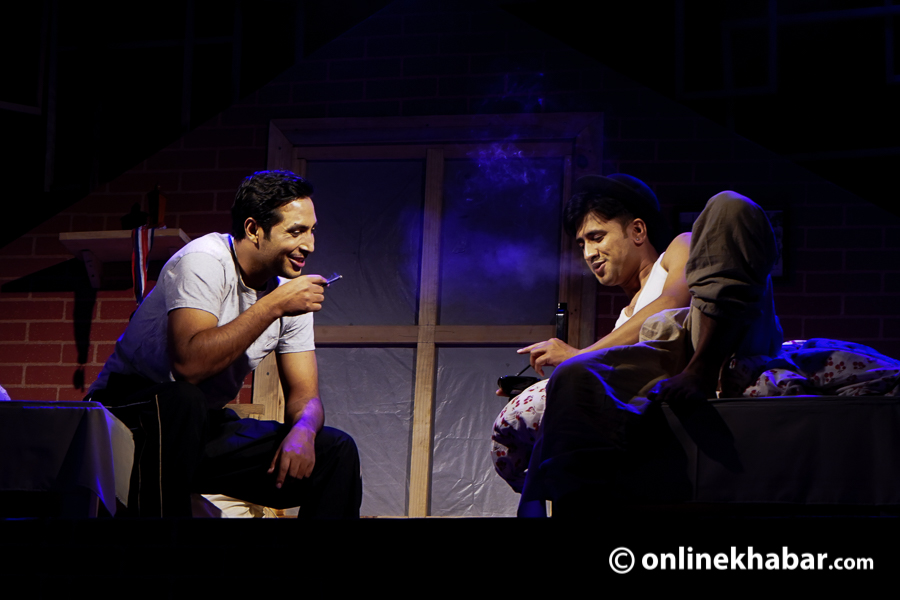 Mandala Theatre was established in 2008. The theatre was earlier located in Anamnagar, but in 2022, it shifted to Thapagaun. The new building is more advanced and spacious than the previous one. Some of the latest works Mandala has staged are Euta Sapanako Awasan, Rogan, Khuwalung, Munmun and Galat Lagchha Malai Mero Deshko Itihas. This theatre also organises international theatre festivals known as Nepal International Theatre Festival. In 2022, it completed the second edition of the festival.
Some of the founders of the theatre are Dayahang Rai, Srijana Limbu, Rajan Khatiwada and Bijaya Baral.
Theatre Mall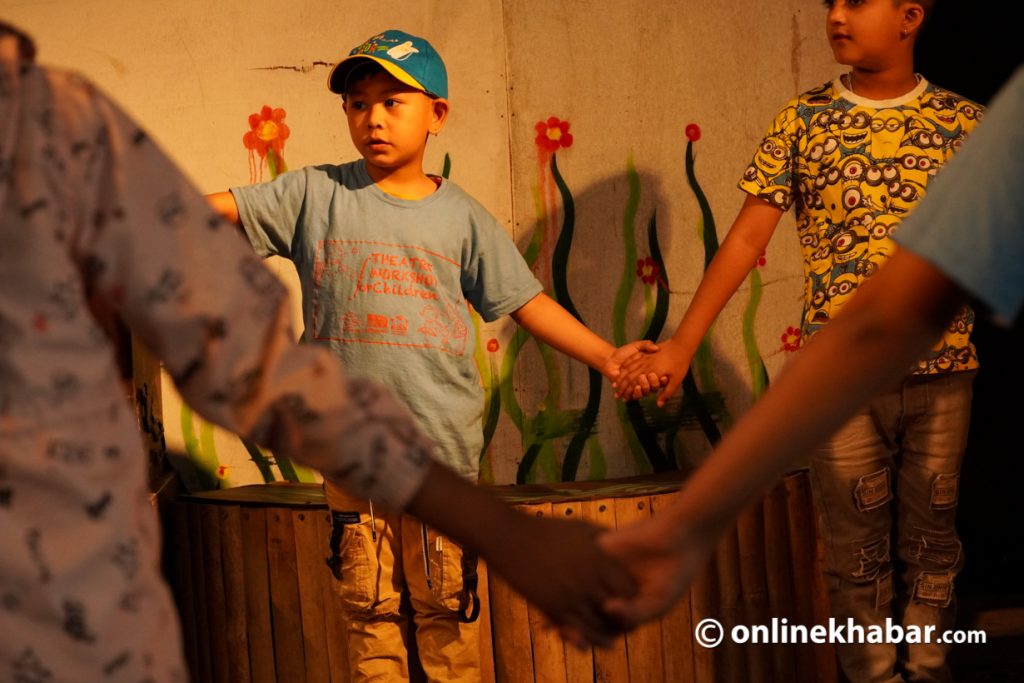 Theatre Mall was established in 2014. Previously, the theatre was located in Kathmandu Mall, Sundhara Kathmandu. After a closure of some years, it shifted to Kirtipur later. Alongside staging plays, Theatre Mall also runs a drama class dedicated to children. It has been organising those classes on a regular basis in schools to promote the theatre culture among the schools.
Kunja Natak Ghar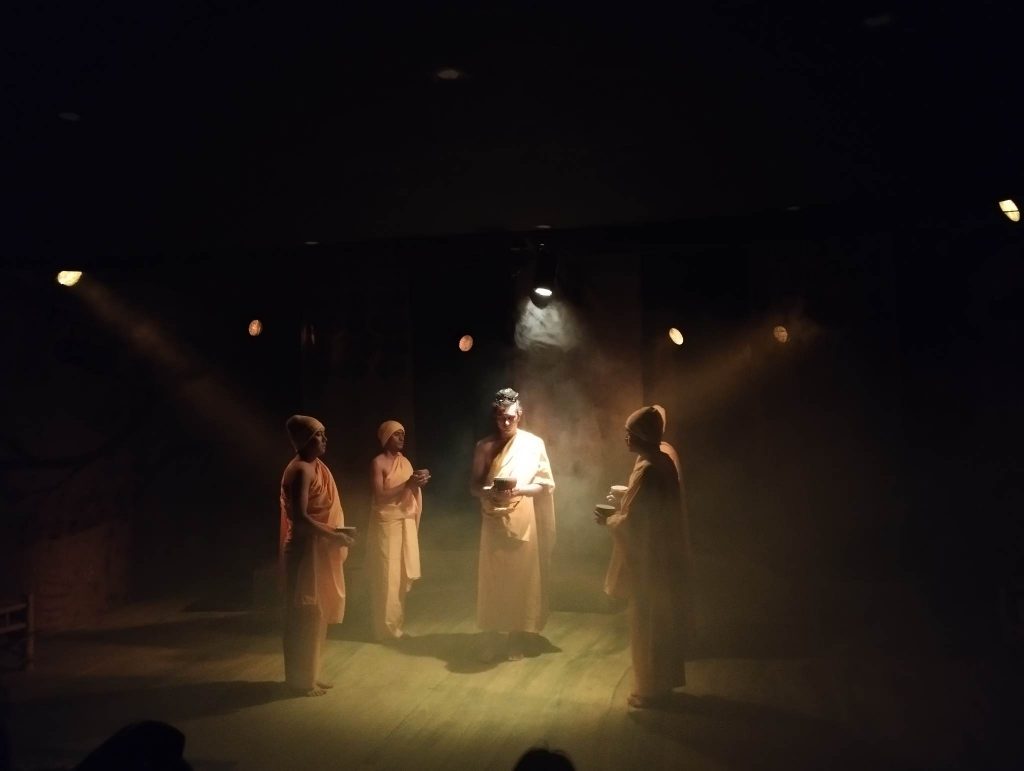 Kunja Natak Ghar is located in Thapagaun. The theatre runs under the management of Lekhan Kunj, known as Ghost Writing Nepal, an institution that offers ghostwriting services in Nepal. Some of the plays staged in Kunja Theatre are Tantra and Three Sisters.
Actors' Studio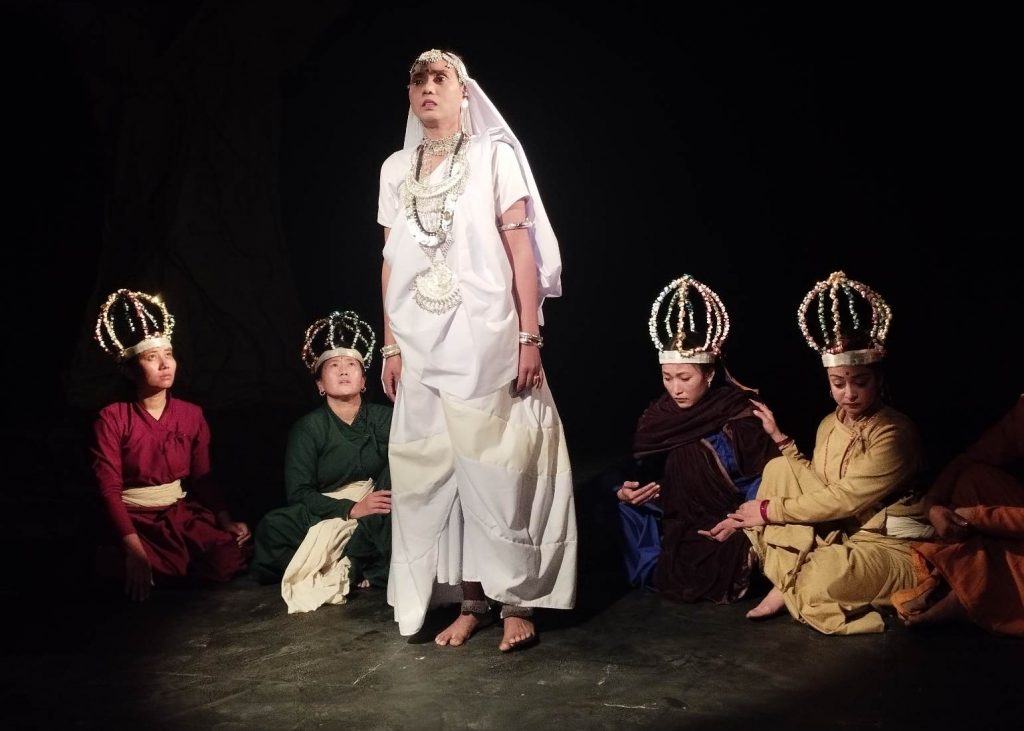 Actors' Studio primarily runs classes in performing arts, but as one of the operational theatres in Kathmandu, it also produces plays, which are staged at its space located in Pingalasthan. Some of the plays staged at Actors' Studio are Katha Kasturi and Deurali Daandi.
Kausi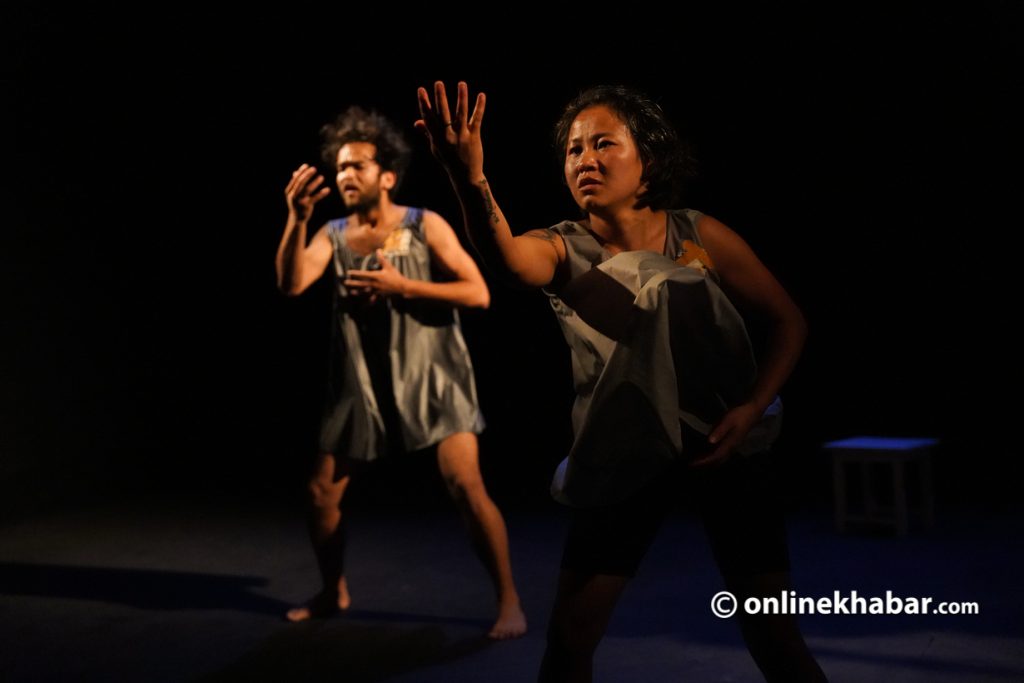 Located in Teku, Kausi Theatre is a 130-seat black box theatre, which is open for rentals, collaborations and artistic junctions. Some of the recent works featured by Kausi are God of Carnage, Aiya! Maya and Dhumdhamko Ghumgham.
Shailee Theater
Shailee Theatre is situated in Ratopul. This theatre annually organises the National Children's Theatre Festival. In January this year, it completed the 14th edition of the festival. Maujang Babusahebko Coat is its latest work that was staged.
Purano Ghar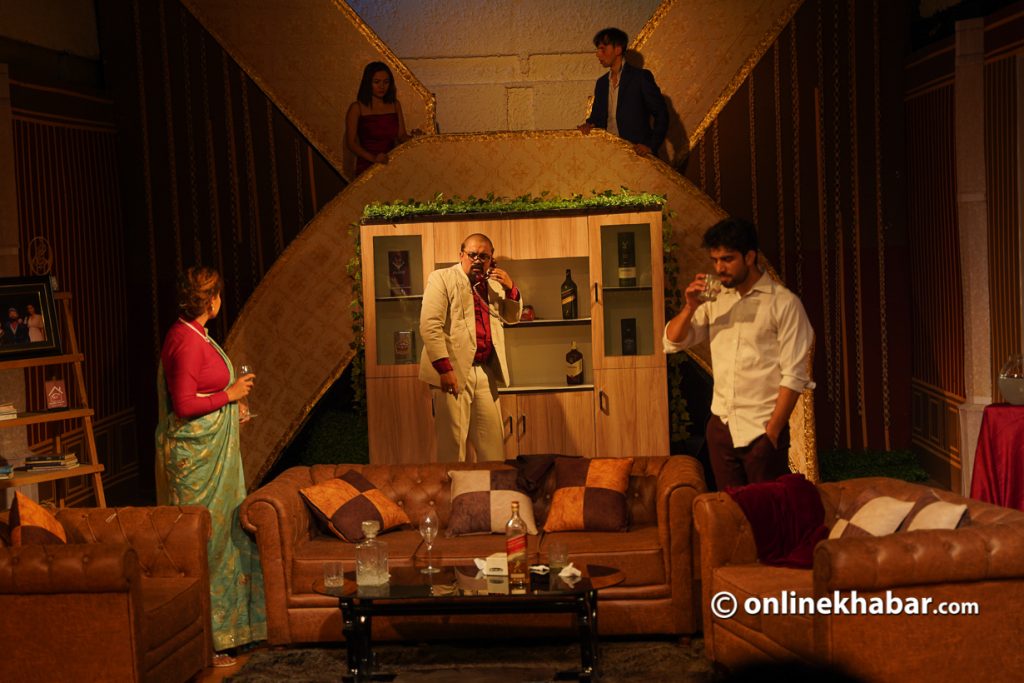 Purano Ghar, in contrast to its name, is one of the youngest theatres in Kathmandu established in 2017. Actor and director Sulakhchhyan Bharati is its creative director while actress and director Sirjana Adhikari is its managing director. Some of the plays of Purano Ghar are An Inspector Calls, Khat and Lattiko Chora.
Sarwanam
By its name, Sarwanam in fact is a purano ghar (the old house) as the institution was established in 1982. However, the group founded by veteran Ashesh Malla was more focused on street drama until it opened its theatre house in Kalikasthan the capital in around 2010. The theatre is not actively staging plays of late.