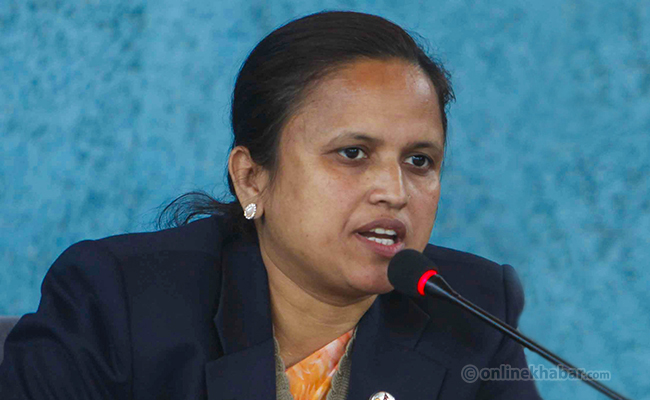 Kathmandu, March 15
The government has barred ministers and high officials from foreign trips except when they are extremely necessary.
A meeting of the Council of Ministers held in Kathmandu on Tuesday evening made the decision, informed the government spokesperson, Communications Minister Rekha Sharma.
The decision is aimed at cutting down the government's expenses.
The minister, however, did not define which circumstances amount to extremely necessary trips.