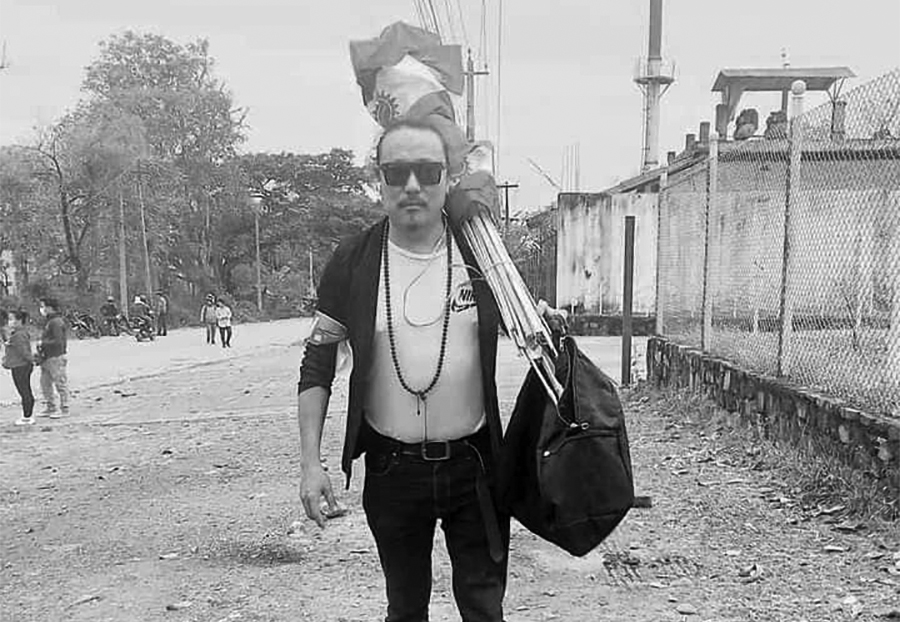 Kathmandu, April 7
The government has declared Padam Bahadur Limbu, the man killed in a protest organised with a demand to rename the Koshi province based on identity, a martyr.
A cabinet meeting on Friday morning made the decision, informs the government spokesperson Rekha Sharma.
Likewise, the cabinet also decided to provide reparations to his family.
Limbu (42), a resident of Dharan sub-metropolitan city-15 of the Sunsari district, was injured during a clash with the police in Biratnagar on March 19. Undergoing treatment at the BP Koirala Institute of Health Sciences, he breathed his last on March 24.
Since the Provincial Assembly named the province Koshi, some pro-identity groups have been staging different types of protests across the province. Following the death of Limbu, the protests have even intensified.