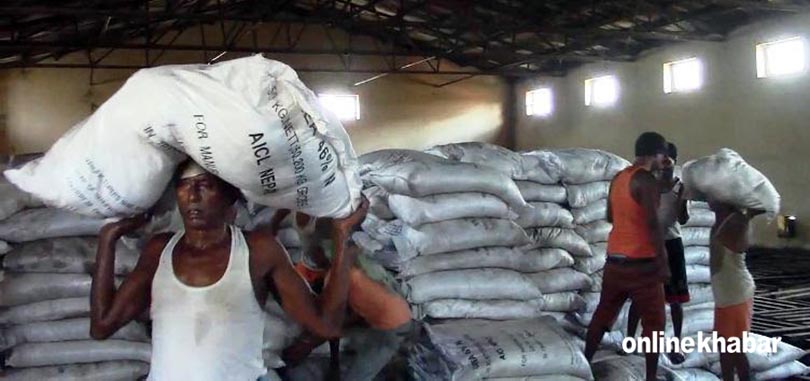 Kathmandu, March 20
The government has withdrawn its decision to cut down subsidies on chemical fertilisers, resulting in a price hike.
A cabinet meeting on Monday morning revoked the decision made by the Ministry of Agriculture and Livestock Development.
The government spokesperson Rekha Sharma says the subsidies will not change unless a detailed study is conducted about the issue. She says the government is planning to make the fertiliser distribution process more well-managed and scientific.
Following the subsidy cut decision, the prices of all kinds of chemical fertilisers had gone up. A kilogram of urea was made costlier by Rs 11 than its previous price whereas DAP and potash were made more expensive by Rs 7 and Rs 9 per kilogram respectively.