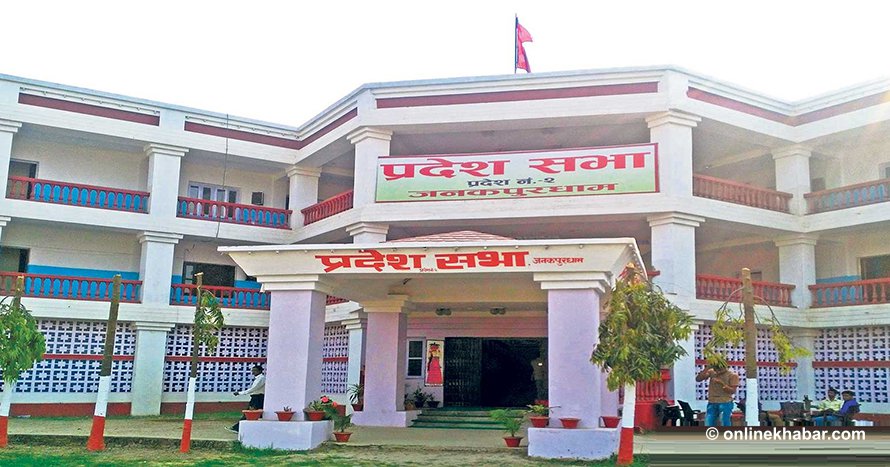 Kathmandu, June 28
The Province 2 government on Sunday has formed a parliamentary team to investigate into the death of Raju Sada, a 16-year-old boy who died of diarrhoea for want of treatment while waiting for his coronavirus test report.
The assembly meeting formed the team consisting of lawmakers Rabindra Baitha, Chameli Devi Das, Surita Kumari Sah, Naresh Kumar Yadav, and Sabitri Devi Sah.
Speaker Saroj Kumar Yadav says the team has been assigned to prepare its report in the next five days. The committee has been authorised to prepare its working procedure on its own in communication with the speaker.
The 16-year-old was working as a sole bread-winner for the family in Ahmedabad of India. He had returned home on May 16. He had diarrhoea while staying in a quarantine camp, and was taken to the Provincial Hospital in Janakpurdham for treatment.
His swab samples were collected for a coronavirus test, but he died on June 22 while waiting for the report. Later, he tested negative for the virus.