Nearly a decade ago, going to premium boutiques and getting designers' dresses was very rare. People would think it will cost them an arm and a leg. But, the scenario has changed now.
Boutiques are mushrooming in cities like Kathmandu. Consequently, you get to choose from hundreds of them. To make it a bit easy for you, here, we bring the list of the top eight premium boutiques in the Kathmandu valley.
1. Oodni The Boutique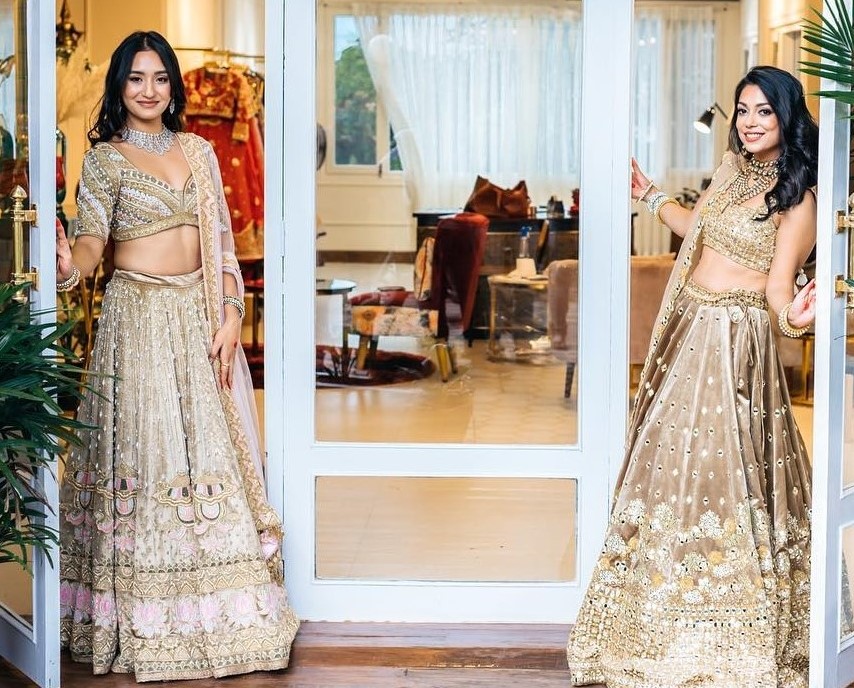 Oodni The Boutique by designer Khusbhu Dangol is one of the stylistic and premium boutiques in the Kathmandu valley. Started more than a decade ago, this fashion brand is best known for redefining bridal wear including bridal saris, lehenga cholis, suits, and sherwanis.
Besides, this boutique is also famous for ethnic fashion, exotic designs with intricate hand embroidery work such as salwar kameez, Anarkali salwar kameez, churidar, kurtis and tops.
It is located at Kupandole, Lalitpur.
2. Kallisto Designs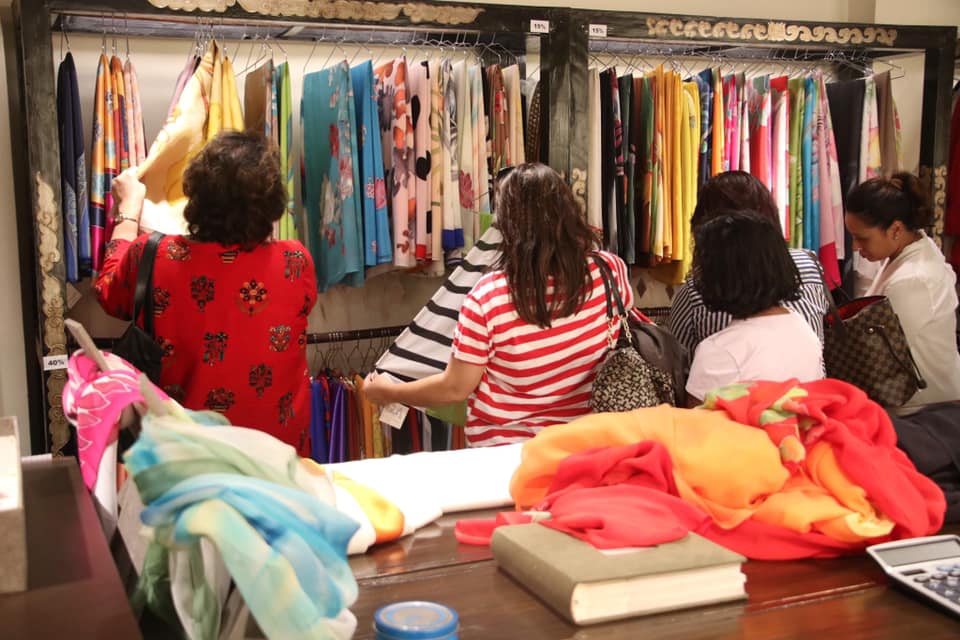 Kallisto Designs is a fashion brand particularly for women by Anu Shrestha, an established name in the Nepali fashion industry. Opened in 2016, Kallisto Designs, as a premium boutique, stocks pure silk and cashmere garments with meticulous detailing including saris, blouses, salwar kameez, tops, and kurtas. The designs are hand-painted and handcrafted/ embroidered with meticulous detailing.
This clothing brand, committed to slow fashion, also has something to offer for men as well. This includes neckties, mufflers, pocket squares, and waistcoats for men. Kallisto Designs is situated at Red Cross Road, Soaltee Mode, Kathmandu.
3. Inspire Fashion Studio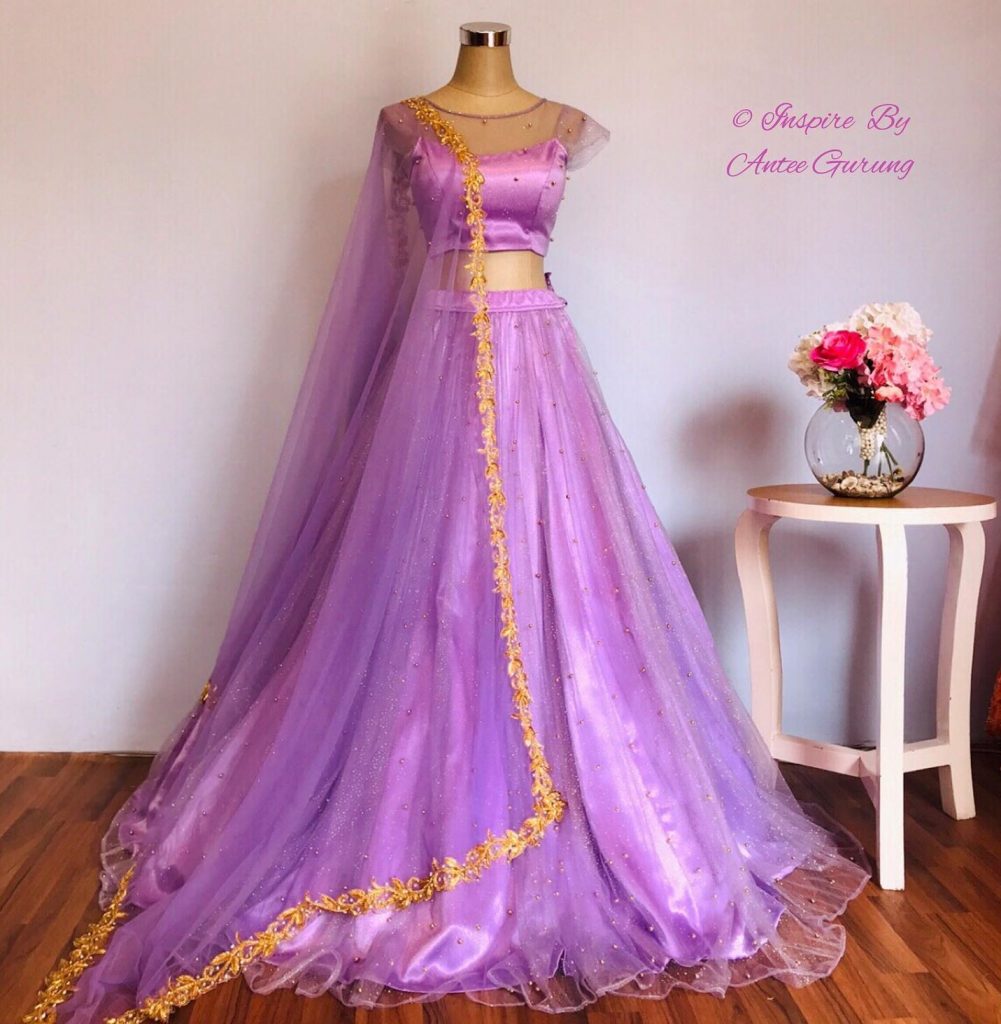 Another stylish and premium boutique in the city is Inspire Fashion Studio. This brand is run by one of the most sought after fashion designers of the country, Antee Gurung. This studio, launched in 2014, makes and sells made-to-measure, ready-to-wear and bespoke bridal and traditional wear including lehengas for women. This studio also focuses on menswear like suits.
Also, every piece of clothes this studio offers are made from scratch in Nepal. This studio is situated at Lazimpat, Kathmandu.
4. Manish Rai Studio
Manish Rai, the name speaks for itself. This fashion label is owned by Manish Rai, one of the most celebrated fashion designers in Nepal. This studio mainly focuses on bridal couture for both women and men and luxury evening gowns. And, most of the designs are hand-made with intricate details and sparkle.
Most of the designs are feminine, elegant and flowy, which have also made it to top-listed runway shows of Nepal and the international stage. This premium boutique is located at Golfutar.
5. Yubi Thapa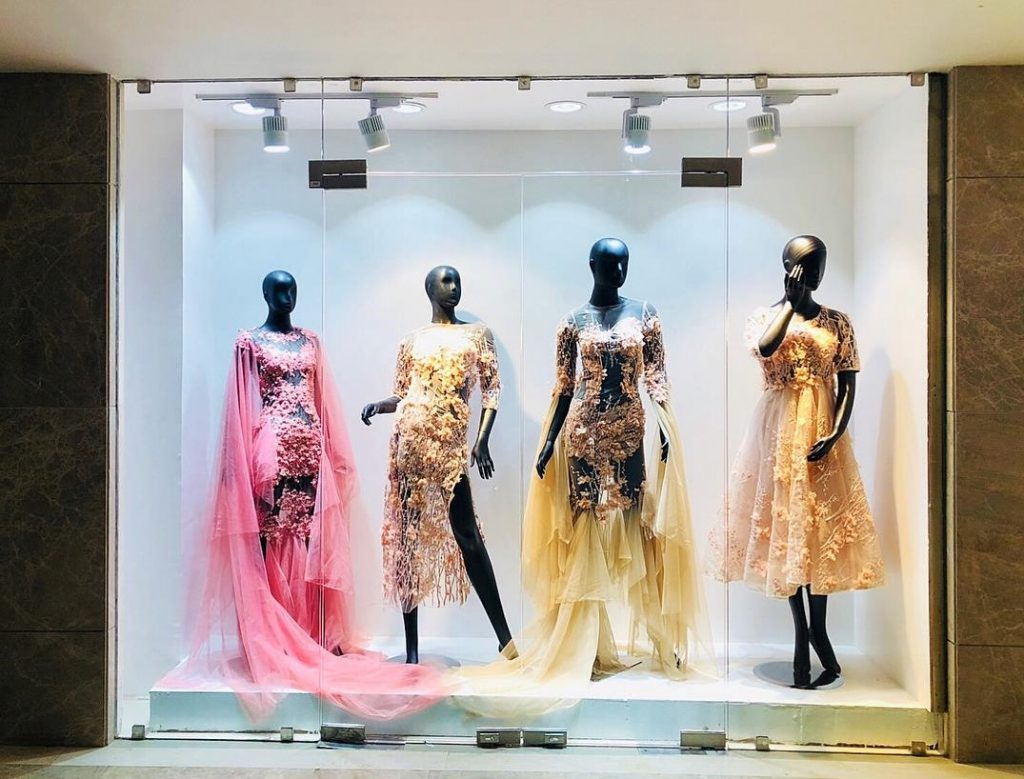 Yubi Thapa is a fashion label by Yubi Thapa, whose designs have adorned top Nepali movie stars. His premium boutique started in 2011 is known for exquisite and spectacular couture for brides and bridegrooms all over the world. Besides, the label also stocks occasional clothing for both men, women and also children.
This studio is located in Thamel, Kathmandu.
6. Siwangi Pradhan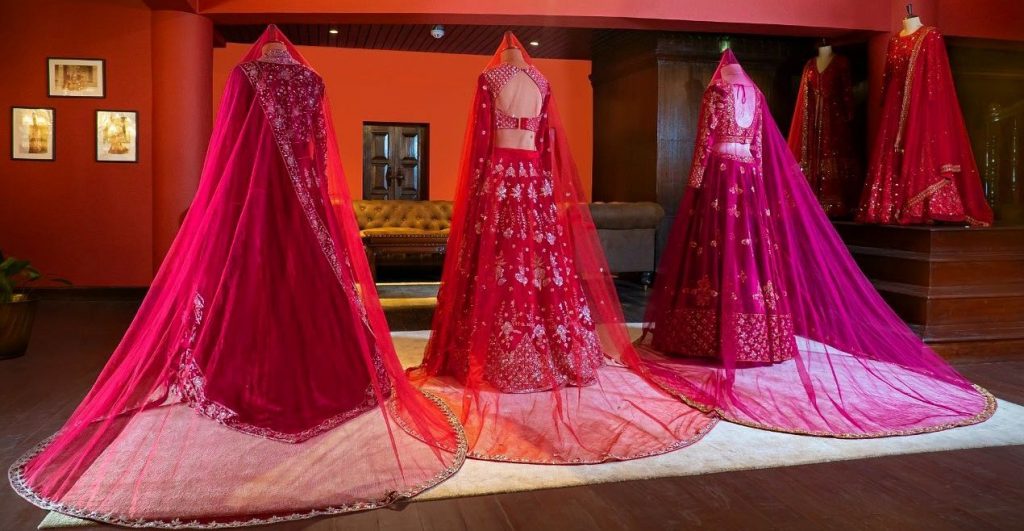 Previously known as Si Designs, Shiwangi Pradhan is a popular premium boutique by one of the best designers in Nepal, Shiwangi Pradhan. This boutique was started in 2016 in Tangal. The designs by Siwangi Pradhan are praised and loved for bringing the perfect blend of culture along with the contemporary essentials. This boutique also specialises in bridal wear, mainly sparkling hand-embroidered lehengas, saris, daura suruwals and sherwanis.
7. MISHUS Fashion House
MISHUS Fashion House is owned by Mishu Shrestha, one of the top fashion designers in Nepal who has garnered international attention from her work. This fashion house started in 2012 is mostly known for cashmere gowns, promoting sustainable fashion. Besides, MISHUS also makes bespoke bridal collections.
Artistic motifs are combined on high-quality fabrics giving great attention to detail on designs. This studio is located in Thapathali, Kathmandu.
8. Muku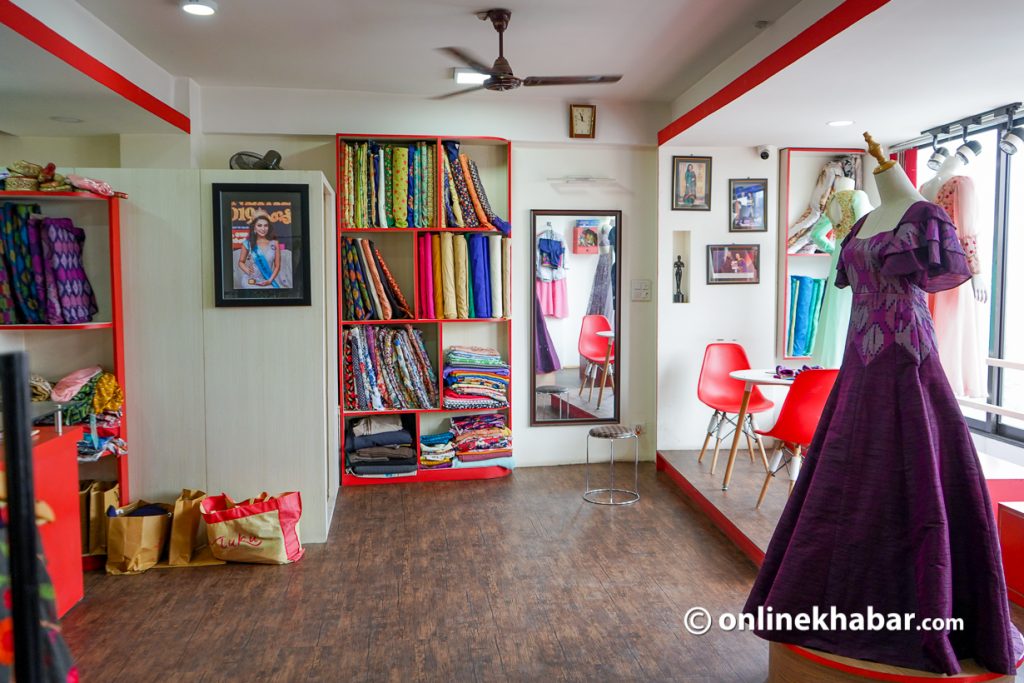 Muku is a well-established boutique in Kathmandu. This boutique was started some six years ago by Mukta Shrestha, an ace fashion designer in the Nepali fashion industry. Muku's designs are made from Dhaka fabrics handwoven by local weavers. Every collection by Muku reflects Nepaliness. This boutique is located at Kupandole, Lalitpur.