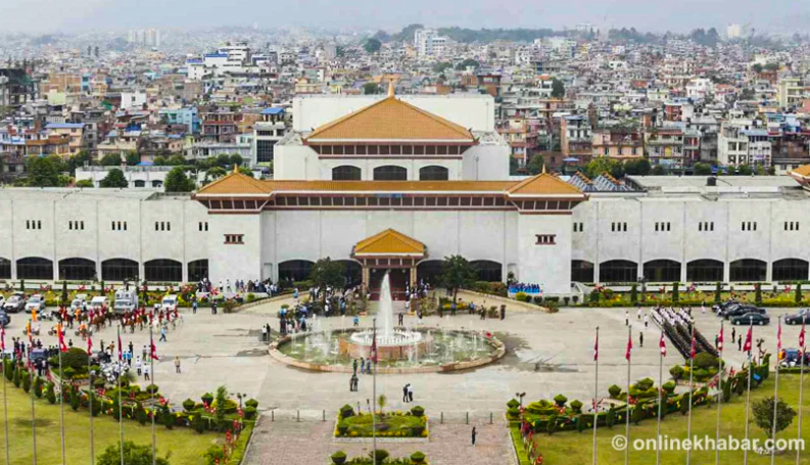 Kathmandu, May 5
Despite criticisms from stakeholders and members of the public, especially in the wake of the economic crisis caused by the coronavirus outbreak, the government is preparing to continue the pork-barrel fund in the next year's annual budget also.
Under the fund now, each member of the House of Representatives gets Rs 60 million to spend in their constituencies on the projects planned by themselves each year. Though the stakeholders are against the provision, many lawmakers of the ruling Nepal Communist Party have put pressure on the government to increased the amount, it has been learned.
Hence, the National Planning Commission, which is busy planning the budget plan for the next year, is preparing to retain the programme as it is if increasing the amount is impossible, according to an official in the commission.
"If the protest goes severe, the modality can be changed. But, the programme will not be suspended," the official says, "We can mention that the fund should be spent in the health sector. That way, the public can be happy."