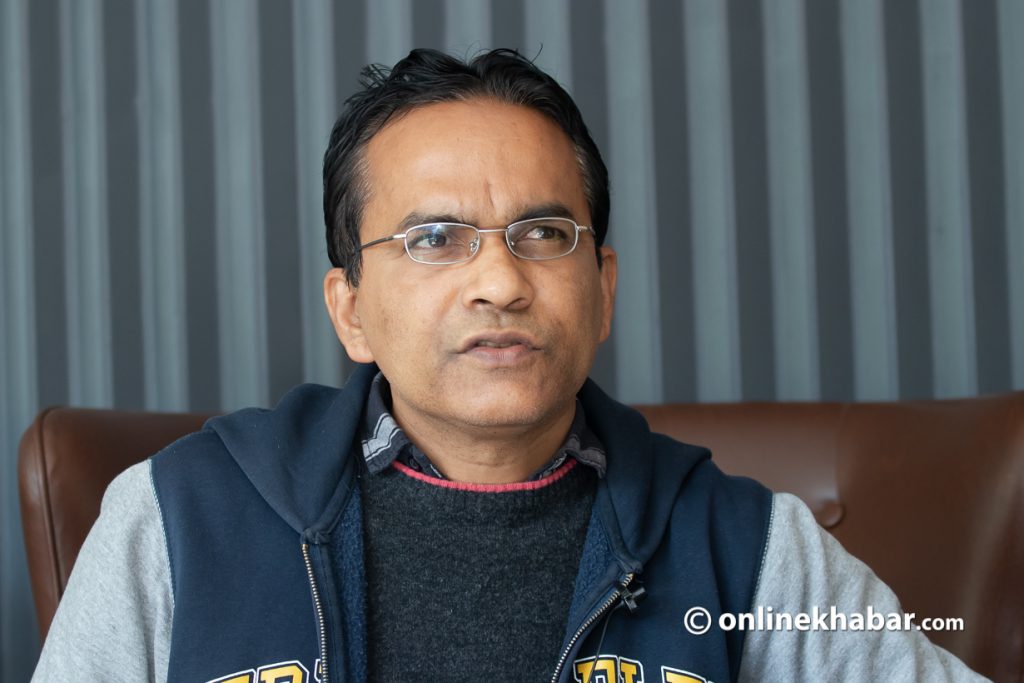 Kathmandu, October 9
National Planning Commission Vice-chairperson Biswo Poudel has resigned from his office as the ruling Nepali Congress party is fielding him as its candidate for the House of Representatives election in Chitwan -1.
He recently submitted his resignation to Prime Minister Sher Bahadur Deuba, who is also the chairperson of the apex planning body.
"Now, I want to focus on Chitwan. I want to be with people in their happiness and sorrow," Poudel says.
Poudel was appointed to the position in July 2021 following the appointment of Nepali Congress President Deuba as the prime minister.