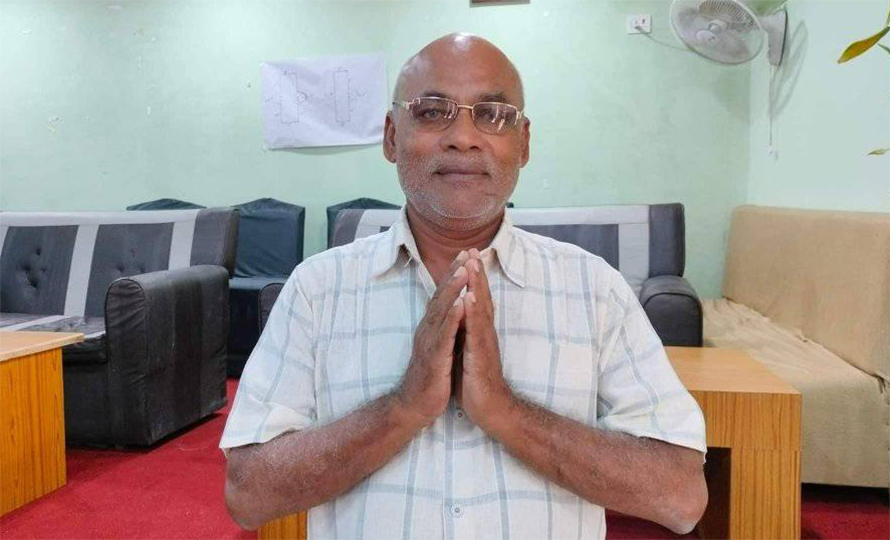 Kathmandu, May 1
Nepal Police Headquarters has written a letter to the Federal Parliament Secretariat to help it arrest lawmaker Laxmi Mahato Koiri, who is on the police's fugitive list.
It means the CPN-UML lawmaker will be suspended soon, as per the secretariat officials.
This is the second time that the police are informing the parliament of the murder charge Koiri is facing.
Whereas the headquarters sent a similar letter to the secretariat on December 21, 2022, Speaker Dev Raj Ghimire, who was elected from the UML, refused to suspend him saying the letter was received before the parliamentary regulations were approved.
Koiri is accused of murdering Armed Police Force ASI Thaman BK on September 11, 2015.