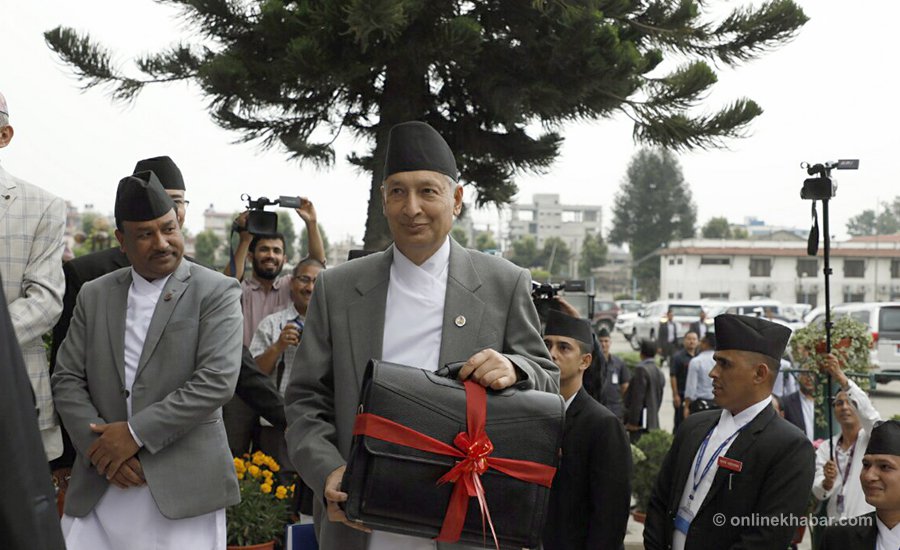 Kathmandu, May 29
Finance Minister Yuba Raj Katiwada on Wednesday presented the annual budget plan for the next fiscal year 2019/20. The budget plan, which has a total size of Rs 1.532 trillion, has many ambitious programmes whereas it also repeats some unimplemented programmes from past years.
Here are five key things you should know.
1.
Raise in salary and social security allowance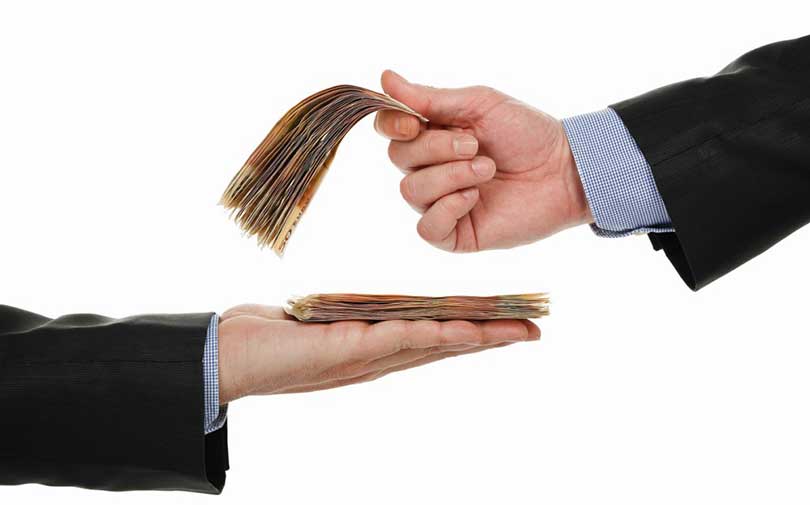 The government increased the salary of gazetted government officers by 18 per cent and that of nongazetted officers by 20 per cent. Likewise, the government increased monthly social security allowance for senior citizens and single women among others to Rs 3,000 from Rs 2,000.
2.
Rs 60 million in pork barrel fund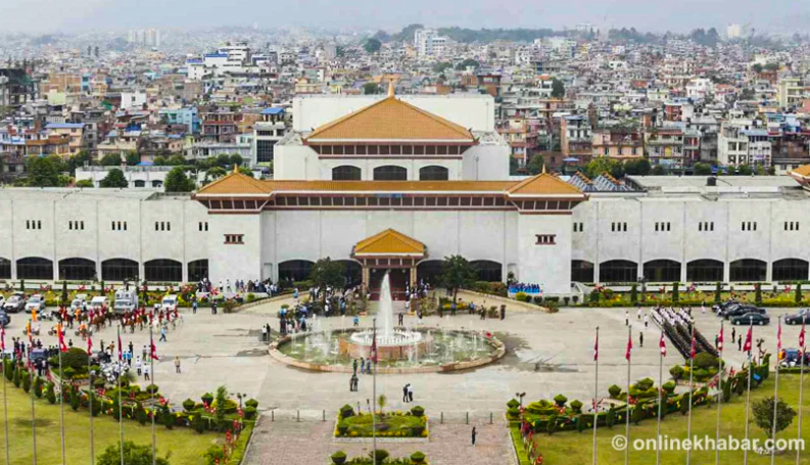 In the next fiscal year, a member of the Federal Parliament will get Rs 60 million to spend in their constituency in various infrastructure development projects.
3.
Re 1 additional tax on fuel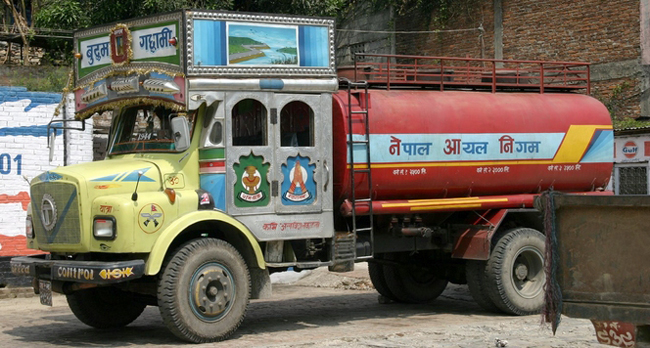 The government will levy Re 1 additional tax on fuel consumption. The revenue will be used in road improvement.
4.
Rs 7.7 billion for railway development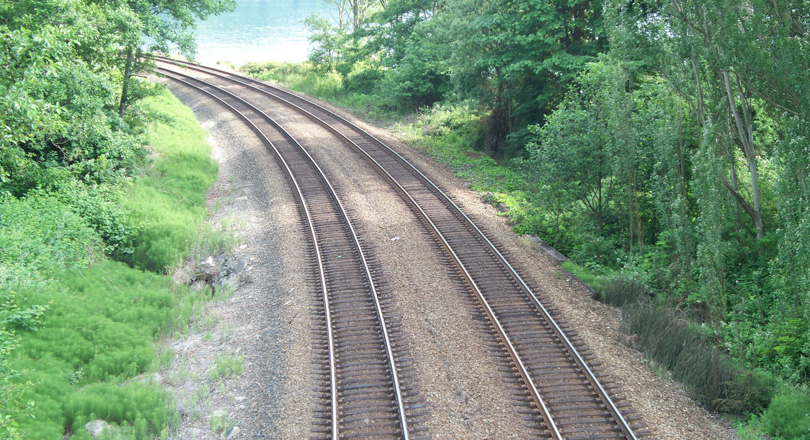 The government has prioritise railway development for the next year. It has allocated Rs 7.7 billion for the development of different railway projects including those connecting to Nepal and China.
5.
8.5% economic growth target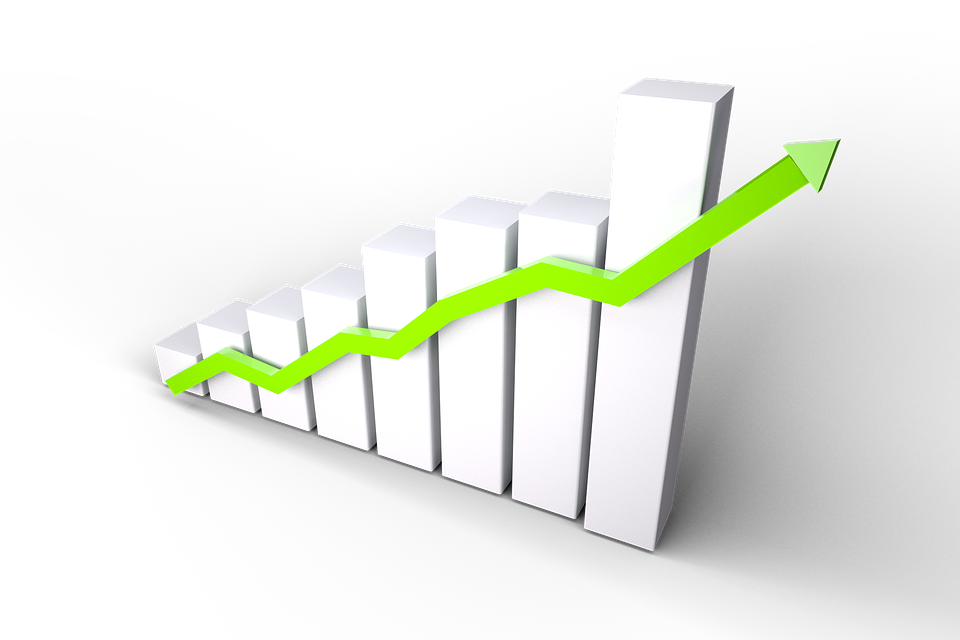 The government has set an ambitious 8.5 per cent economic growth target for the next fiscal year. Finance Minister Khatiwada says his budget plan will improve the quality of life of the citizens.