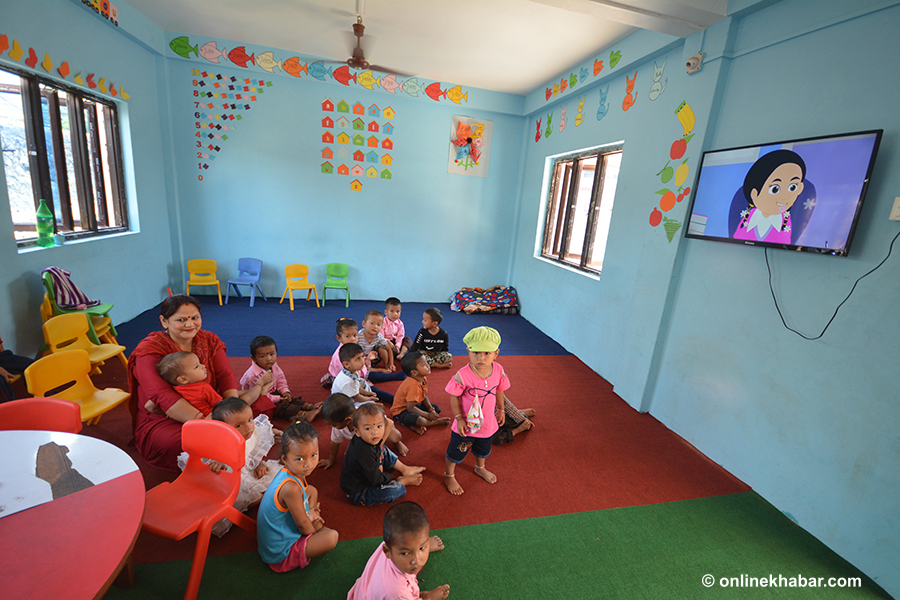 Kathmandu, December 29
Many preschools in urban Nepal are not child-friendly, informs a government study.
The study led by National Planning Commission member Pushpa Raman Wagle says the preschools operational in the name of daycare centres, Montessori schools, nurseries and kindergartens have not been able to serve the purpose of children's holistic development.
The study has identified nine major challenges in the early childhood development education sector. They include a lack of access for many children, no uniformity in the course periods and a lack of regular training for teachers and facilitators.
The government had commissioned the team to suggest the government about appropriate distribution of resources, quality enhancement and effective supervision of early childhood development and preschool programmes.