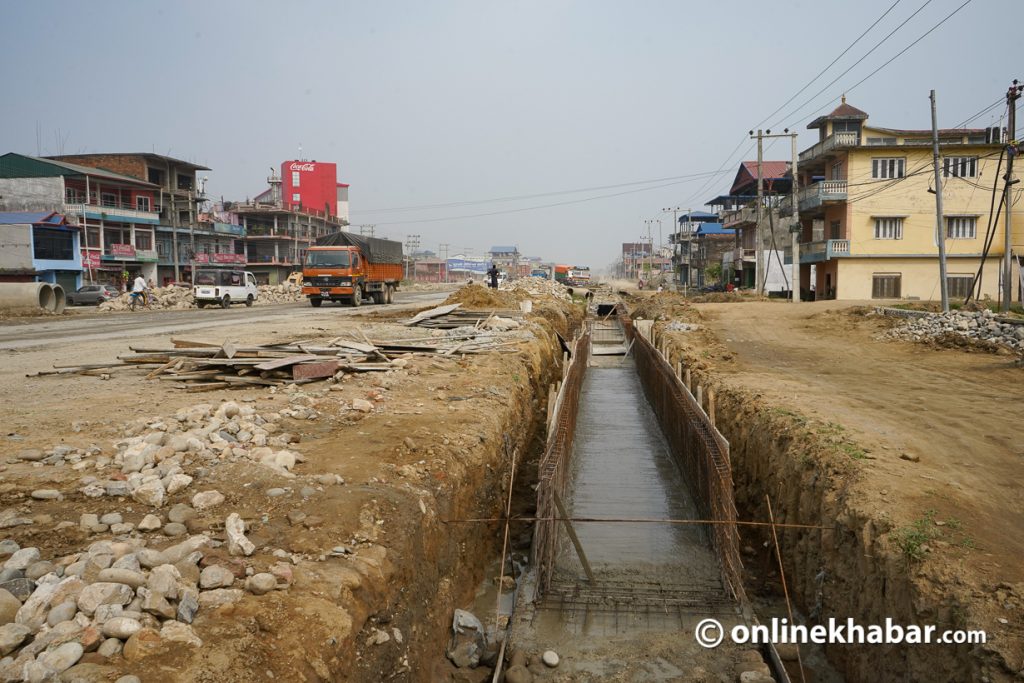 Kathmandu, December 25
The government has decided that it will not declare any development work a national priority project without guaranteeing investment in it from now onwards.
The National Planning Commission has recently issued a new standard about the projects receiving national priority, making the change to this effect.
Until now, the government would declare many projects national priority projects, or sometimes even national pride projects, without securing investment. The disputed Nijgadh International Airport project is such an example.
But, now, with the new rule, the implementing body must show the source and amount of the funds.
Further, the new rule requires the project body to submit a report of the environmental impact assessment while applying for such a status.
A final recommendation in this regard can be made at the ministerial secretary level.