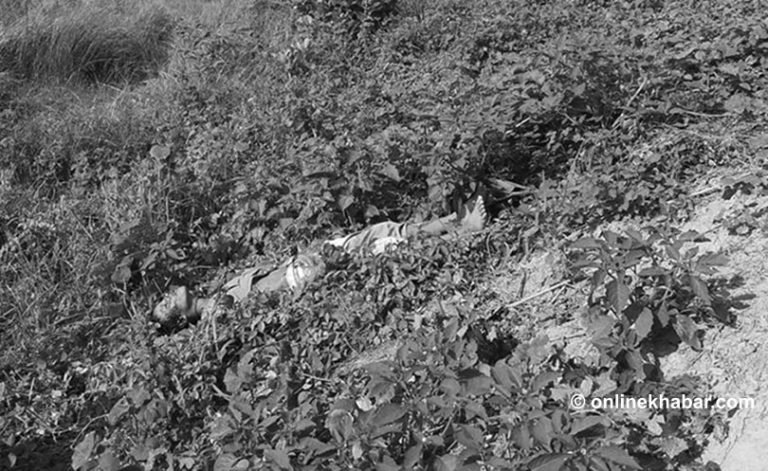 Kathmandu, June 11
Police have found the body of a 13-year-old boy from Katahariya Municipality-9 in Rautahat district.
The deceased has been identified as Yubaraj Sah, son of Dilip Sah of Dumariya in the Municipality. He was reportedly abducted by an unidentified group from his bed last Saturday.
Police recovered his body on the bank of Bagmati River, around 15 kilometres away from the Municipality, on Monday morning.
After the kidnapping, the abductors had called Dilip and asked Rs 10 million ransom.
"The minor was shot at on his head. The body has been sent to the District Hospital in Gaur for an autopsy," informed SI Manoj Yadav.
Meanwhile, police arrested five suspects including Binod Kumar Patel and Ravi Kumar Patel of Vrindavan Municipality, and Prabin Rai Yadav, Shakti Rai Yadav, and Sunil Kumar Yadav of Dumariya in Katariya-9.
Police are looking into the case.