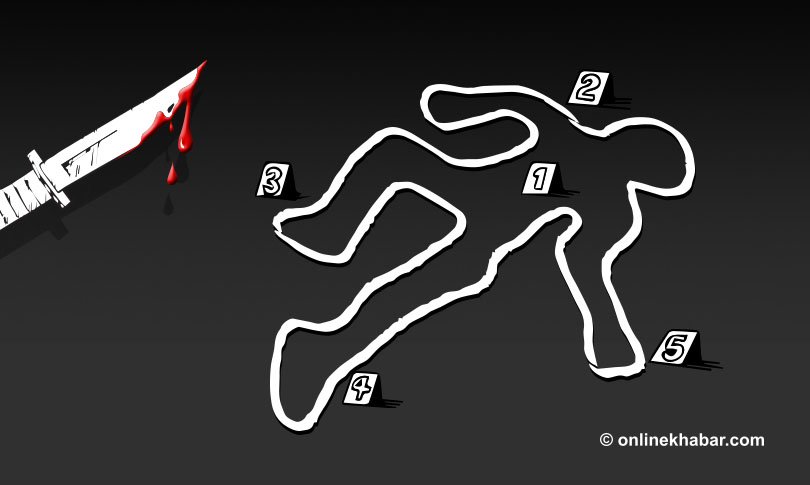 Biratnagar, March 10
Police in Biratnagar of Morang district have arrested a 72-year-old man for allegedly murdering his own wife on Monday afternoon.
The law enforcement personnel nabbed Paran Rishidev claiming he murdered 70-year-old Sagutri Rishidev at their own house in Malangawa, Biratnagar-12 yesterday. Following a minor dispute between them, the husband went out and returned home drunk, police claimed, adding he then hit the woman with a piece of firewood. Saguni was paralysed for the past five years. Two of the three sons of the couple also cannot work.
DSP Man Bahadur Rai, the spokesperson at the District Police Office, says police have launched an investigation into the case.