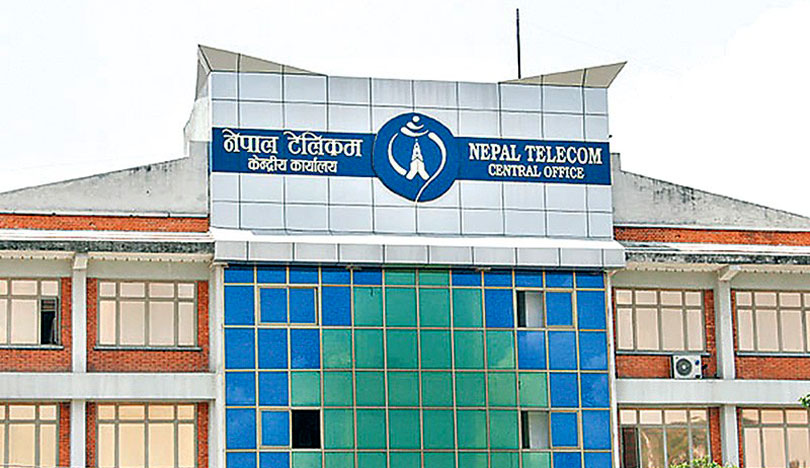 Kathmandu, November 17
There may be a major disruption in telephony from Friday night till Saturday. The service provider, Nepal Telecom, informed that it's mobile phone and CDMA services may be affected during the period.
NT said disruptions may happen while it opts for what it called 'migration' of GSM postpaid service into the convergent real-time billing system.
Issuing a notice, the state-owned entity said voice call, SMS, data, recharge and Wimax services may get affected.
On Saturday, customer service centre, card activation and recharge services will remain shut, it said.
NT has apologised for inconvenience to customers in the process of systems management.