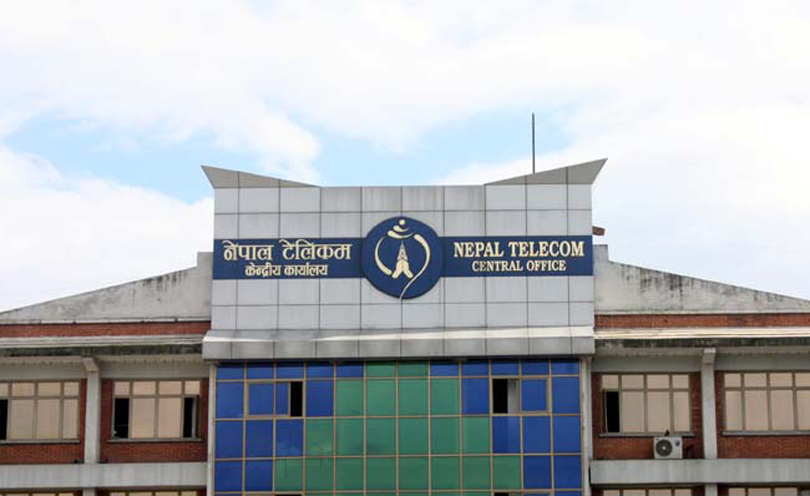 Kathmandu, February 13
Nepal Telecom's GSM prepaid and postpaid SMS services have gone haywire, affecting lakhs of customers. NT has only said fixing the glitches will take some time.
Sobhan Adhikari, NT spokesperson, said SMS services have come to a halt due to what he called technical problems. He said efforts are on to fix the problems.
LATE AWAKENING: While the SMS services came to a halt at 2 pm, NT, interestingly, came to know about the disruption only after 3 pm 
The services came to a halt from 2 pm on Monday, while NT said it came to know about service disruption only after 3 pm.
Adhikari said: We have identified the cause of the problem. Currently, system maintenance work is underway. The glitches will be removed shortly.