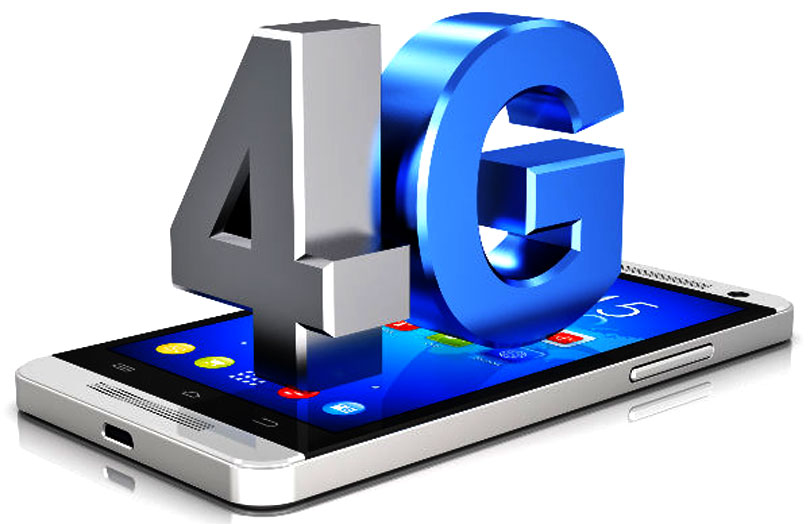 ---
Information superhighway
Nepal Telecom is launching its 4G service in Pokhara and Kathmandu on January 1, 2017. It plans to expand the service in other cities, gradually
The current speed of mobile data transfer is 14 MB/second. After the launch, the speed will increase to 35 MB/second, claims the utility
This service will not be immediately available to iphone users, though. This is because Apple has not yet turned on the location enable feature for NT networks


---
Kathmandu, January 1
Nepal Telecom is launching its 4G service from Sunday, coinciding with the New Year 2017. The state-owned utility is starting the fourth generation mobile data service in Kathmandu and Pokhara.
The utility is launching the service by organising a special function at a hotel in Kathmandu at 12.00. The launch of the service will make mobile data internet service faster. The current speed of mobile data transfer is 14 MB/second, while after the launch, the speed will increase to 35 MB/second, claims the utility.
Shobhan Adhikari, joint spokesperson for the NT, said they will make 4G details public on Sunday itself.
NT said it will gradually expand 4G service to other cities too.
Not all NT customers based in Kathmandu and Pokhara will get 4G service, though. NT will not be able to provide this service immediately to iphone users. This is because NT failed to coordinate with Apple, the iphone maker, on time.
An NT source said 4G service will be accessible to iphone after sometime.
Though iphone has 4G-compatible models, the service will be inaccessible for iphone users because Apple has not turned on location enable feature for NT networks. The utility recently asked Apple to turn on the feature. But enabling is expected to take sometime, meaning the service will not be immediately available to iphone users.
The private operator, NCell, has already had the feature enabled, though it has not yet received permission for operating 4G service.