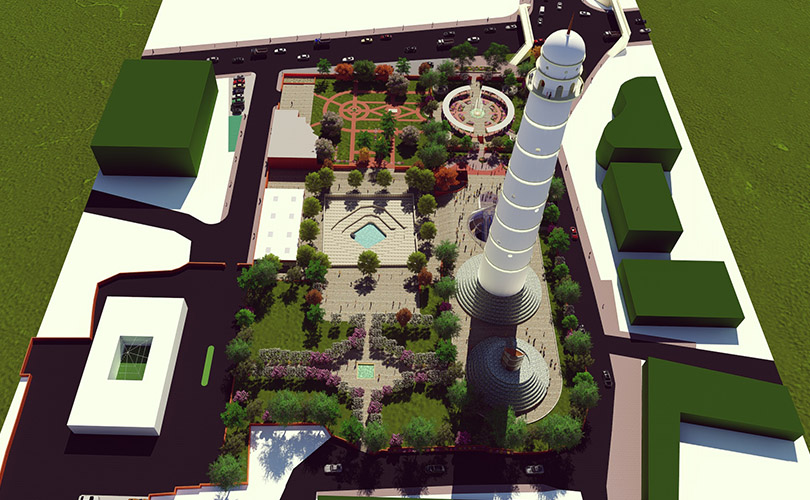 Kathmandu, February 15
If all goes well, Nepal Telecom is ready to rebuild Dharahara, which collapsed in last year's quake,  together with the government of Nepal.
Roman Adhikari, joint spokesperson for NT, said they are doing homework to present a proposal for Dharahara reconstruction to the Department of Archaeology. He said NT aims to develop a park equipped with parking facilities, museum and children's park in 42 ropani of land, apart from rebuilding the iconic tower.
NT has said it should have the ownership of Dharahara and the entire complex for a period of 30 years. It has proposed handing over the ownership to the government after recouping its investment. As per the plan, Dharahara reconstruction will require around four billion rupees. NT plans to collect Rs 110 million from the people and invest the remaining sum on its own, Adhikari said.
The state-owned telecom service provider said it will not take the responsibility of Dharahara reconstruction if the government rejects its proposal.
RSS