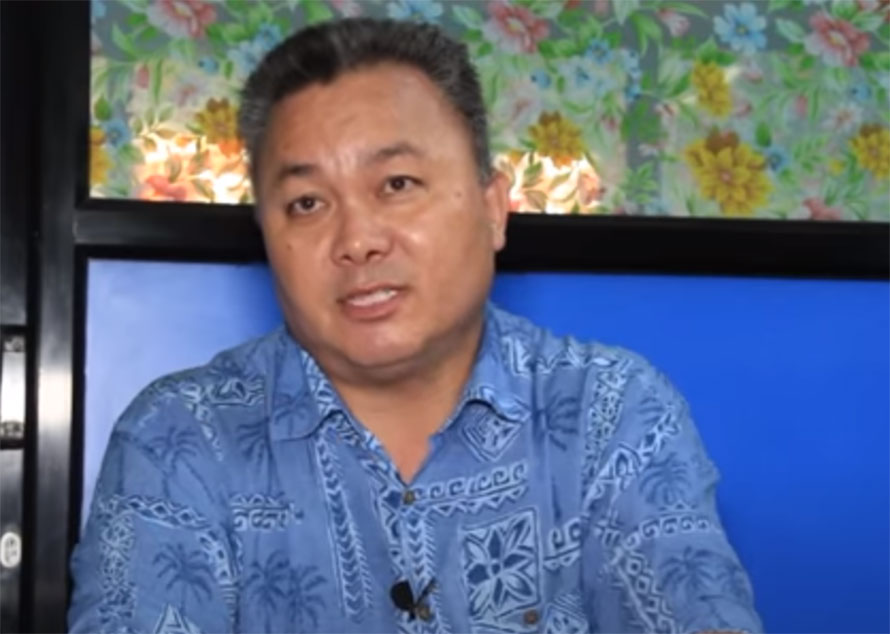 Kathmandu, September 7
Police in Kathmandu have arrested a man on the charge of accusing doctors involved in the treatment of Covid-19 patients of removing organs of Covid-19 victims.
The arrestee has been identified as Subas Subba Limbu, who claimed himself to be a naturopath and gave interviews to various YouTube channels.
A team deployed from the Metropolitan Crime Division arrested Limbu on the charge of spreading false information on Monday morning. The division's chief SSP Deepak Kumar Thapa says he was arrested at an Ayurved clinic located at Dholahity of Lalitpur.
A team deployed from the Metropolitan Police Circle, Satdobato, had also arrested him a few days ago.
In various YouTube interviews, Subba had claimed bodies of the patients dying of  Covid-19 are not given to the families, neither are sent for an autopsy because the doctors remove various organs from them. The police say publishing this claim amounts to a crime because the claim has not been proven by any evidence.