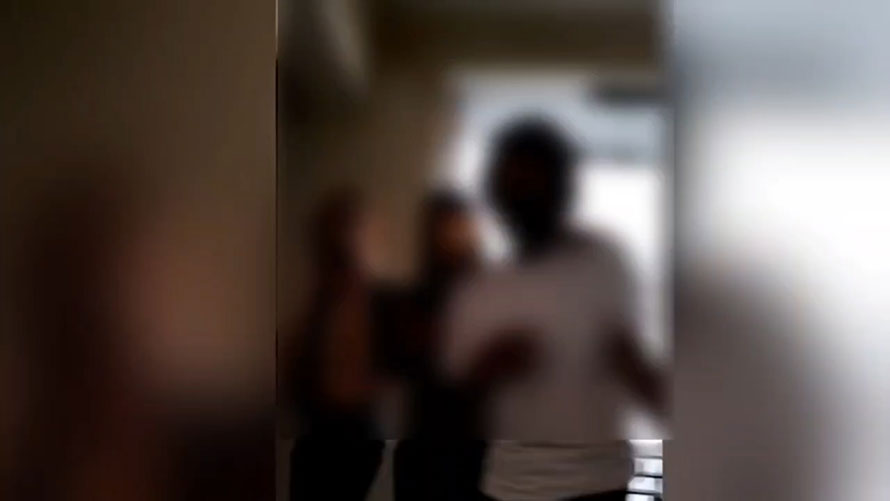 Kathmandu, March 23
Ten Nepali girls and women have been rescued from human traffickers' clutches in New Delhi of India recently.
Nepal Police and its Human Trafficking Bureau partnered with the Nepali Embassy in New Delhi, Delhi Police and a few Nepali and Indian NGOs to launch the Mission Flat.
The rescued are aged 15 to 25 and are from Nuwakot, Kathmandu, Kaski and Khotang districts of Nepal, according to the rescuers.
One of the rescued women says they were taken to Delhi assuring them of good jobs but were forced to get involved in sex work.
Nepal Police SSP Uma Kanta Chaturvedi stationed at the Nepali Embassy says the mission started after the Kaski District Police Office reported the disappearance of four young women from Pokhara to the embassy via Nepal Police Headquarters.