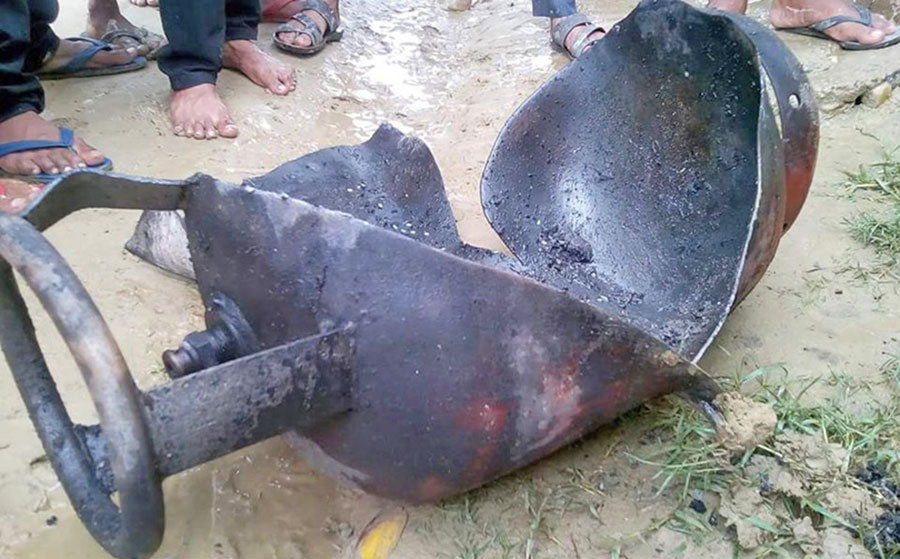 Bardiya, November 20
Voting has been obstructed at a voting centre in Gulariya of the Bardiya district after a minor explosion terrorised the locals.
Police say the voting process has been obstructed at the Shambhu Sharan Secondary School voting centre, Khairapur, Gulariya municipality-2.
Efforts are underway to resume voting.
Details are awaited.