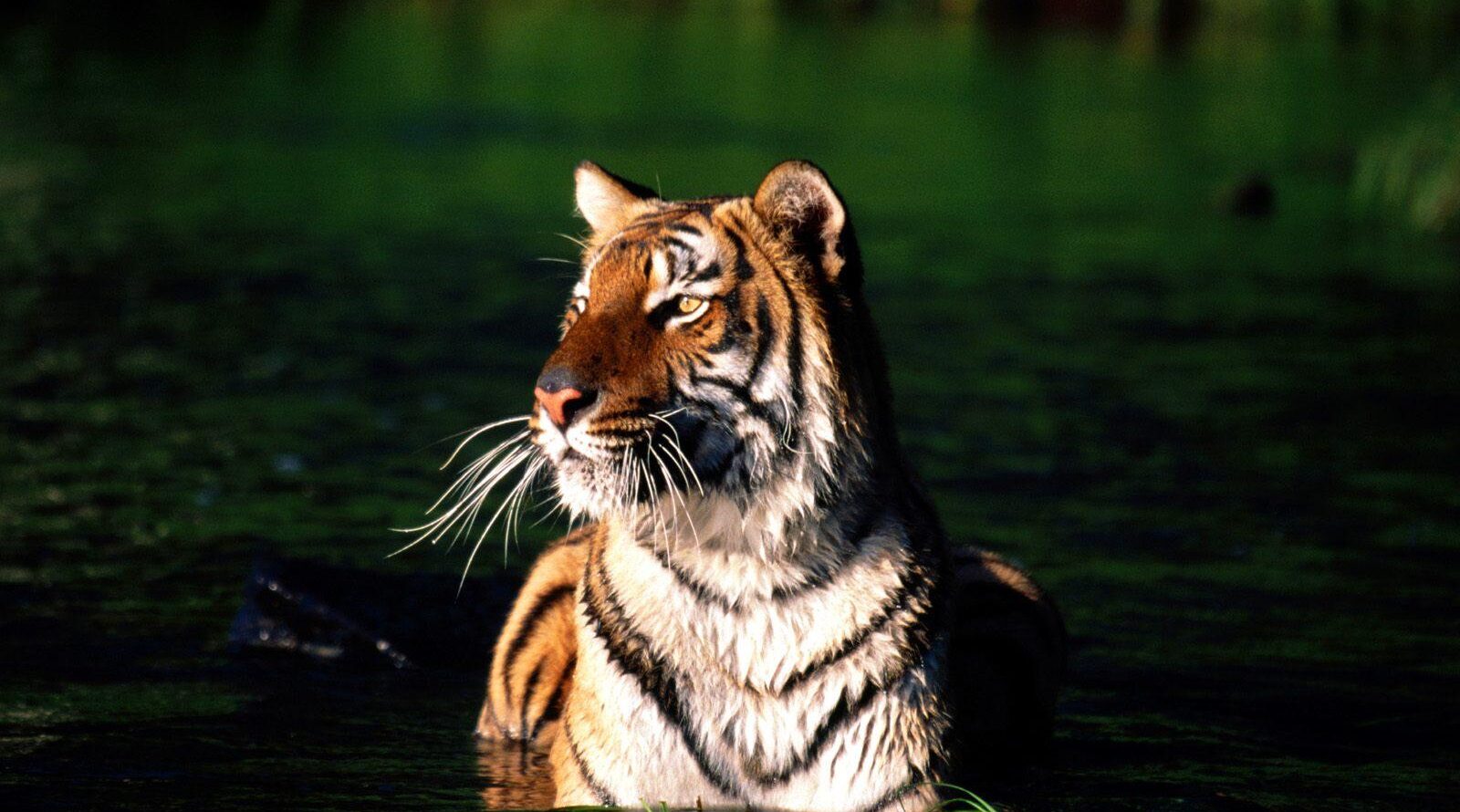 Bardiya, November 20
A tiger attack killed a woman in Rajapur Municipality of Bardiya on Sunday.
SP Tulsiram Aryal informed that Mamata Sunar, 25, was killed by the tiger while collecting grass in a nearby forest.
A total of 35 persons lost their lives in tiger attacks in the last four years in the region.
The national parks and forests along the Nepal-India border serve as habitats for tigers.