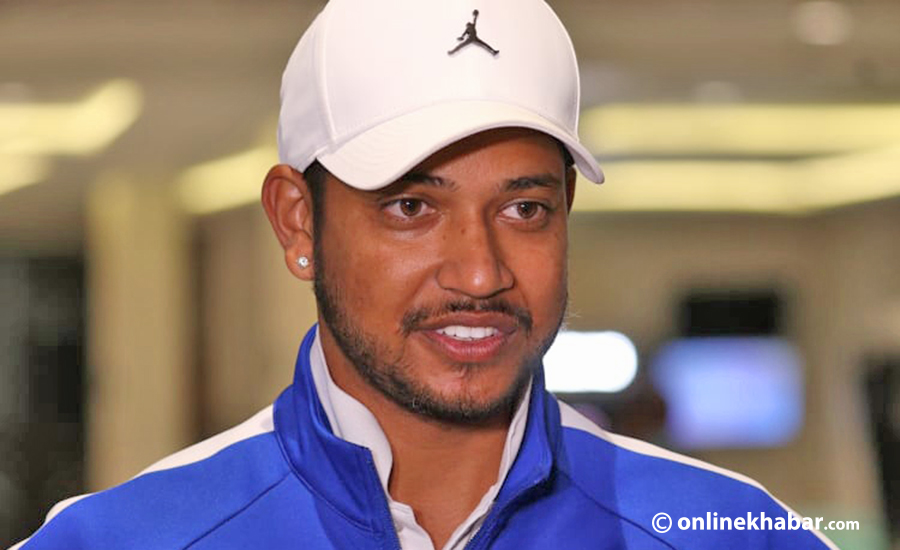 Kathmandu, June 4
The Cricket Association of Nepal (CAN) is preparing to send rape-accused Sandeep Lamichhane to South Africa.
He will leave for South Africa on Monday night and join the team. The cricket team is in South Africa to prepare for the World Cup Qualifiers to be held in Zimbabwe.
Lamichhane was left behind because he had to be present in court as his trial is ongoing.
As the court has set the next date for July 14, CAN is planning to send Lamichhane at the earliest.
Sandeep Lamichhane rape charge: What happened when?
2022
September 6: A 17-year-old girl files a complaint against the then captain of the Nepal national cricket team, Sandeep Lamichhane, accusing him of raping her.
September 8: Kathmandu police receive an arrest warrant against him.
September 8: Cricket Association of Nepal suspends Lamichhane from the team.
September 9: Lamichhane leaves his CPL team, saying he would return home soon.
September 11: The Department of Immigration blacklists rape-accused cricket star Sandeep Lamichhane so that the police can arrest him as soon as he enters the country.
September 25: Lamichhane says he is in isolation to deal with stress but will return to defend the case.
September 26: Nepal Police circulates a diffusion notice among all Interpol members, seeking help to arrest him.
October 6: Lamichhane arrives in Nepal to get arrested.
October 10: Lamichhane gets remanded for seven days to let the police continue the investigation.
October 13: The remand is extended by five days.
October 19: The remand is extended by four days again.
October 23: The remand is extended by two days.
October 31: The government attorney's office files a lawsuit, demanding a jail sentence of 10 to 12 years, against Sandeep Lamichhane
November 4: The cricket star is sent to judicial custody until the final verdict.
2023
January 12: Patan High Court orders to release him on bail.
January 31: CAN lifts suspension of Sandeep Lamichhane hours after the Office of the Attorney General files an appeal demanding he is sent back into judicial custody.
February 2: CAN includes Lamichhane back into the national team.
February 3: The Supreme Court orders the Patan High Court to submit all documents related to the Sandeep Lamichhane rape charge.
February 9: CAN includes Lamichhane in the final squad for a tri-series under ICC Cricket World Cup League 2, courting controversy.
February 24: The Supreme Court refuses to let Lamichhane leave the country for playing cricket as demanded by him.
February 27: The Supreme Court allows Lamichhane to leave the country to play cricket.
May 30: CAN leaves Sandeep Lamichhane in Nepal due to an impending court case as the team leaves for South Africa.
June 3: CAN decides to send Lamichhane to South Africa.