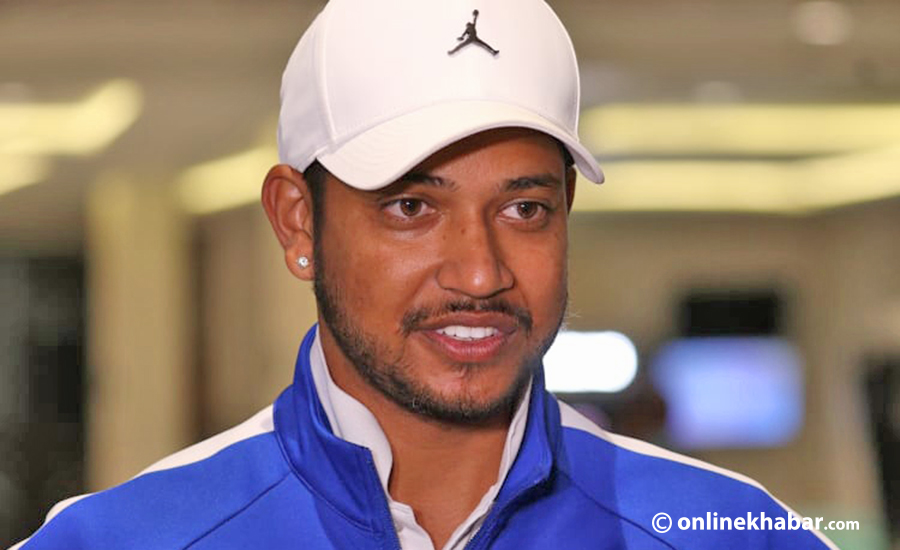 Kathmandu, September 27
Nepal Police says it has circulated a diffusion notice among member states of Interpol, the international criminal police organisation, requesting them to nab rape-accused cricket star Sandeep Lamichhane.
A source at the Nepal Police Headquarters says from now onwards, police organisations in 135 countries across the world may arrest him if they find him in their territories and extradite him to Nepal.
Police spokesperson Tek Prasad Rai says Nepal Police has made all possible efforts to find Sandeep Lamichhane.
Just on Sunday, Lamichhane said the conversations made by people after a complaint filed against him made him mentally imbalanced and it was delaying his return to Nepal.
On September 9, Lamichhane said he was returning to Nepal soon after the Kathmandu District Court issued a warrant to arrest him and the country's cricket board suspended him from the team he was captaining. However, he has not been here yet, and immigration has also blacklisted him.
In the first week of September, a 17-year-old girl filed a complaint against the then captain of the Nepal national cricket team, Lamichhane, accusing him of raping her.