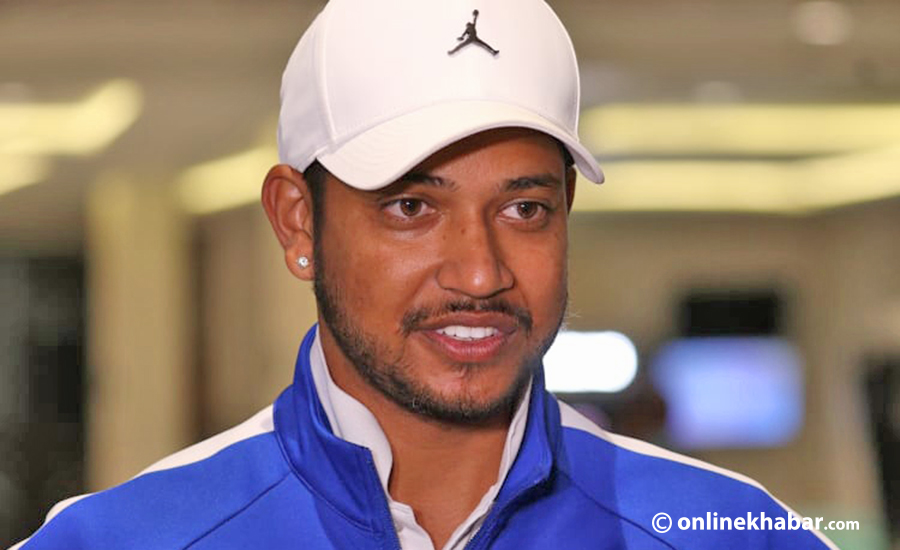 Kathmandu, October 13
The Kathmandu District Court has extended the remand of Nepal cricket star Sandeep Lamichhane, accused of raping a minor, by five days.
As the time of seven days given to the police to keep him in custody, calculated from the day of his arrest, was expiring today, police took Lamichhane to the court, seeking an extension of the remand. As the police demanded seven days, they were given five more days.
Sandeep Lamichhane rape charge: What happened when?
September 6: A 17-year-old girl files a complaint against the then captain of the Nepal national cricket team, Sandeep Lamichhane, accusing him of raping her.
September 8: Kathmandu police receive an arrest warrant against him.
September 8: Cricket Association of Nepal suspends Lamichhane from the team.
September 9: Lamichhane leaves his CPL team, saying he would return home soon.
September 11: The Department of Immigration blacklists rape-accused cricket star Sandeep Lamichhane so that the police can arrest him as soon as he enters the country.
September 25: Lamichhane says he is in isolation to deal with stress but will return to defend the case.
September 26: Nepal Police circulates a diffusion notice among all Interpol members, seeking help to arrest him.
October 6: Lamichhane arrives in Nepal to get arrested.
October 10: Lamichhane gets remanded for seven days to let the police continue the investigation.
October 13: The remand is extended by five days.