Photography and travelling have become Bharat Bandhu Thapa's life. Over the course of his career, Thapa has been to almost all of 77 districts in Nepal, capturing the beauty of the place, culture, flora and fauna and the people's lifestyle in the districts.
"I love travelling and taking pictures, but what I really want to achieve through this is documentation of Nepal's landscape and culture," says Thapa.
In a bid to do that, he has released five books so far – Wild West Nepal, Gantabya Karnali, Karnali, Explore Farwest and Gantabya Madhyapur. In these books, he has documented the culture and heritage of the Karnali and Sudurpaschim provinces showing prospective travellers what these two provinces offer. Now, Bharat Bandhu Thapa has released Tasbirma Nepal (Nepal in Pictures), a 320-page book that has documented all seven provinces, the major destinations in these provinces along its people and lifestyle.
A two-and-a-half-decade-long project
"This has been a project that has been over two decades in the making," adds Thapa.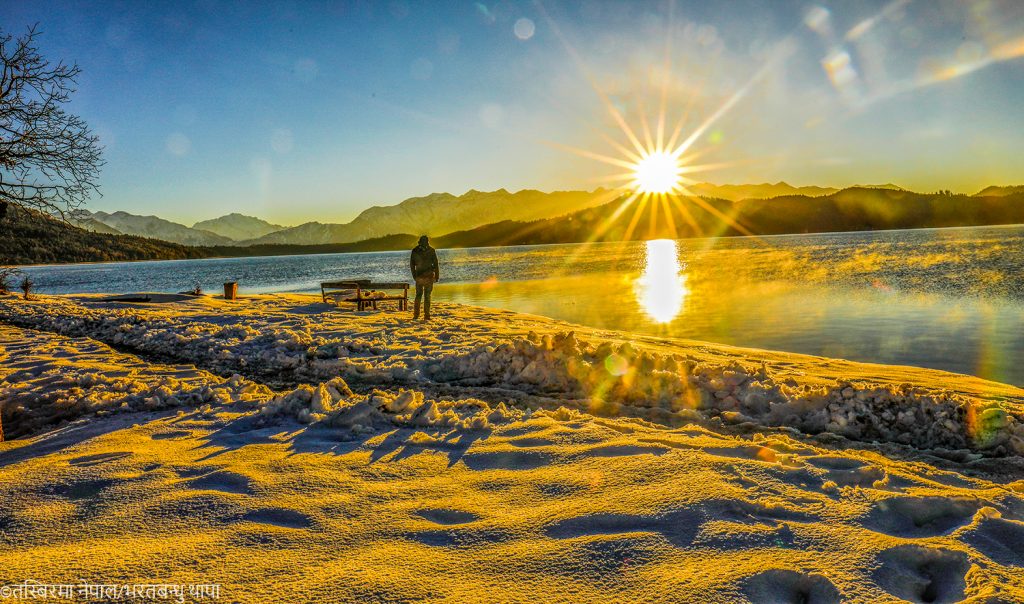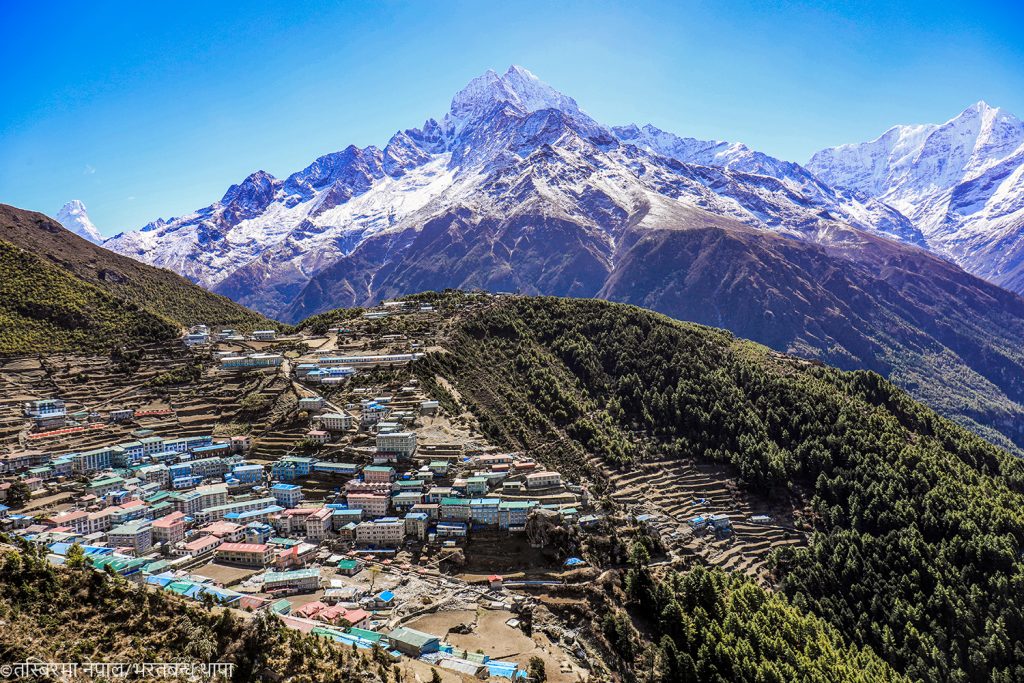 He says he also wants to translate this book into English as he wants people from all over the world to know how much Nepal can offer to tourists.
"We think Nepal is just the mountains, but there is so much this country has to offer. That is what I want to promote through this book," he says.
The book contains images that Bharat Bandhu Thapa has captured in his 25-year long career. While most of them have been captured during his numerous treks across the country, there are also photographs of some places so remote that he had to board a helicopter to get the desired shots he wanted.
Preserving history and culture
The book has pictures shot before the devastating earthquake of 2015. The pictures of Basantapur before the earthquake are sure to make people nostalgic. He has also beautifully captured places like Helambu and Dolakha which are the Bagmati province's best-kept secrets.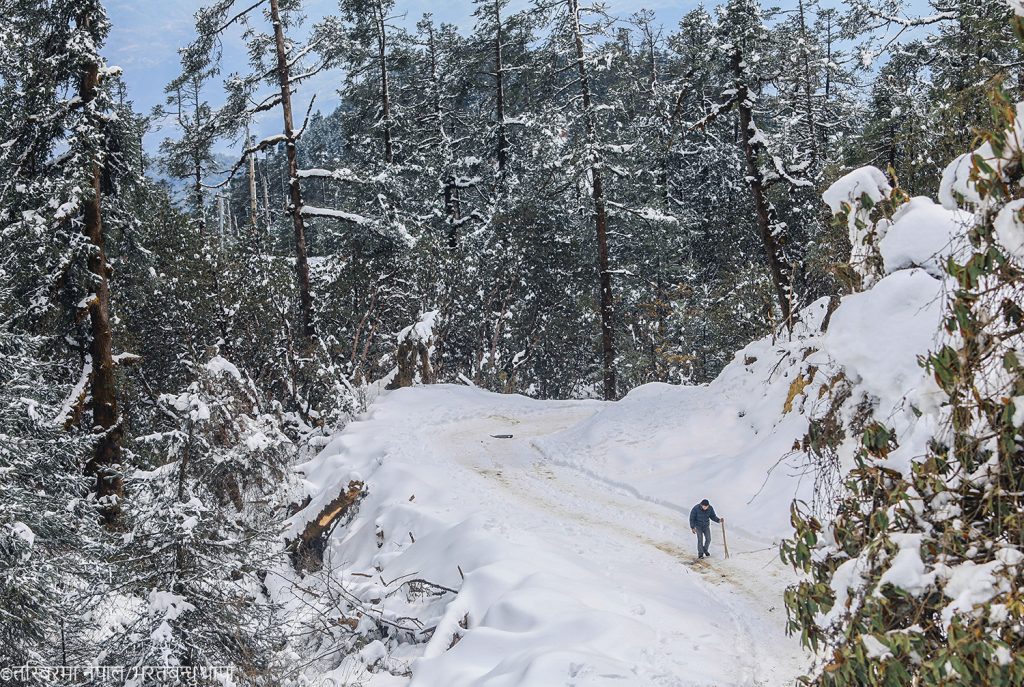 "These types of books are important because even people in Nepal don't know how beautiful Nepal is," says Ganga Prasad Uprety, the chancellor of Nepal Academi, the organisation that published the book.
Vice-Chancellor Jagaman Gurung also echoes Upreti and highlights the importance of showing the diverse culture seen in Nepal. "The book also shows people that Nepal is rich in culture along with its natural beauty. Documentations like these will go a long way at a time when everything is changing in the world," he says.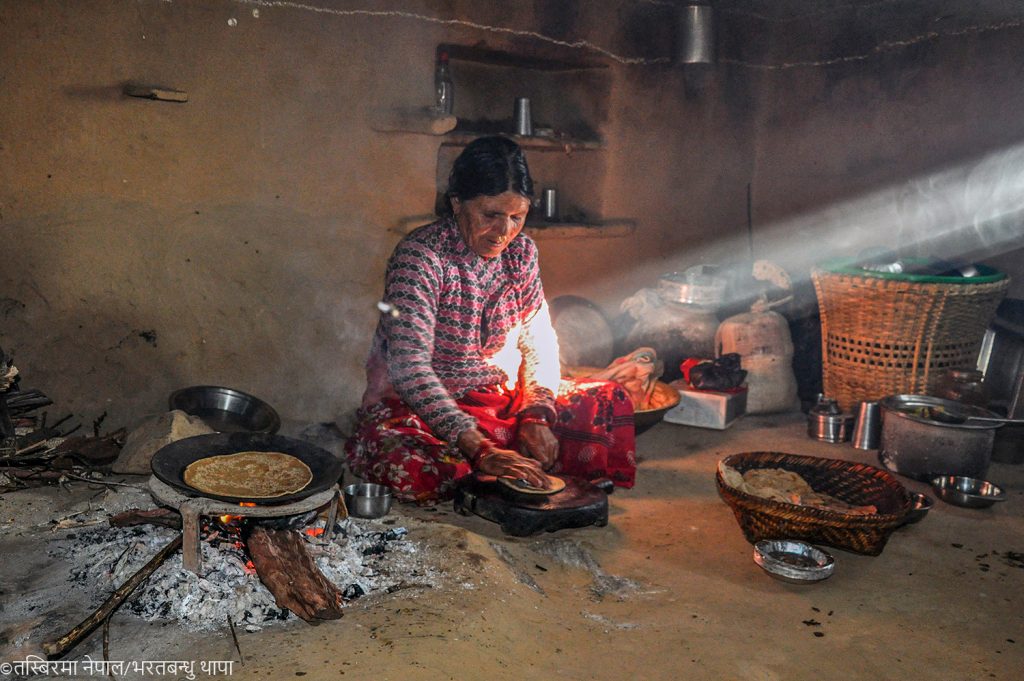 The best section of the book is the one with pictures of the Karnali province where Bharat Bandhu Thapa has captured the grandeur of the Rara lake and along with villages of Humla very well.
"Karnali and Sudupaschim are two of my favourite places in Nepal. They are rich not only in natural beauty but also in culture and art. People should really go to these two provinces and see what real Nepal looks like," says Thapa.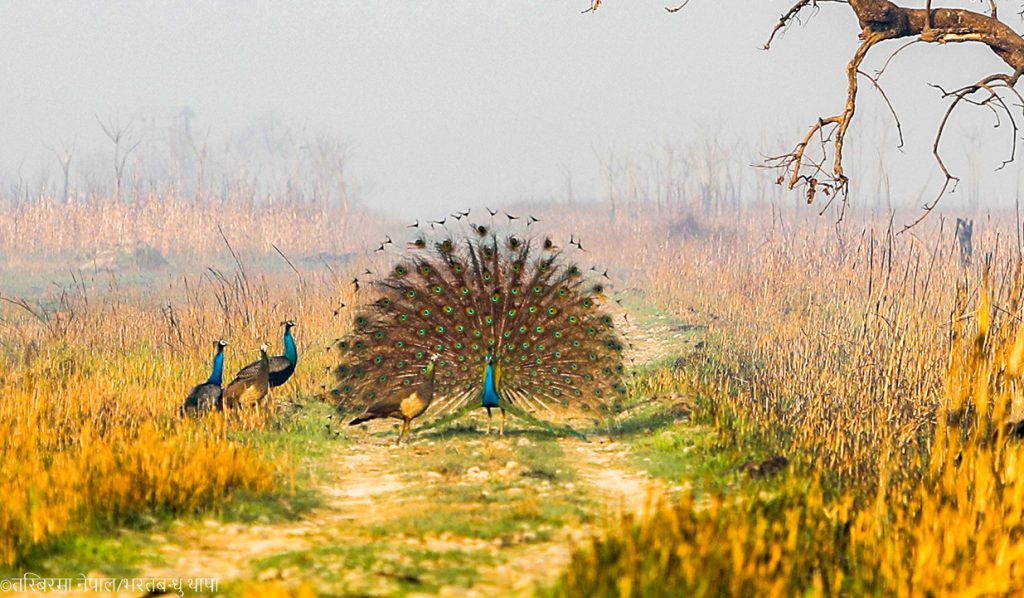 The book is available at Nepal Academy and all major bookstores and is priced at Rs 2,070.